Reaction to Malmo victory
Reaction to Malmo victory
Reaction to Malmo victory
There was satisfaction in the Juventus camp after Moise Kean's goal sealed victory over Malmo – with Chelsea's draw against Zenit St Petersburg meaning the Bianconeri ran out as Group H winners.
Find out what Massimiliano Allegri and the players had to say after the final whistle.
MASSIMILIANO ALLEGRI
"It's a good night tonight because we won the game and finished top of the group. We played well, especially in the first half, but we should have done better with the chances we created in the second half. We need to be more clinical and score more goals.
"I'm happy with the way the lads approached the game, pressing high and trying to get the first goal as soon as possible. But as I said, we need to finish off more of our chances.
"We have another tricky match against Venezia on Saturday and we must do better. We'll also need to keep it tidy and be on the ball mentally."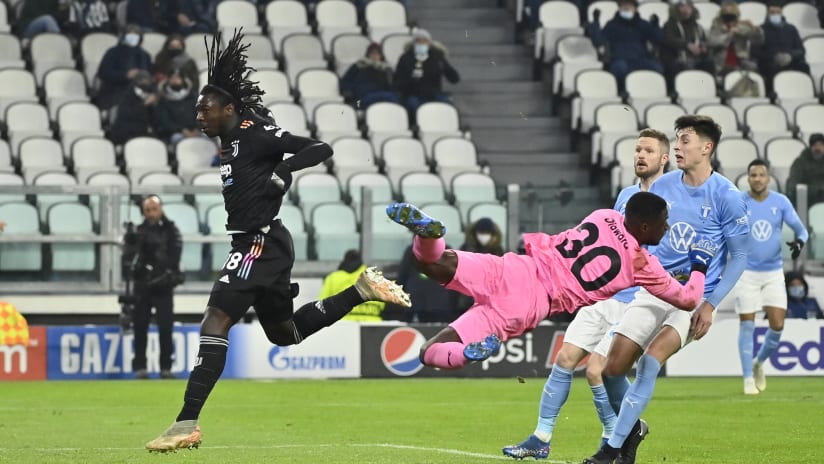 MOISE KEAN
"We're delighted to go through as group winners. This win will give us added incentive to keep working hard and make sure we're ready for the last 16, regardless of who we have to face.
"I feel at home in Turin. I like it here. My aim is to keep training well and give my all whenever I get to play."
MATTIA PERIN
"We knew we needed to win our own game and then see what happened in Saint Petersburg afterwards. That's what we did: we focused on Malmo and got the three points that ultimately helped us finish top of the group.
"It was a special night for me as I made my Champions League debut. It was something I really wanted and I've managed to achieve it.
"It's a shame we couldn't score more today but we played with the right approach, from the first minute to the last."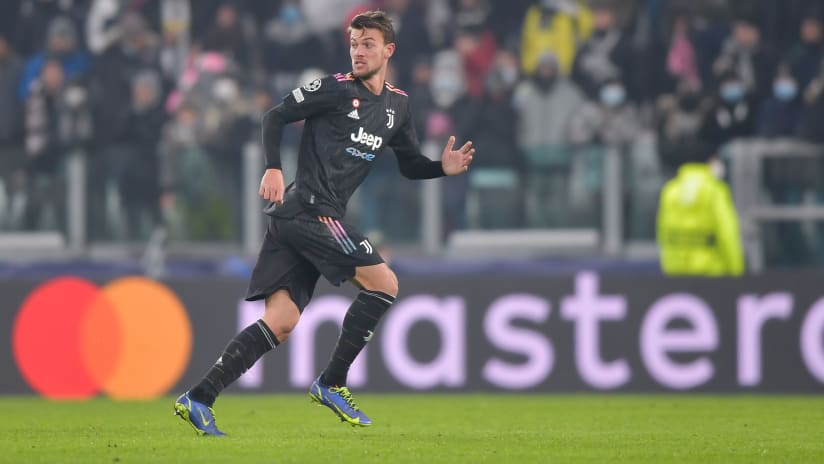 DANIELE RUGANI
"We're happy with the win and the fact we topped the group. There are no easy games in Europe but we made sure we got the job done tonight and kept a clean sheet too. We'll see who we get in the draw but now we have to focus on Venezia.
"Personally I'm happy I was able to help out tonight. I'm here for the coach and the team and I'll always try to do my bit whenever I'm called upon."
FABIO MIRETTI
"I can't put into words how I felt when I came on today. I think I've realised the dream of every child who wants to play for Juventus: I made my senior debut, in the Champions League, in front of our fans.
"When the boss told me to go on, I put my emotions to one side and focused on the job – which was to help the team in the remainder of the match.
"I think I've improved a lot in many ways during my time in the Juve youth academy but I know I still have lots of room for improvement."