Sandro: "The road is long"
Sandro: "The road is long"
Sandro: "The road is long"
Ahead of tomorrow's home fixture against Dynamo Kyiv, Coach Andrea Pirlo and Alex Sandro spoke to the media. They discussed the team's current form, the mental state going into tomorrow's game and what can be expected of tomorrow's opponents.
ANDREA PIRLO
After Benevento, I said that we need more concentration and desire to bring home the points, even when we are ahead in the games. We've spoken about it and we are all aware of it. I'm absolutely not worried. In Benevento it was our game to win but we weren't good at closing it out and then they managed to do that well, this can happen. We've analysed the match and we will try to improve.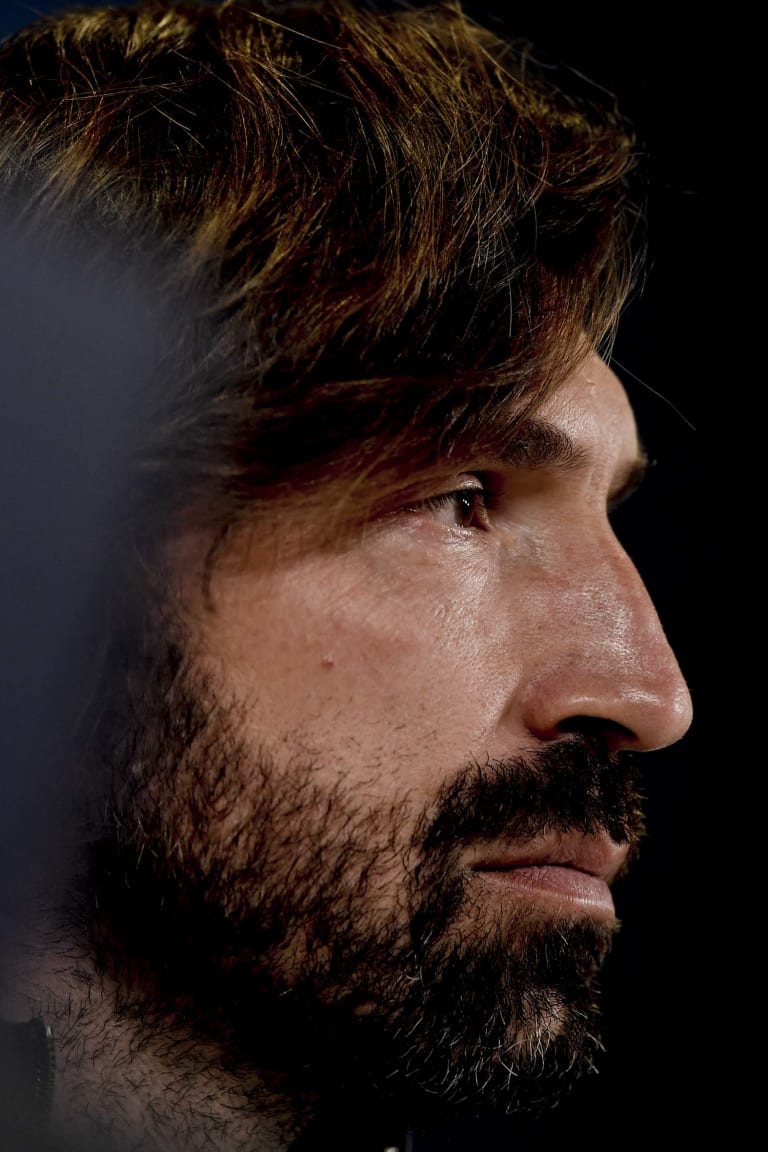 Kulusevski has always played in the same position, starting from the final third. All the young players who joined Juventus followed the same path and I'm happy with what he's bringing. Dybala often drops deep to play more balls and have a little more space. We always work together on the spaces that he must occupy, he must play easy and be in a position to be active in the attacking phase. I have to say that Ramsey was a great find for me, and he can still improve. For me and for the team he is very important. I don't think we'll see a trident attack tomorrow: Alvaro Morata will probably play, whilst Dybala will prepare for the Turin Derby on Saturday.
We must face all the matches in the same way, both in Europe and in Italy. I would have preferred a little more consistency, but it's normal that it takes a little more time to achieve it. The players know what they must and want to do. When you win everything is fine, when you don't, problems arise that may not even exist. We are working well to improve.
ALEX SANDRO
Only the results are missing. We are working well, and we are improving. When you don't win at Juve, it's a problem, but we're aware of that. We are on the right path; we know where we need to improve. I'm getting better and I'm available. Our mentality, as well as mine is the same, many players have understood well what the Coach wants, and we are aware of needing to improve.
Tomorrow, I'd like to see a good game, great concentration, possession but also moving well without the ball. It was a long injury that I had, and it was difficult. I feel good and we've worked well, I know I still have to recover even more but I'm ready for it. Every match is difficult in the Champions League and you must always be careful. We are sure that it will be a difficult match. It's important for the group to have experienced players.
I hope to be able to help my teammates, but everyone wants to show their worth. Juve always wants to reach the final of every competition and try to win every game. We know that the road is long, and we must be prepared.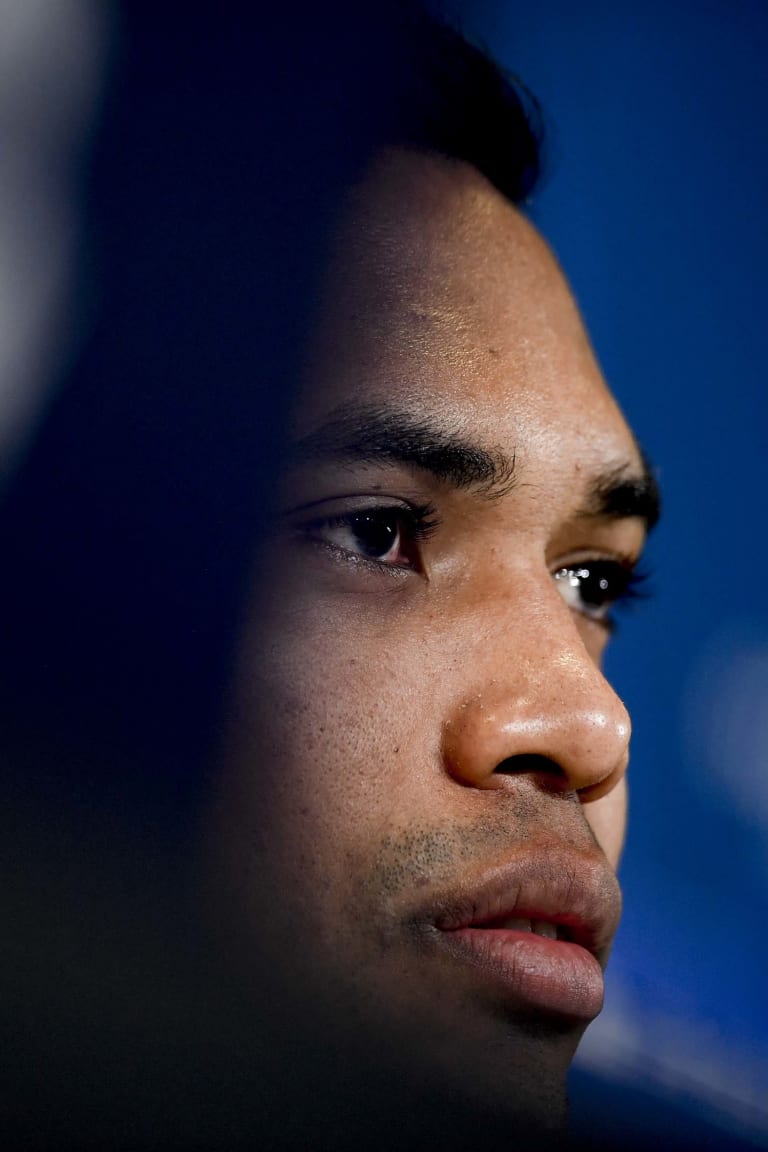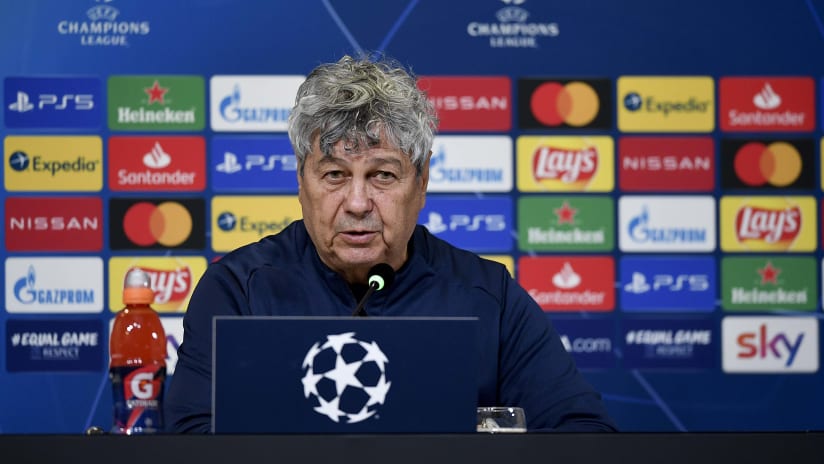 VIKTOR TSYHANKOV
I expect a great match, we're playing against the best. We remember the first match, Juve are an excellent team. We've worked on our mistakes, let's see how it will go tomorrow.
MIRCEA LUCESCU
Juventus are a great team, they can field two different equally strong teams. They have changed some things and they are perfecting some others, but I'm sure that it will enhance the talent of their players. I think that Juve can win the Champions League, they have great players. Certainly the absence of the fans also makes everything more difficult for everyone. Cristiano has charisma, he brings the whole team to life, he is one of those players who can make a difference. He is important for what he does on the pitch and for the confidence he gives to everyone. Italian football is and will continue to be one of the most important in the world.