Sarri: "Goal is to qualify"
Sarri: "Goal is to qualify"
Sarri: "Goal is to qualify"
The status of the team, the main objective for tomorrow, and Lokomotiv Moscow, these were all the topics covered in tonight's press conference at RZD Arena, Lokomotiv Stadium, ahead of tomorrow's Champions League match. Here are the words of Mister Sarri and Szczesny:
"It will be a difficult match because it's the Champions League and because we already saw in the first game that they made it difficult for us, but the goal is to qualify. Let's focus on our performance. From a results perspective, the season is going really well, both in Serie A and in the Champions League.
"I have the feeling that we still have room to improve, but the stats are different compared to the previous year, for example: possession. When our opponents defend in a way that is tight and compact, the game is often resolved by great play from an individual. However, at home Lokomotiv Moscow don't play defensive, but are proactive and use their quality.
"Both Higuain and Dybala really wanted to stay here, even knowing that they would not always play. If I can succeed in having them out on the field together, I will be the first to be happy. Higuain has improved a lot and is willing to make himself available to the team. He contributes a lot defensively and provides assists, and although maybe less of a threat in the box, he is still very important for the team. Last year, Higuain suffered being away from Juve, he saw it as a personal defeat. Here he has rediscovered a lot of motivation
"Matthijs de Ligt's ankle is not in the right condition for him to be able to play tomorrow, but it doesn't seem to be anything serious, rather a small injury that can be resolved in a few days. Tomorrow, we will decide between Daniele Rugani and Merih Demiral. Douglas Costa could play tomorrow.
"The first few months always bring new sensations and it's normal for players to feel involved. The difficulties arise when you think you know how to play a certain type of game and you are not at full capacity."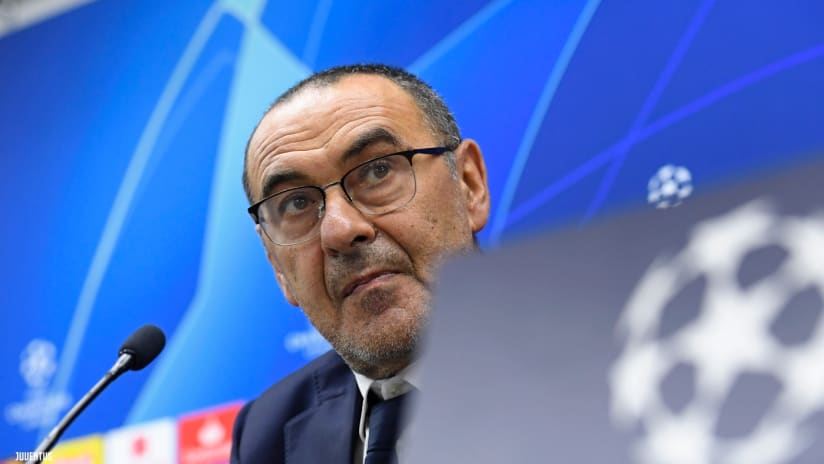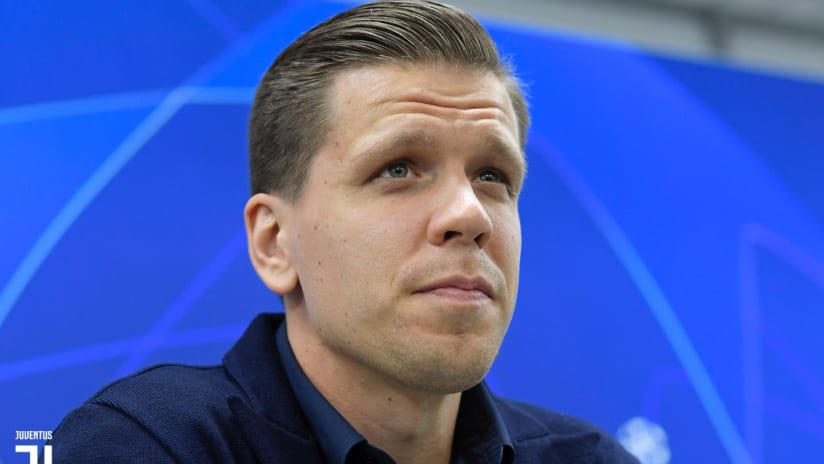 "Gianluigi Buffon is a great goalkeeper and a great man and when he plays, he's still in great form. We are all happy that he came back and it's great for me to have another year with him. "I've been friends with Grzeg Krychowiak for years and we grew up together playing on terrible pitches, but now we're playing each other in the Champions League which is a great story. We've gone too long without keeping a clean sheet and now we hope that we can begin a run, having kept a clean sheet in the last game. I'm part of one of the best teams that there are, right now we feel strong and now I just think of giving my best."