Sarri: "Tomorrow we want to celebrate"
Sarri: "Tomorrow we want to celebrate"
Sarri: "Tomorrow we want to celebrate"
The Italian Champions will return home tomorrow evening (20:45 CEST) as they will host Roma at the Allianz Stadium in the last Serie A match of the season. It will be an occasion to celebrate at home and raise the Scudetto to the night sky.
TOMORROW'S GAME
"Who will play tomorrow? We'll assess it today and tomorrow morning, depending on who needs to rest and who is fit to play. Between tomorrow and Friday there will be a big difference in terms of mentality. We'll need to be good at recovering all energies possible. Tomorrow will play who is fit and we'll try to make it a day of celebration. I can see two light-hearted teams tomorrow evening, with clear heads: a beautiful game can come out of it."
THE BIANCONERI'S FORM
"Let's see how Cristiano feels for tomorrow, he's one of the players that played the most in the entire season. With regards to Aaron Ramsey, might be back with the team today and there are good possibilities that he plays in the Champions League. Dybala is with the medical staff, everything is proceeding well, but I don't know when he'll be back with the group."
CURRENT MOMENT
"We're playing much higher on the pitch, with a better level of ball possession, and for it being my first year at the club, I'm very happy, and I know we have margins for improvement. It was a peculiar season, very difficult and devastating for everyone, something we've never seen before; teams are tired both mentally and physically. In a profession like ours, to be able to take a break for twenty days is vital: I hope that the league restarts in the appropriate time frame in order to allow players and staff to recharge."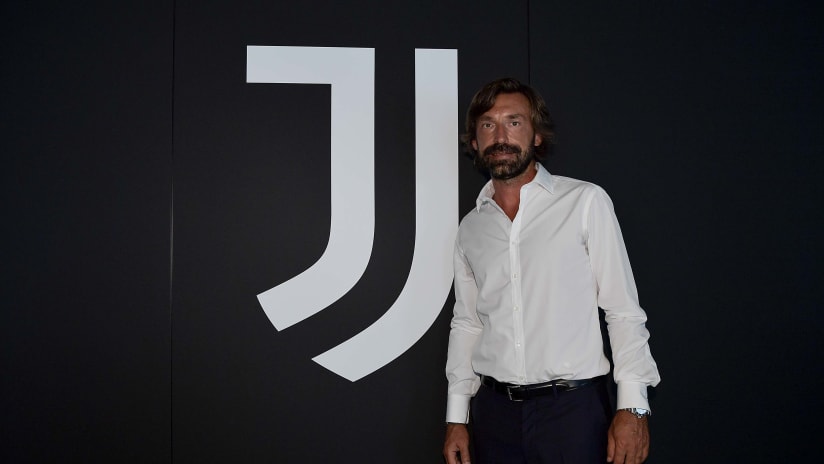 WELCOME, COACH PIRLO
"Coaching a player like Andrea Pirlo? I would've liked that, and I think that he would've enjoyed my style of play and football ideas. With the Under 23 players he will be able to work really well as they're lads with quality and enthusiasm."