Juventus will host Sampdoria at the Allianz Stadium tomorrow evening, on Matchday 36 in the Serie A calendar. Today, Maurizio Sarri presented the game in his briefing to invited journalists at Allianz Stadium. "Tomorrow, we want to bring home the three points and reach our goal. We must be clear-headed and enter the pitch with great determination. In Udine in the last game we lost our organisation after we gave too much. We broke up and stretched out too much because of our desire to attack."
RANIERI'S SAMP
"Sampdoria are a team that have found their way of playing and their width, they are able to keep organised for long periods of the game. They have five our of their last nine matches, so they won't be an easy side to face. They may give the impression of ​​not having much motivation because of their league standing, but that will not be the case, because they have just lost a derby. Right now, nobody can overcome us in terms of motivation, we have a clear goal in mind."
THE BIANCONERI'S SEASON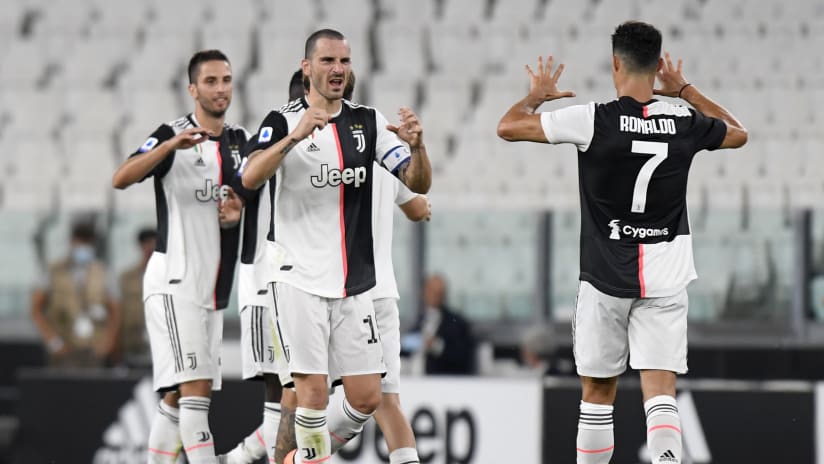 "I give the team a good mark, as this is the most difficult season in the history of Italian football. In the results of the last games there have been enormous difficulties for all of the teams. In such a complicated season, the team have done well, despite having room for improvement."
MIRALEM PJANIC
"He has played 46 games this season. I didn't play him in the last two because I made different choices against physical teams. Miralem Pjanic has played a lot and at the moment he has a small fixable ache, Today, he is back in the group and we'll see tomorrow if he will play or not."