Shaping memories: A Juventus collector's item
Shaping memories: A Juventus collector's item
Shaping memories: A Juventus collector's item
Earlier this year, Juventus unveiled its Official Online Store on DEWU, becoming the first European football club to use this platform, which provides the perfect place for our Chinese supporters to purchase Juventus mono-branded merchandise, sporting gear as well as exclusive products. 
The latest product captures the essence of the last Bianconeri decade: a Juventus limited-edition jacket which incorporates fragments of this season's home jersey, utilising the concept of jersey slicing to unite all fans as part of a group memory, bringing the spirit of Juventus into life.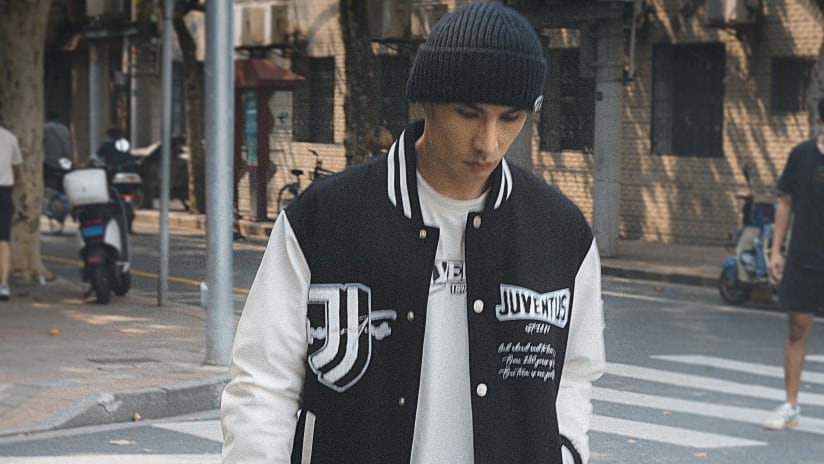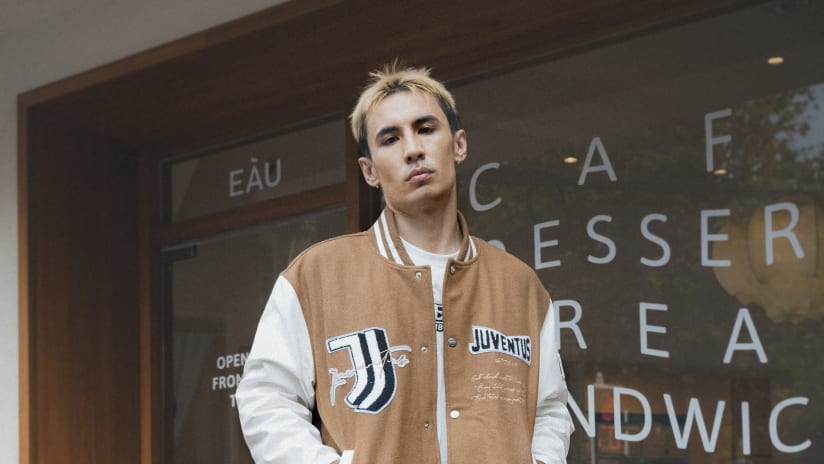 A unique collection ID will be attached to the sleeve of the jacket that attracted more than 18,000 fans who pre-registered within four days.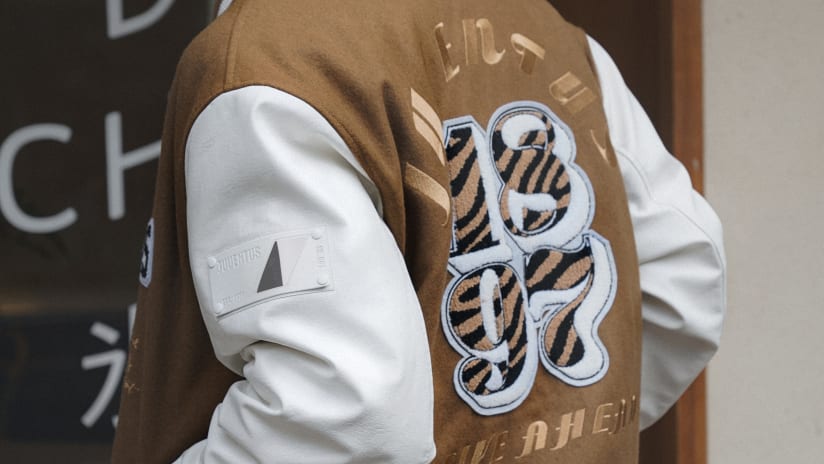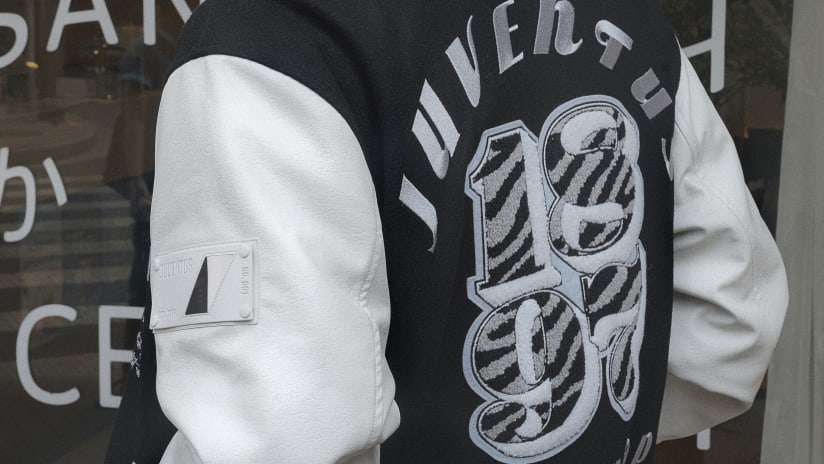 Fans in China were able to pre-register for a draw to purchase the limited product, which was released today. 
Through such products and initiatives, Juventus is once again taking a step forward in showing what LIVE AHEAD means for its fanbase across the globe, specifically engaging with Chinese consumers and supporters and providing them with a unique consumption experience.