Szczesny: "Ready to win with Juventus"
Szczesny: "Ready to win with Juventus"
Szczesny: "Ready to win with Juventus"
"When you join this club, it's Juventus that chooses you, not the other way around," said Wojciech Szczesny as he was unveiled to the world as a Bianconeri player in a press conference at Allianz Stadium.
The Polish keeper revealed his excitement at becoming a Juve player, but dismissed the idea that the move placed pressure on his shoulders.
"I've been waiting to come here for a long time, so I'm delighted," he said. "I feel lucky because I'm not the kind of person that feels pressure. I think I'm capable of playing at the highest level, so I'm not worried. I'm ready to play whenever I'm needed. I'm available."
RUBBING SHOULDERS WITH GIGI
Szczesny will be linking up with Gianluigi Buffon at his new club, with the Pole confirming he is looking forward to working with the veteran Italian.
"I've spoken with Buffon," he revealed. "He's a very nice person and I'm really pleased to be able to train with him – that will be very important for me. He's a leader on and off the pitch and I think that I can really develop through working with him."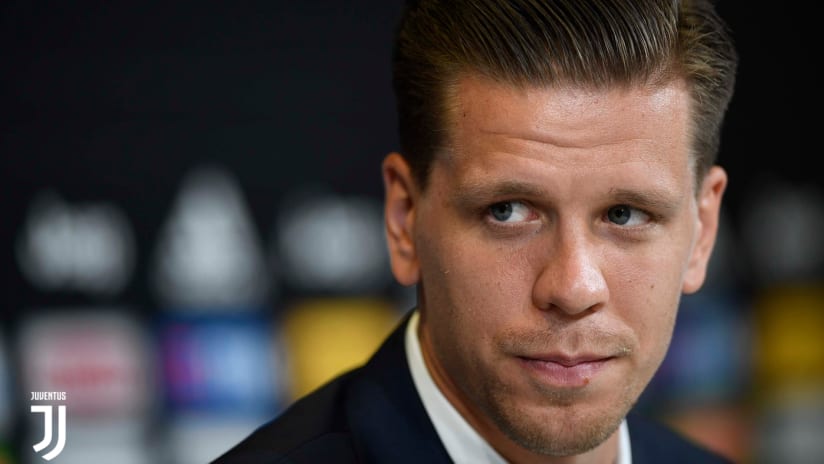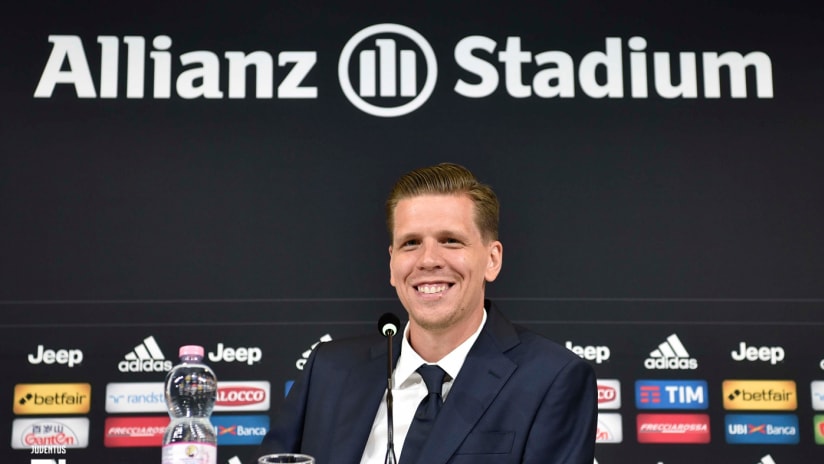 The new Juventus keeper went on to stress that his objective would be to continue his upwards trajectory at Allianz Stadium.
"I want to learn a lot here at Juventus," he said. "Juventus chose me – this is the right place for me to be. I want to win and keep bettering myself and this club has the right mentality for me to do that. This is a huge step forward in my career and I'm ready to accept the challenge and strive for big things."
Finally, Szczesny rounded off the conference with a declaration of intent.
"I'm a Juventus player. I have no weaknesses."
Start the way you mean to go on, Wojciech!