Talking Points | Juventus Women's season
Talking Points | Juventus Women's season
Talking Points | Juventus Women's season
Champions of Italy. A cup double a week later with the Coppa Italia.
Here are the numbers from a great 'double' achieved by Juventus Women.
The Bianconere conceded only eight goals, the best backline in the league. The Bianconere also boast the second best attack (62 goals) and the team to have won the most games (18, equal to second placed Fiorentina).
FIVE VICTORIES IN THE CUP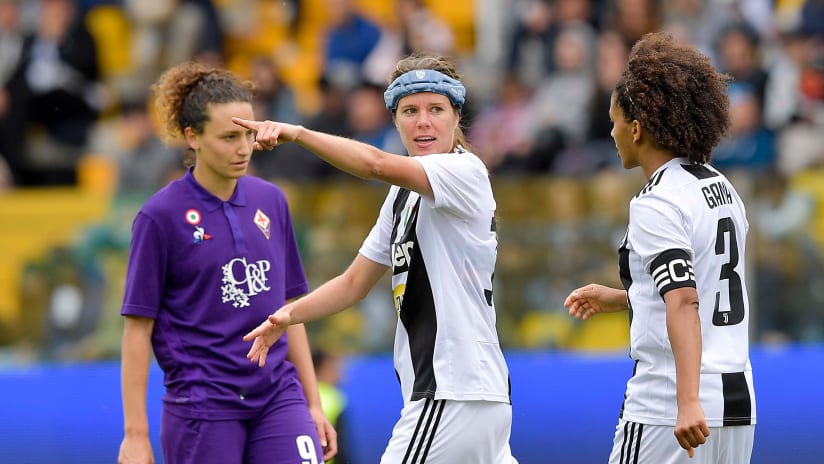 After their entry into the competition, the Bianconere won five times out of six, drawing only on one occasion, against Milan.
In the Coppa Italia, Juventus scored 15 goals, conceding only three: two against Milan and one in the final against Fiorentina.
Sixteen goals each in all competitions, both Eniola Aluko and Barbara Bonansea, finished as Juventus' top goalscorers. Cristiana Girelli finished with one goal less.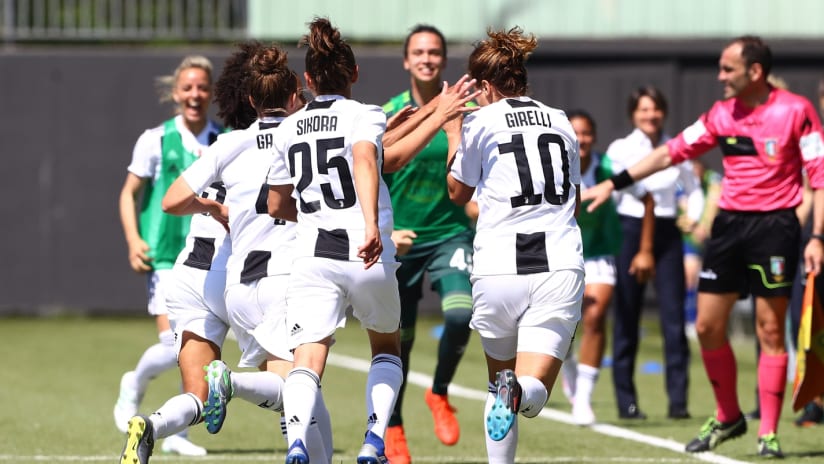 Aluko and Caruso were the players with the most appearances: 30 in total. Bonansea took to the field 29 times, while Girelli and Cernoia 27, and Galli, Gama and Glionna with 25 appearances.
Regarding the minutes spent on the field, Bonansea spent the most time on the park: 2377 minutes, while Girelli played 2272 minutes and Aluko, 2220.