Talking Points | Samp-Juve
Talking Points | Samp-Juve
Talking Points | Samp-Juve
The last match for Juventus unfrotunately did not go our way but we look to the main Talking Points from Sunday's match in Genoa
This was only the third game in which we could not find the goal in the Serie A this season: Two of these games were played in Genoa.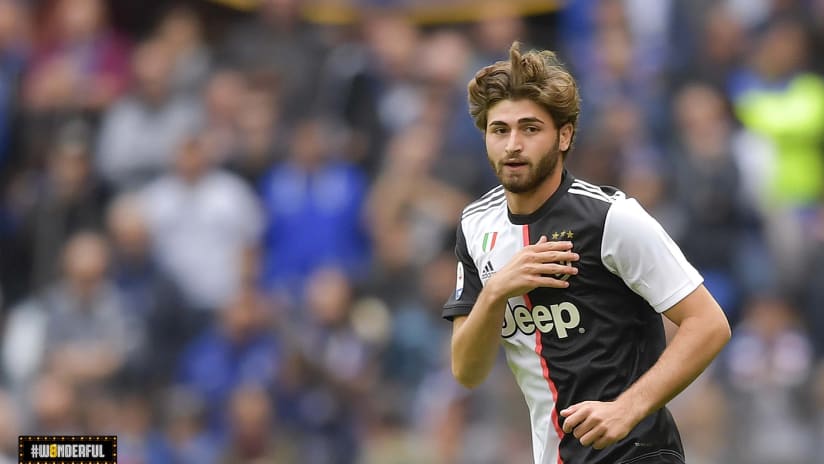 Manolo Portanova made his Serie A debut while Matheus Pereira made his debut as a starter in the top flight.
The last time Juventus lost on the last day of the league was back in 2013, again to Sampdoria in Ferraris.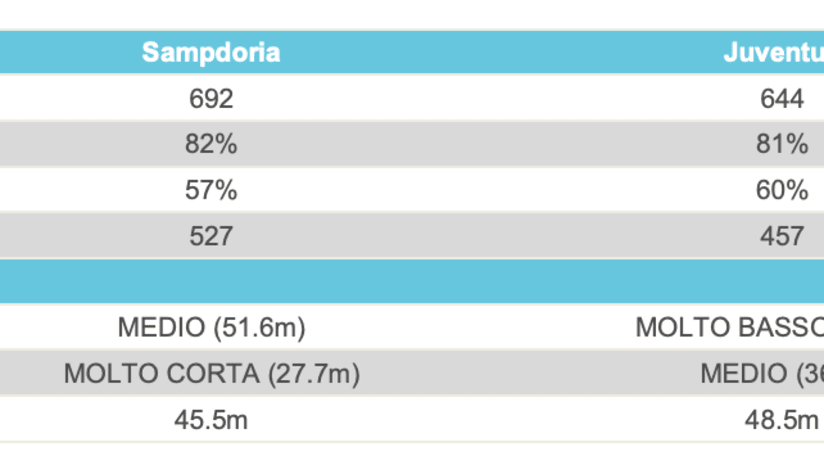 Long periods of the match were balanced as pointed out by the above data. This is also confirmed by the fact that it was only in the last few minutes that Sampdoria were able to unlock the Juve defence, scoring twice in the process.
Juan Cuadrado, who celebrated his birthday yesterday was a very busy man on the pitch: the Colombian played 79 balls, was involved in 20 duels and retrieved the ball back from the opposision on 8 occassions. He was one of the most active players amongst the Bianconeri.