Sabrina Tasselli, born in 1990, will also be donning the black and white jersey next season. After having arrived at Juve last summer from Sassuolo, Tasselli has now renewed her contract until 2021.
For her, with a long series of experiences behind her - from her first steps at Reggiana, where she won an Italian Cup, to spells at Tavagnacco, Bardolino Verona, and Sassuolo - it is certainly an important renewal, as she has showcased, day after day, her professionalism and dedication. Upon arriving at Juventus to complete the team of goalkeepers, she inserted herself very well in the group that dominated in Italy this year, winning the club's third league title in three years of existence.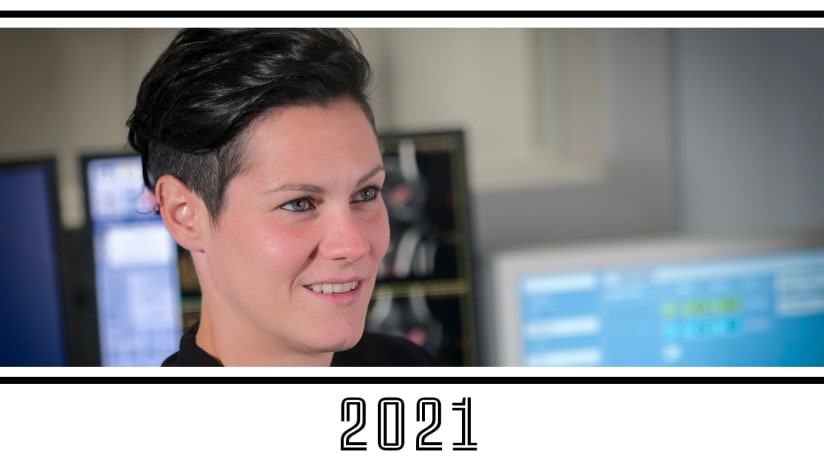 Her first year saw her pick up two winners medals: the league title, as previously mentioned, and the Italian Super Cup, which was won in Cesena against Fiorentina. Outside of this, another moment that she will cling onto is her debut with the Juventus shirt on 11 December 2019, where she helped her team claim victory over Fortitudo Mozzecane in the Italian Cup.
Congratulations, Sabrina!