"Together We Stand" The Youth League Final Four as never seen before 
"Together We Stand" The Youth League Final Four as never seen before 
"Together We Stand" The Youth League Final Four as never seen before 
The Juventus Under-19 team recently capped off a richly-rewarding season by reaching the semi-finals of the scudetto play-offs, making good progress in the Italian Cup, but above all writing youth club history in Europe.
Juve had never previously made it to the UEFA Youth League Final Four, the top youth competition on the continent. The journey there was astounding, first in the group stage, then in the knock-out rounds, eliminating AZ Alkmaar and Liverpool with outstanding performances.
At the end of April the team set off for Nyon in Switzerland, for the last act of the competition, the Final Four. The draw pitted the young Bianconeri against Benfica, who would eventually justify their status as tournament favourites by dominating the final. An emotional roller-coaster of a match ensued, from trailing 2-0 after 10 minutes to drawing level in the second half, through extra time to penalty shoot-out sorrow.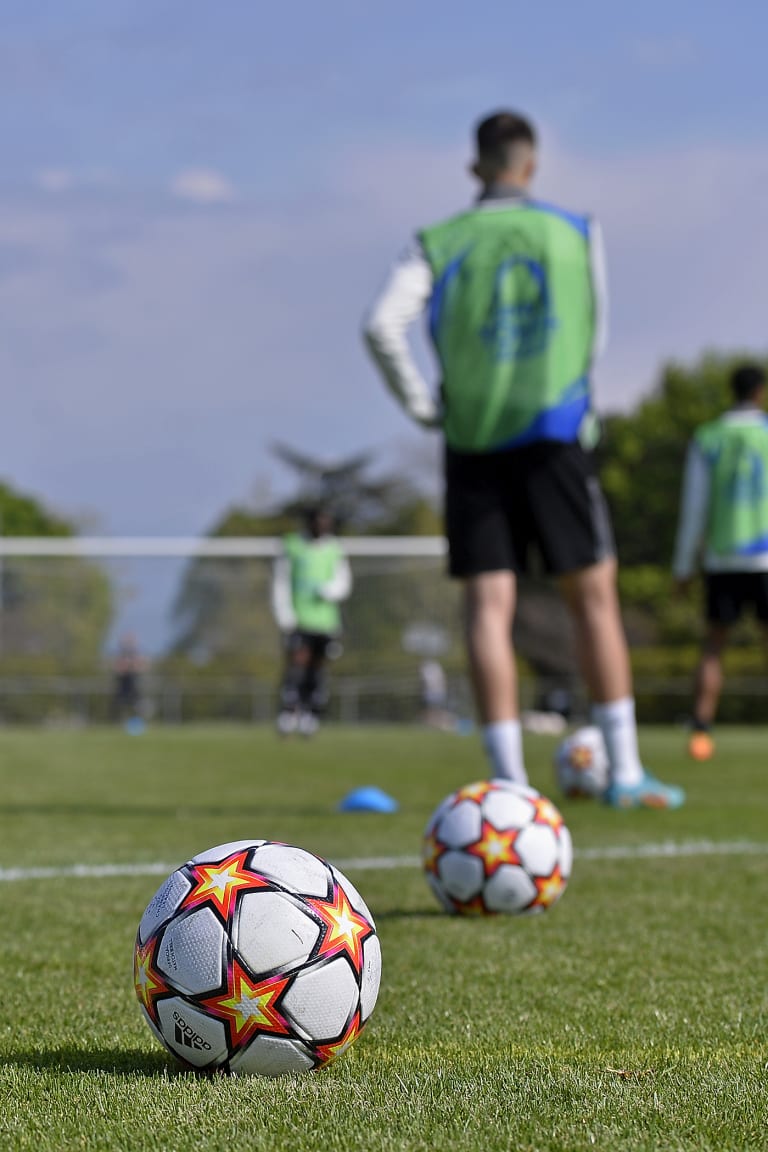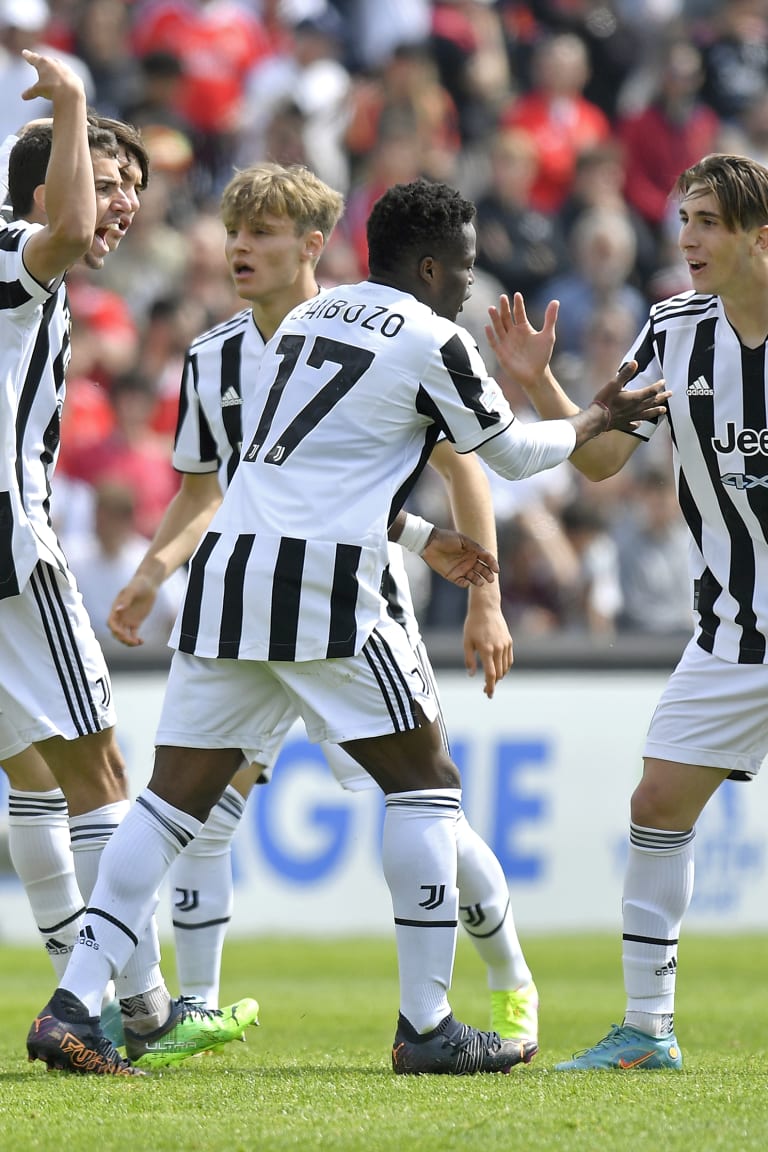 The "Bianconeri Next Gen" cameras were there to follow the action unfold. We accompanied the team, sharing the journey with them, from the build-up to the decisive moments. We were with them during the training camps, present at the tactical meetings, we talked with players, with Coach Bonatti, with Gianluca Pessotto. We witnessed the adventure of this fantastic group, on and off the pitch - including the moment of bitterness, a fundamental step towards maturity if lived together as one.
The result is the second episode of the Juventus Original Series, which not surprisingly is called "Together We Stand", which allows you to experience the fantastic event that is the Youth League Final Four in a truly unique way.
Available from Monday 13 June on Youtube.
Bianconeri Next Gen | Together We Stand - The U19 Youth League Adventure