Tottenham-Juve: Talking Points
Tottenham-Juve: Talking Points
Tottenham-Juve: Talking Points
After a sensational 1-2 win at Wembley, thanks to goals from Gonzalo Higuain and Paulo Dybala here are the five keys stats and facts from last night.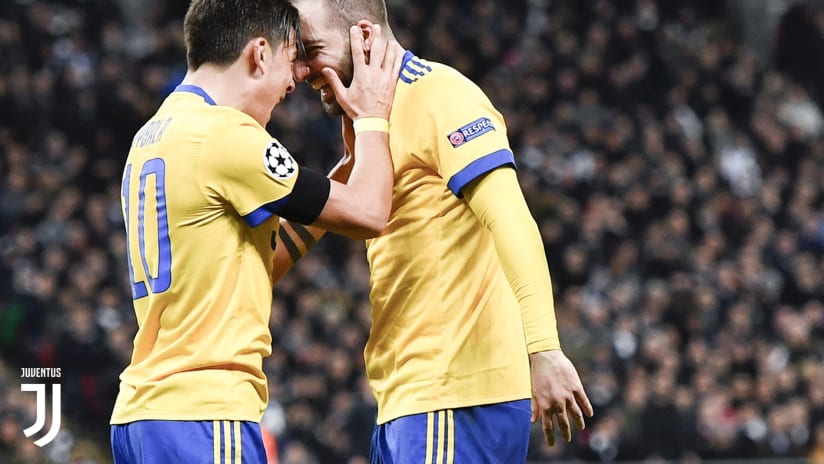 Three minutes or 169 seconds to be precise is how long it took for Juventus to completely transform last night's Champions League Last 16 second leg tie.
After having trailed by Son Heung-min's 39th minute goal, the Bianconeri dramatically turned things around in the second half with Higuain's goal arriving in the 64th minute, when Stephan Lichtsteiner's cross was eventually met by Pipita via Sami Khedira and his deft touch put Juve back in it.
It was an Argentine one-two only three minutes later, as Higuain sent Dybala through on goal and La Joya kept his cool to slot past Hugo Lloris in the Tottenham goal and put Juve in front in the 67th minute.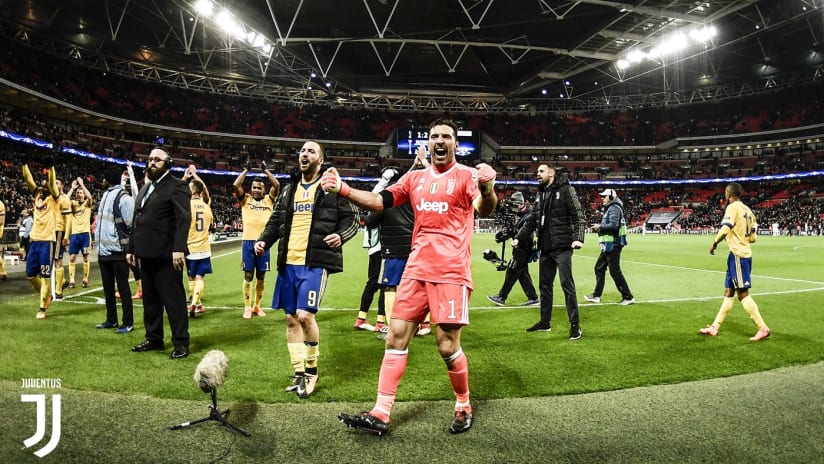 It was the first competitive appearance for La Vecchia Signora at The Home of Football, with their only other game at Wembley coincidently a pre-season friendly against Tottenham this summer. Despite losing the friendly 2-0, Juve more than made amends with their stunning fightback last night.
Cometh the hour, cometh the man...again!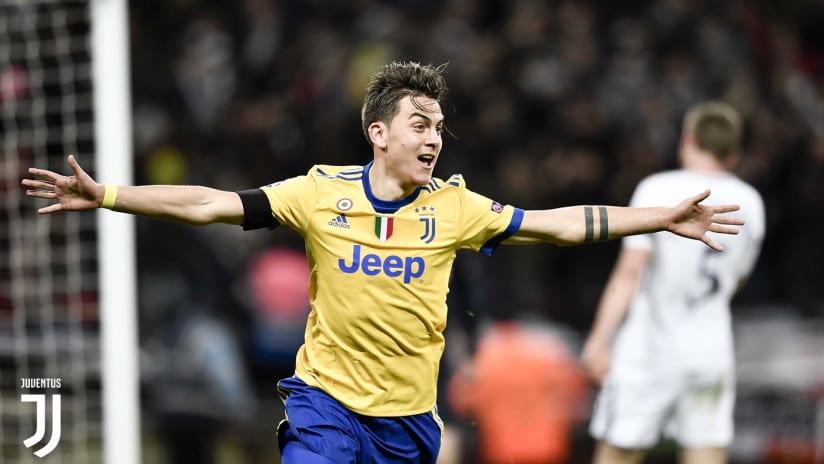 After netting the weekend's winner against Lazio in the 93rd minute, it was again Paulo Dybala to seal the victory for Juve. La Joya's vital goal in the 67th minute was enough to send Juve through 1-2 on the night, 3-4 on aggregate.
Milestones for Khedira and Lichtsteiner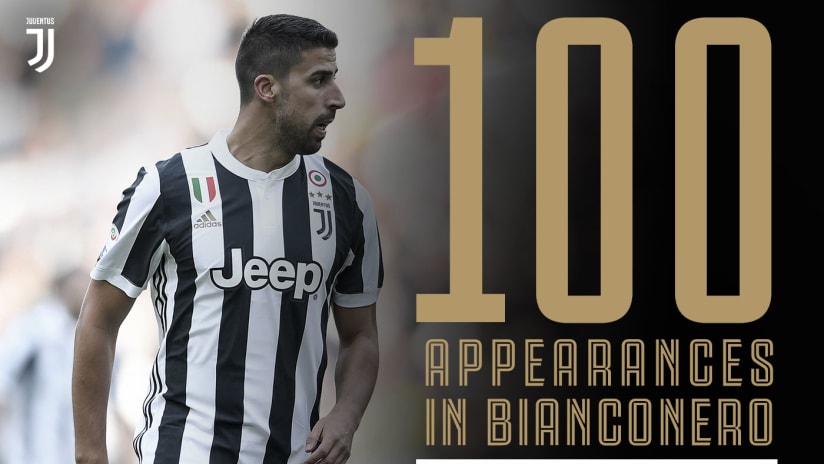 It was a landmark Juventus night for Sami Khedira and Stephan Lichtsteiner.
Khedira made his 100 appearance for the Bianconeri in all competitions, whilst for Lichtsteiner it was his 250th outing for Juve also in all competitions.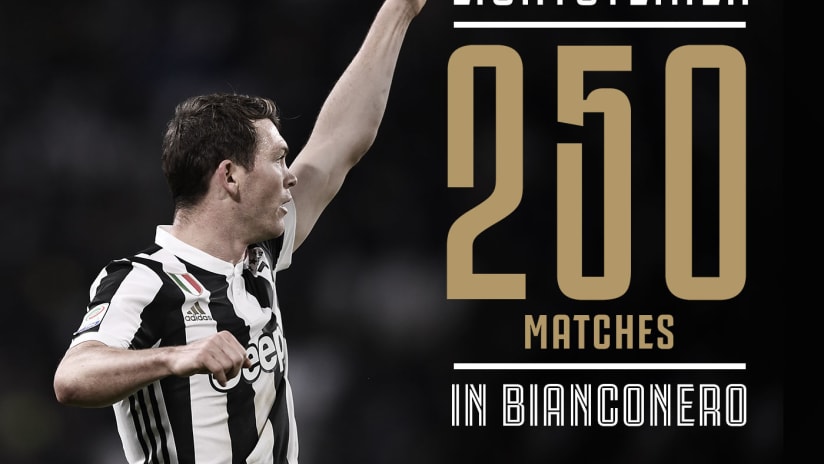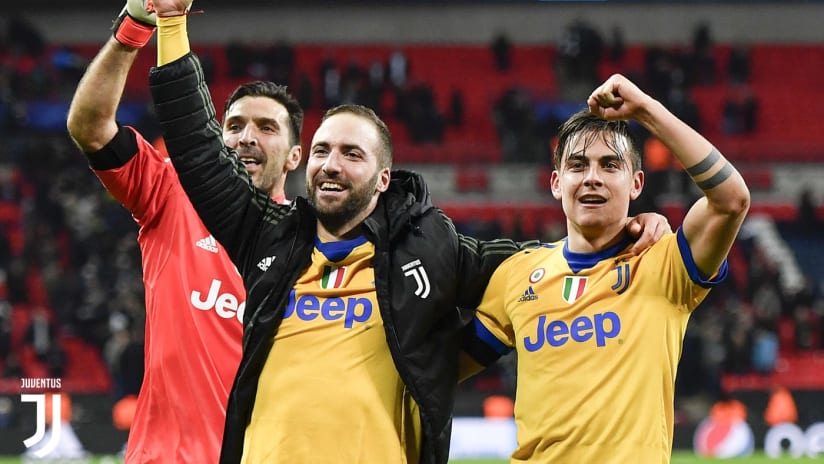 For the first time Juventus have got through the knockout phase of the Champions League against an English team.
Their previous attempts since the 21st century saw them fall in the knockout stages to Liverpool, Arsenal and Chelsea, but the Bianconeri were able to conquer Wembley on this occasion!