Two days to go to Lecce
Two days to go to Lecce
Two days to go to Lecce
With two days to go until their next league match against Lecce, Juventus trained at Continassa this morning. Friday's fixture at Allianz Stadium will kick-off at 9:45 pm.
The session was still dedicated to recovery for those who played two days ago at the Dall'Ara, while the rest of the group dedicated themselves to technical exercises, ball possession and a match.
Bentancur, Bonucci, de Ligt, Dybala and Ronaldo enjoyed a day off, Higuain took part in the whole session with the group, while Chiellini underwent personalised training, as scheduled, which will see him rejoin the group starting next week.
Tomorrow the team will continue with their preparations, with a new session scheduled for the afternoon.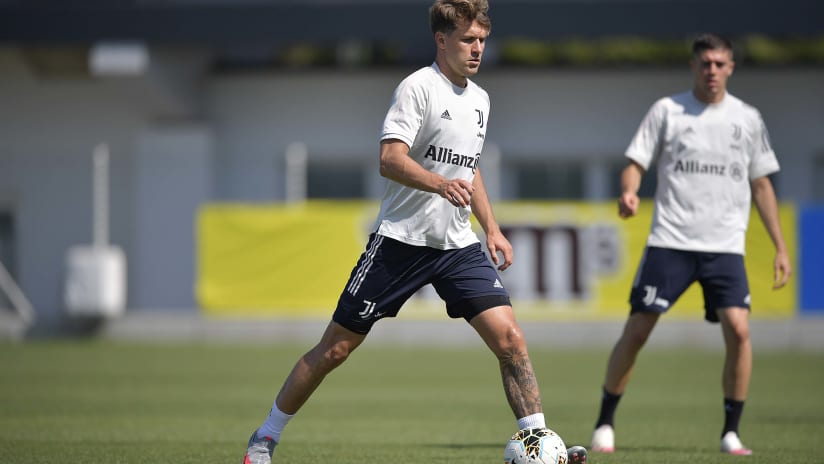 Training | Racing towards Lecce