Two new members on Juventus staff
Two new members on Juventus staff
Two new members on Juventus staff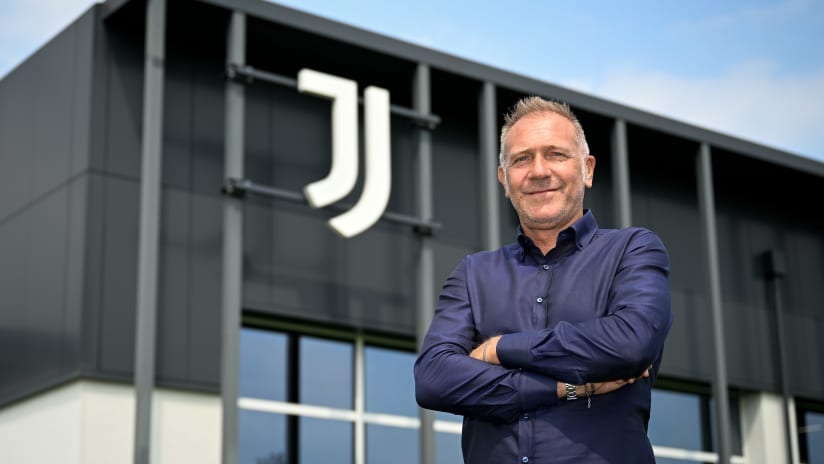 Starting from the 2022/23 season, the Juventus organisation chart has been expanded following the addition of two new professionals who will work from the First Teams to the Youth Sector.
Giovanni Andreini - Head of Performance
The role of Head of Performance is to oversee the different areas of a club's performance - sports sciences, medicine, strength and conditioning, nutrition and analytics - and to ensure maximum performance from all the players so as to respond as best possible to the demands of the game. This role is vertical from the First Teams to the Youth Sector.
Luca Maggiani - Club Referee Manager
Juventus introduces on its staff a specialised figure, who has recently concluded the first course organised by FIGC for such a role, that will develop an extensive training programme from the First Team to the Youth Sector.
Juventus extends a warm welcome and wishes both the best of success.