Under 23 | Matteo Anzolin signs for Wolfsberger
Under 23 | Matteo Anzolin signs for Wolfsberger
Under 23 | Matteo Anzolin signs for Wolfsberger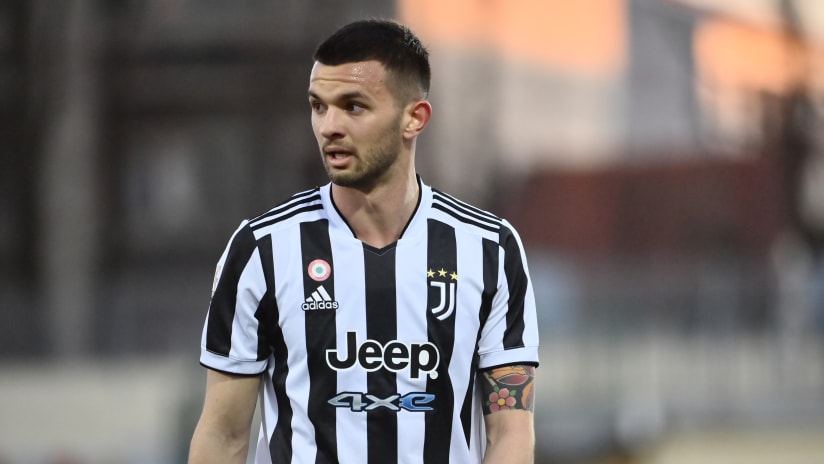 With his transfer to Wolfsberger official, Matteo Anzolin's career will continue in the Austrian top flight.
The 21 year old side leaves after five seasons, which have seen him grow from every point of view both with Under 19 and Under 23.
Matteo arrived at Juventus after his experience in the Vicenza Youth Sector and initially made 83 appearances in all competitions for the Primavera before turning pro with the Under 23.
However, before the adventure could begin he ruptured his cruciate ligament in training on 20 July 2020 when still U19 captain. Once he completed the long rehabilitation process, he was able to carve out space for himself among the professionals. Of his 43 total appearances in Serie C, 35 were collected last season, 2021/22.
And as he did at U19, also with U23 he distinguished himself sufficiently to be awarded the captain's armband, in the playoffs. Just recognition for all his work last season and for his leadership skills in the dressing room.
Now the opportunity to play in the Austrian Bundesliga.
Good luck for the future, Matteo.