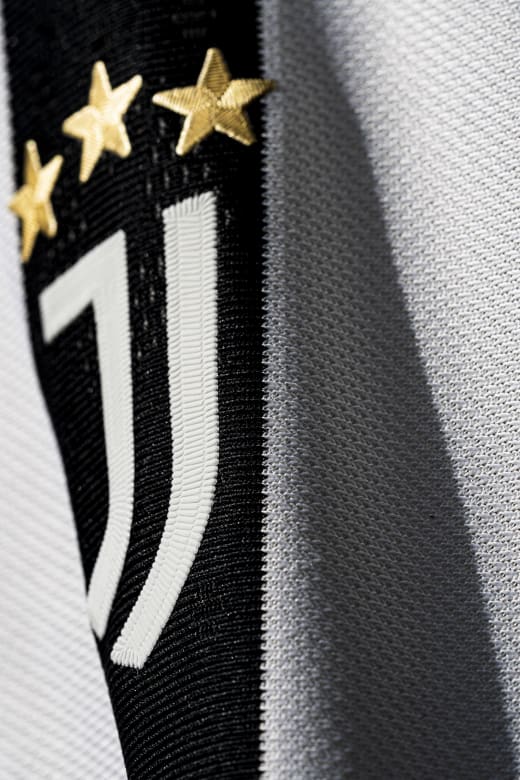 47

Appearances

3117

Minutes played
7

Assists

12

Goals

1

Left foot

10

Right foot

1

Head
Player Profile
There's nothing better than a homecoming, and that's what joining Juventus means for Alvaro Morata after spending two seasons in Turin between 2014 and 2016.
Alvaro certainly left his mark during his first spell at the club: besides being an instinctively likeable character, he became a permanent feature of the Bianconeri attack, weighing in with 27 goals.
During his first two years at Juventus, no player was involved in more goals in all competitions than Morata with 43 (27 goals and 16 assists), the same number as Paul Pogba.
It's not just how many goals you score, though; it's also when you score them. And Morata scored plenty of big ones. He netted five in our run to the Champions League final in Berlin, including in both legs of the semi-final and the final itself (part of a five-game scoring run in Europe that only Alessandro Del Piero had managed before him), and the winner against AC Milan in the Coppa Italia final on 21 May 2016, when settled the contest two minutes after making his 108th minute entrance, in what was the last game of his first stint at the club.
He spent the next four years in Madrid (Real and Atletico) and London (Chelsea). During his season with Atletico, no Colchoneros player scored more Liga goals (18) or had more total shots (99) or shots on target (44).
In 2020 Alvaro came back home and a wonderful story started again.
Statistics Detail
Serie A Tim
Coppa Italia
UEFA Champions League
35

Appearances

2312

Minutes played

7

Assists

25

Shots on target

9

Goals
0

Left foot

8

Right foot

1

Head
5

Appearances

284

Minutes played

0

Assists

5

Shots on target

1

Goals
0

Left foot

1

Right foot

0

Head
7

Appearances

521

Minutes played

0

Assists

8

Shots on target

2

Goals
1

Left foot

1

Right foot

0

Head