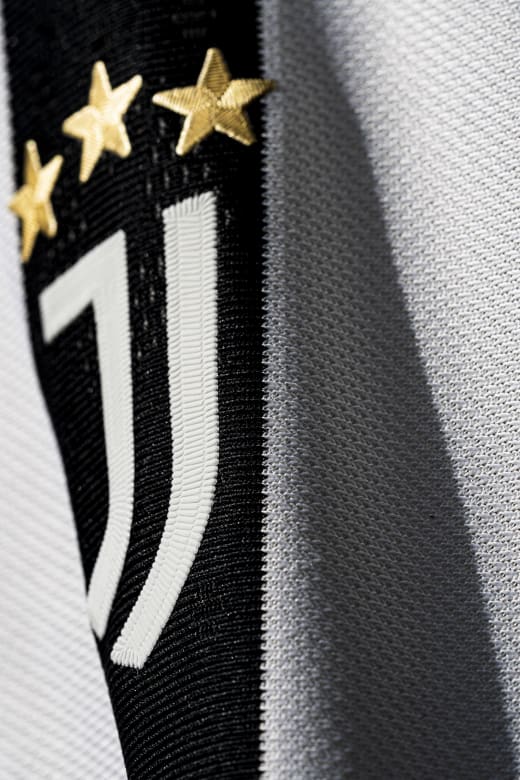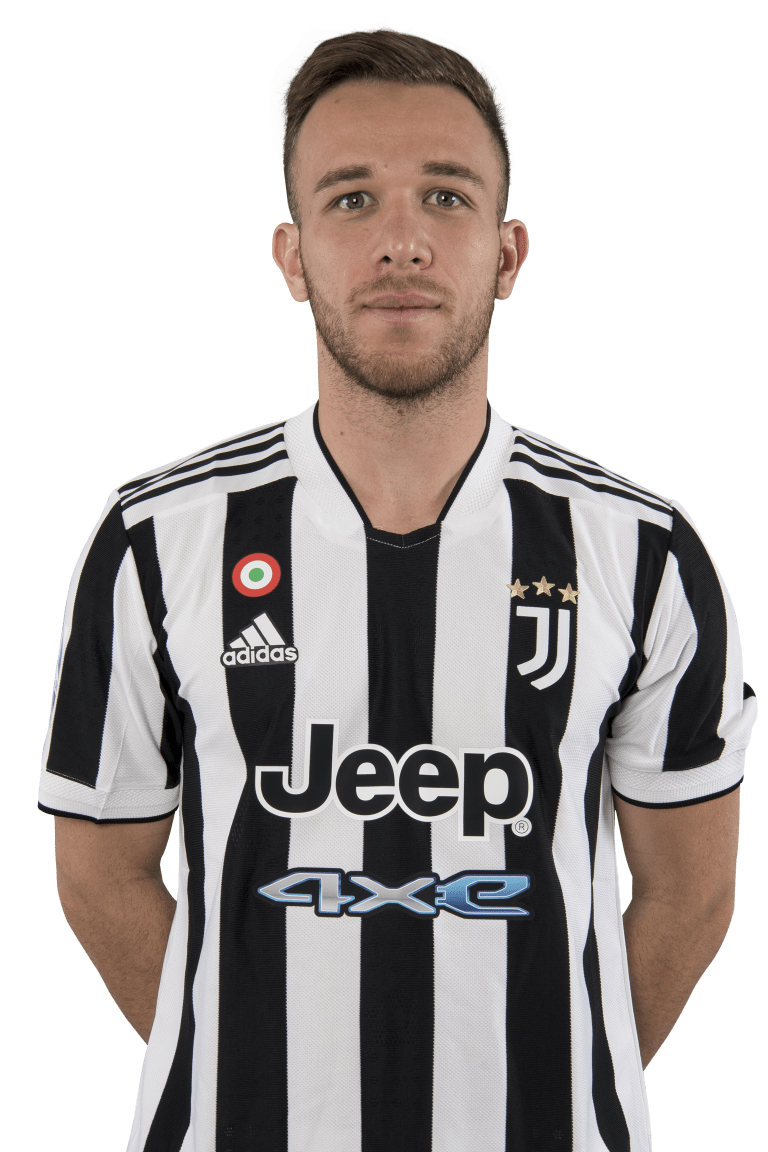 31

Appearances

1532

Minutes played
1

Assists

0

Goals

0

Left foot

0

Right foot

0

Head
Player Profile
Brazilian midfielder Arthur Henrique Ramos de Oliveira Melo, 24, began his career in his homeland at Goias. However, it was with Gremio that he made his first-team debut and won his first trophy – the 2016/17 Copa Libertadores. That was followed by the Recopa Sudamericana a year later.
Barcelona came calling in 2018 and his first game was in the Spanish Super Cup triumph against Sevilla. It proved to be the first of two trophies that year as the Catalans went on to win the title, with Arthur playing 27 Liga games (44 in all competitions) in his maiden season in Spain. In 2019/20 he amassed 28 appearances and four goals in all competitions.
The midfielder has not only been successful at club level. He was one of the star performers in Brazil's 2019 Copa America victory and subsequently named in the team of the tournament.
Arthur is the typical skilful, ball-playing midfielder who always wants to be involved in building the team's play and covers every blade of grass in the middle of the park.
He keeps his cool under opposition pressure and has recently added more goals and assists to his game.
Statistics Detail
Serie A Tim
Coppa Italia
Italian Super Cup
UEFA Champions League
20

Appearances

956

Minutes played

0

Assists

0

Shots on target

0

Goals
0

Left foot

0

Right foot

0

Head
4

Appearances

271

Minutes played

1

Assists

0

Shots on target

0

Goals
0

Left foot

0

Right foot

0

Head
1

Appearances

41

Minutes played

0

Assists

0

Shots on target

0

Goals
0

Left foot

0

Right foot

0

Head
6

Appearances

264

Minutes played

0

Assists

0

Shots on target

0

Goals
0

Left foot

0

Right foot

0

Head