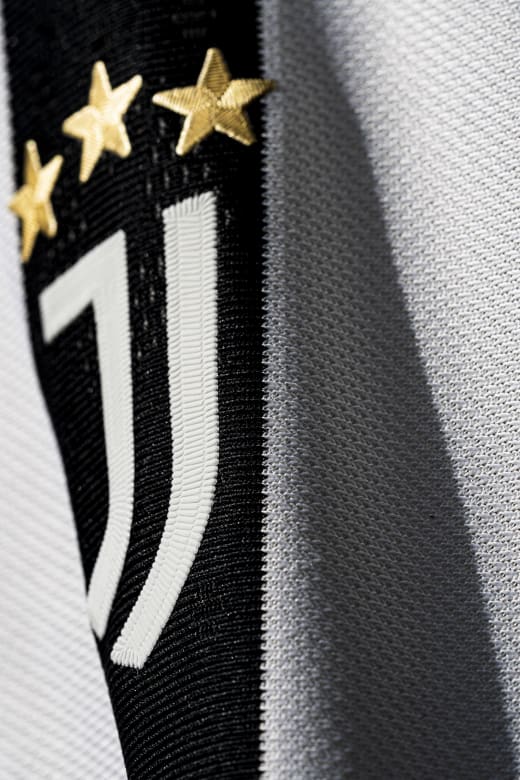 Dejan
Kulusevski
Midfielder
44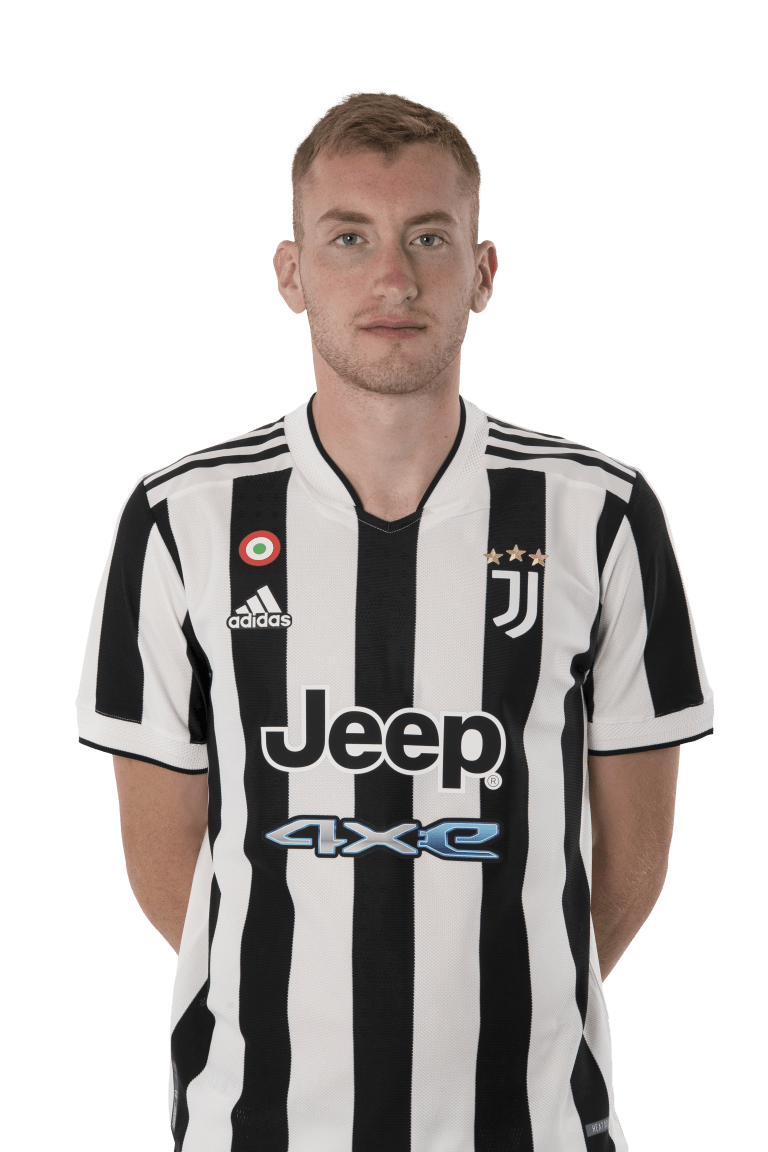 24

Appearances

837

Minutes played
3

Assists

2

Goals

1

Left foot

0

Right foot

1

Head
Player Profile
Born in Stockholm on 25 April 2000, Dejan Kulusevski is a Swedish midfielder of Macedonian extraction. Atalanta spotted him in Sweden and brought him to Italy for their youth academy, but he also made four Serie A appearances for them in the 2018/19 season.
It was while playing for Parma the following year that Dejan really caught the eye with his skill, vision and physical ability. The numbers from his breakout campaign weren't too shabby, either: he scored his first goal against Torino in September (with an assist to boot) and ended the season with 36 appearances, 10 goals and nine assists.
Kulusevski was the youngest player to score more than three goals in the top five European leagues in 2019/20 and he is also just one of two players (the other being Jadon Sancho) born after 1/1/1999 to have provided at least seven assists in the top five European leagues.
He made an instant impact at Juventus too: just 12 minutes and a handful of touches into his Bianconeri debut in the first game of the 2020/21 season, he slotted home the opener against Sampdoria.
Statistics Detail
Serie A Tim
UEFA Champions League
19

Appearances

757

Minutes played

3

Assists

6

Shots on target

1

Goals
1

Left foot

0

Right foot

0

Head
5

Appearances

80

Minutes played

0

Assists

1

Shots on target

1

Goals
0

Left foot

0

Right foot

1

Head