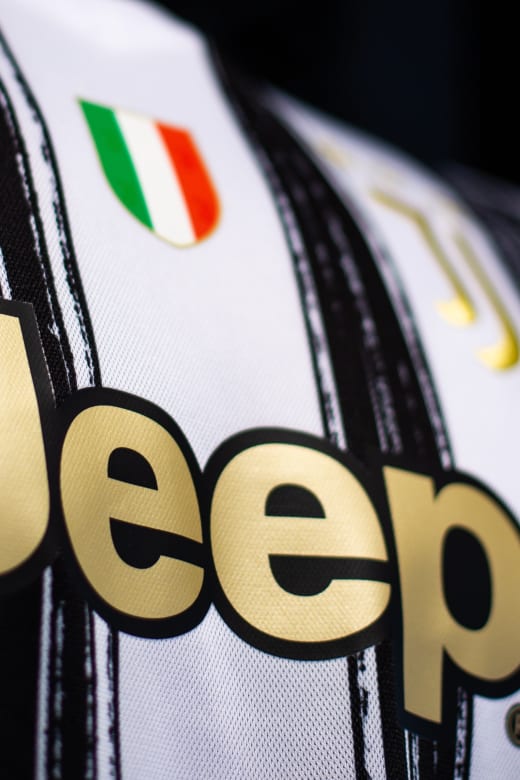 Gianluigi
Buffon
Goalkeeper
77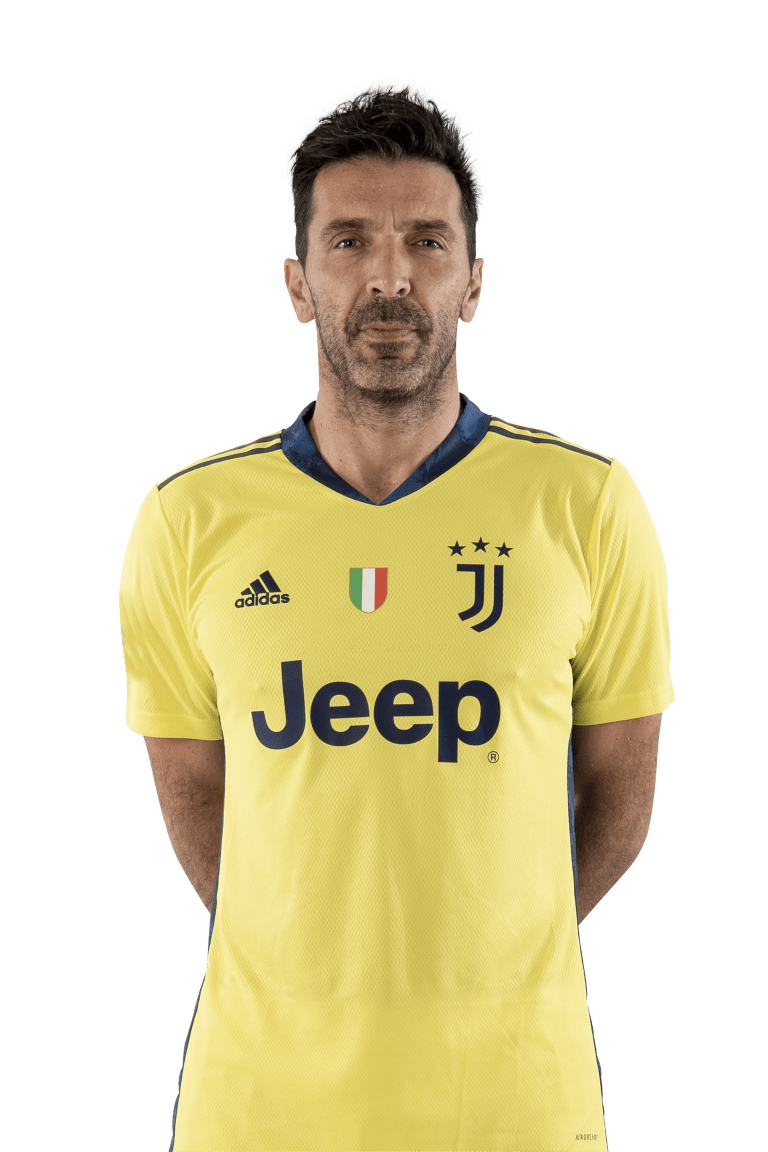 7

Appearances

630

Minutes played
4

Clean sheet

20

Saves

0

from Penalties

10

from Inside Area

10

from Outside Area
Player Profile
Gianluigi Buffon needs no introduction to the Juventus family: excellent positional sense, sensational shot-stopping ability, courage and class. Many qualities are required by a goalkeeper to excel in his role and Gigi has them all in abundance, leading him to be considered one of the best goalkeepers to have ever played the game.
He was a pillar between the Bianconeri posts between 2001, following his arrival from Parma, and May 2018, before leaving the club and joining Paris Saint-Germain for a season.
In 2015/16, he set a new record for minutes without conceding a goal in Italy's top tier – a seemingly never-ending 973 – while the following season he made his 1000th professional career appearance.
He is the most capped player in Italian national team history, Buffon is also a World Cup winner (2006) and was named in the team of the tournament for his inspired performances in Germany.
With an infectious personality and relentless desire to win, Buffon returned back to the club at the start of the 2019/20 season for his second spell, where he now sports the No.77 jersey on his back.
Statistics Detail
Serie A Tim
UEFA Champions League
6

Appearances

540

Minutes played

3

Clean sheet

2

Saves Caught

13

Saves
0

from Penalties

8

from Inside Area

5

from Outside Area
1

Appearances

90

Minutes played

1

Clean sheet

0

Saves Caught

7

Saves
0

from Penalties

2

from Inside Area

5

from Outside Area