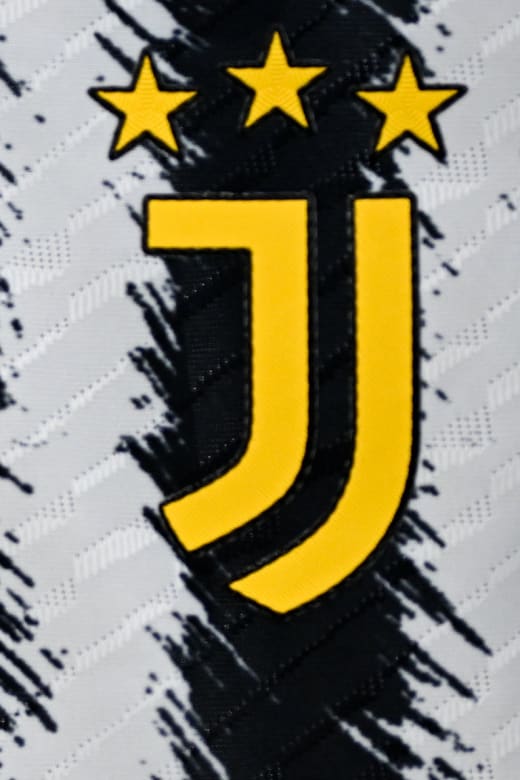 Hans
Nicolussi Caviglia
Midfielder
41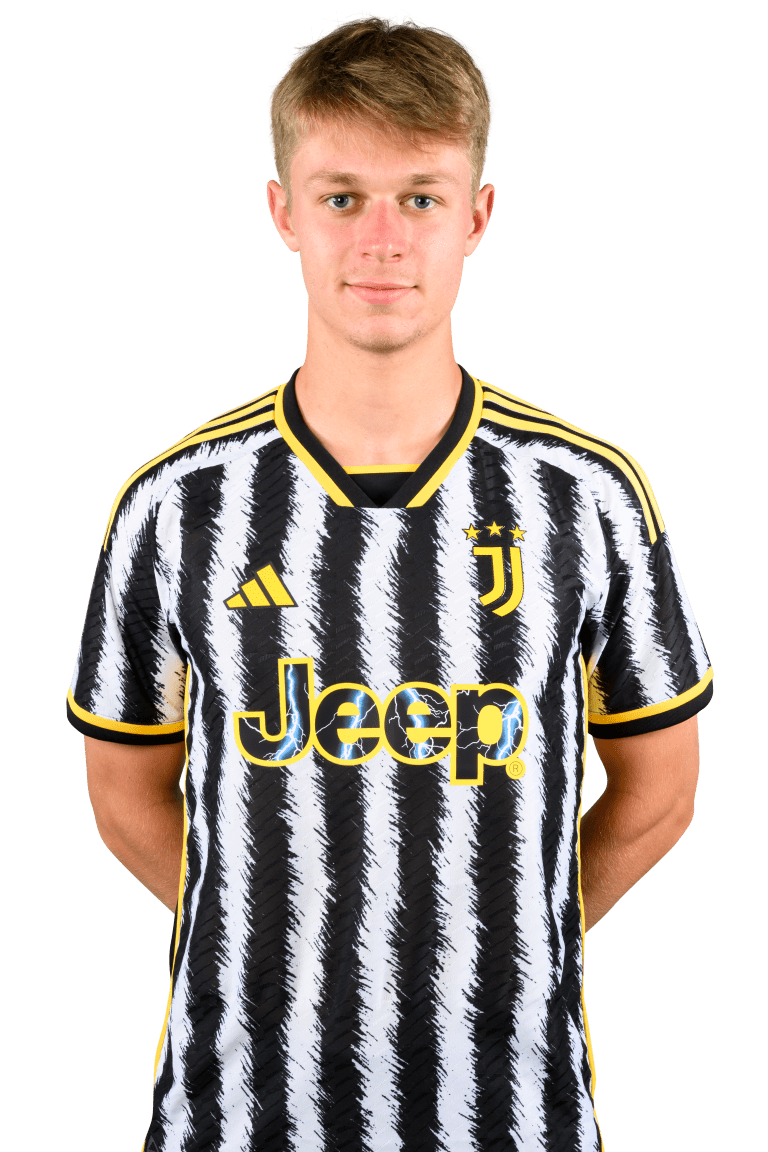 3

Appearances

133

Minutes played
1

Assists

0

Goals

0

Left foot

0

Right foot

0

Head
Player Profile
Growing up in the Juventus youth system, the Valle d'Aosta midfielder began playing with the Juventus Next Gen in 2018. He made 29 appearances in Serie B, all with Perugia in the 2019/20 season. After that, Hans saw the doors to Serie A open, but it was a cursed season: he only managed two appearances in the national cup before tearing his cruciate ligament, which effectively ruined the rest of the season for him.
After returning to Juventus, before the start of the 2021/22 season, he played an important role, but only at the end of the season after a long recovery process to find his best physical condition. His contribution, technique, and personality were always very valuable, especially in the playoff phase where Hans was almost always on the pitch.
In 2022/23, he had a double experience: first at Sudtirol, in Serie B: 18 appearances between the league and the Coppa Italia and 2 goals for him; then, at Salernitana, in Serie A. Here, Hans played 12 games and scored a goal.
He returned to Turin in the summer of 2023.
Statistics Detail
3

Appearances

133

Minutes played

1

Assists

0

Shots on target

0

Goals
0

Left foot

0

Right foot

0

Head