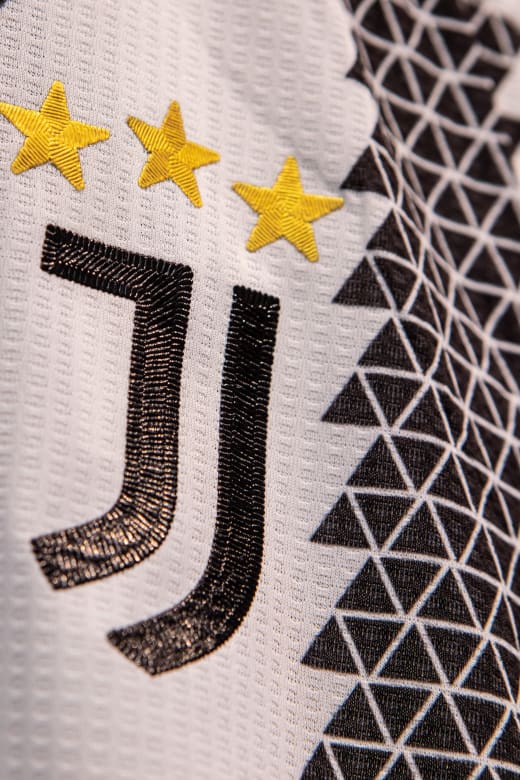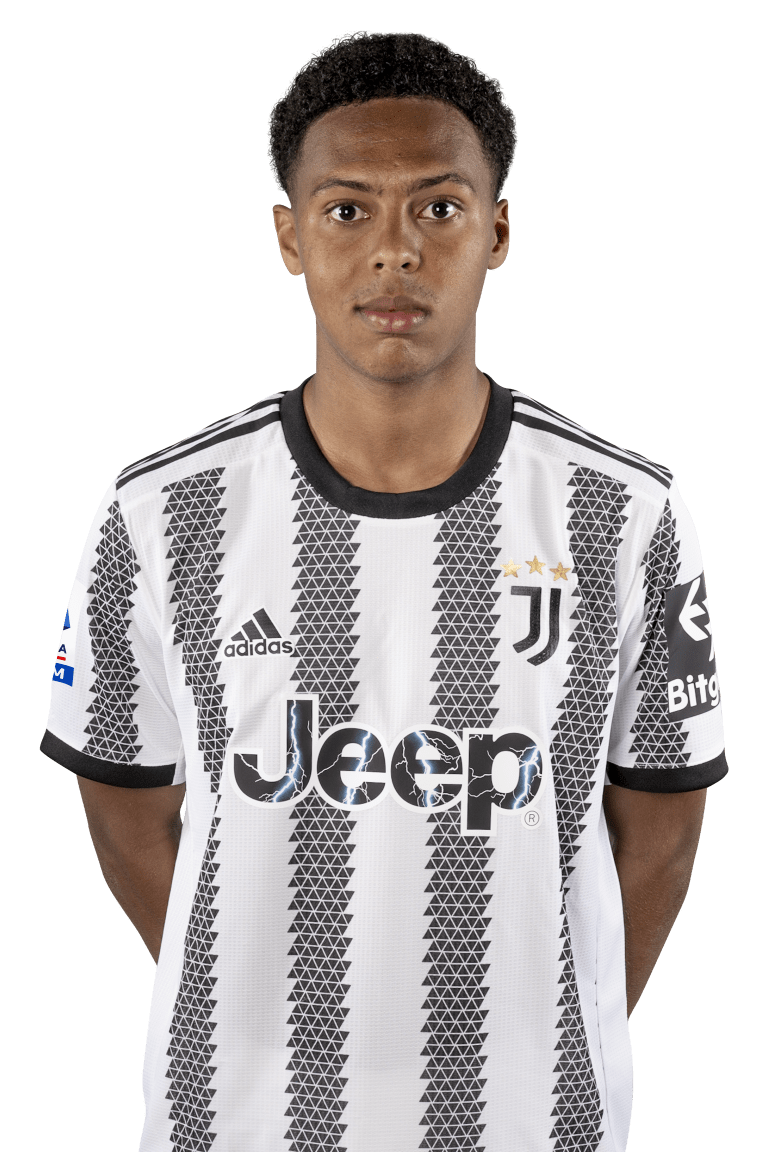 0

Appearances

0

Minutes played
0

Assists

0

Goals

0

Left foot

0

Right foot

0

Head
Player Profile
Born in France from Ivorian descent in 2001, Marley Aké came through the Olympique Marseille youth academy, and made his senior debut on 29 September 2019 against Rennes. In total he made 26 appearances for Olympique Marseille, four of which in the Champions League.
On joining Juventus in January 2021, he was drafted into the Under 23 squad. Three days after his arrival he made his Bianconeri debut in Serie C in the final minutes of the match against Giana Erminio. On 3 March he scored his first goal for his new club, a stoppage-time decider in a 2-1 win against Novara.
He finished last season with 17 appearances, two goals and six assists, and started the 2021-22 campaign still among the ranks of coach Lamberto Zauli's Under 23s. 
On 18 January 2022, he made his first team debut in the 4-1 Italian Cup victory over Sampdoria, coming off the bench to earn a penalty that led to the Bianconeri's fourth goal.
Statistics Detail
Serie A Tim
UEFA Champions League
0

Appearances

0

Minutes played

0

Assists

0

Shots on target

0

Goals
0

Left foot

0

Right foot

0

Head
0

Appearances

0

Minutes played

0

Assists

0

Shots on target

0

Goals
0

Left foot

0

Right foot

0

Head