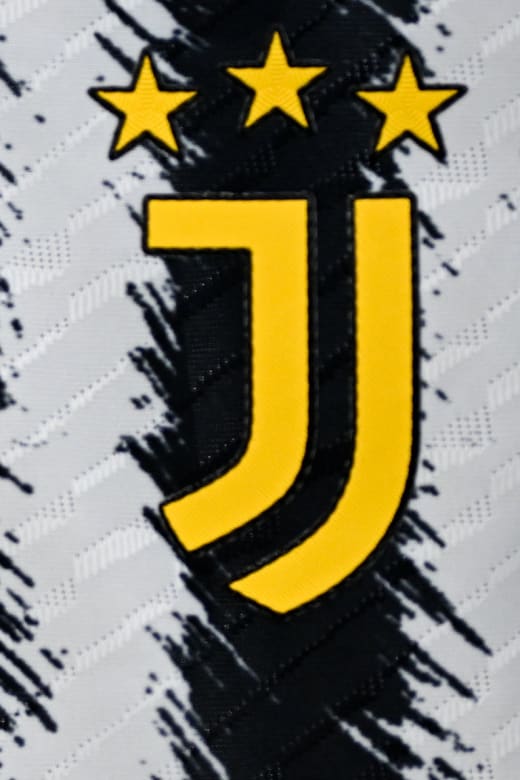 Nicoló
Fagioli
Midfielder
21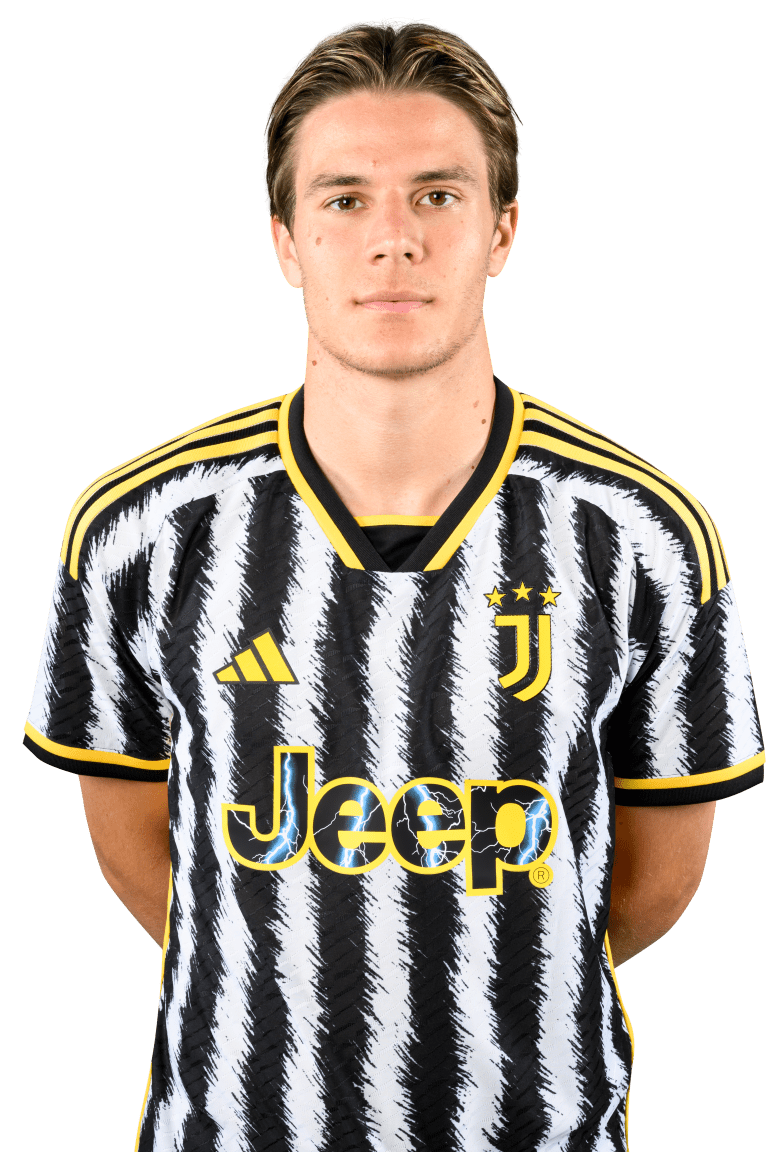 6

Appearances

342

Minutes played
1

Assists

0

Goals

0

Left foot

0

Right foot

0

Head
Player Profile
Nicoló stared his career in Juventus Youth Sector. From 2018 to 2021 played in Juventus Next Gen (former U23) team, in 2021 made his first appearance in First Team. Then he went to Cremona. He returned in Turin at the end of June after the completion of a loan spell with Cremonese and that's how we would like him to perform, picking up from where he left off in season 2021-22, a year when he emerged as a key player in the club from Lombardy's promotion push.
In fact, Nicolò contributed to Cremonese's jump to Serie A with goals, assists and overall performances of the highest quality. Three goals and seven assists in 33 appearances - these impressive numbers were made even more significant when the team sealed promotion to the top flight on the final day of the season.
He starts 2022/23 season with Juventus, and scores with First Team his first goal in black and white, against Lecce, during the match played in oct 29, 2022.
Statistics Detail
6

Appearances

342

Minutes played

1

Assists

2

Shots on target

0

Goals
0

Left foot

0

Right foot

0

Head