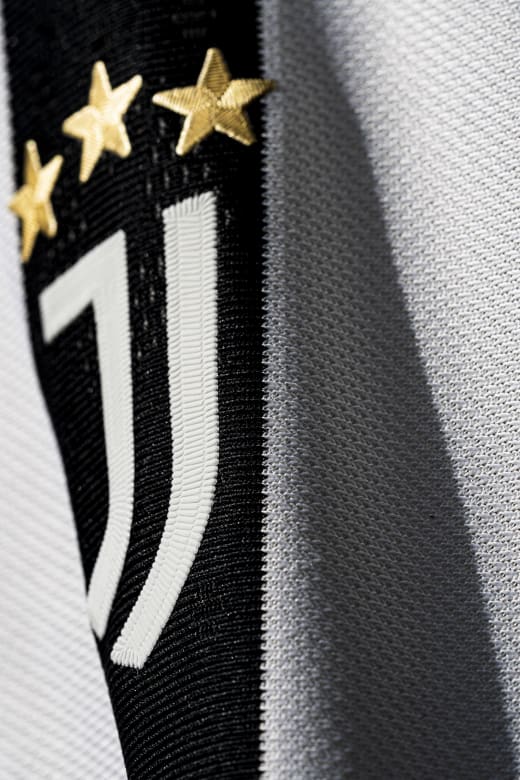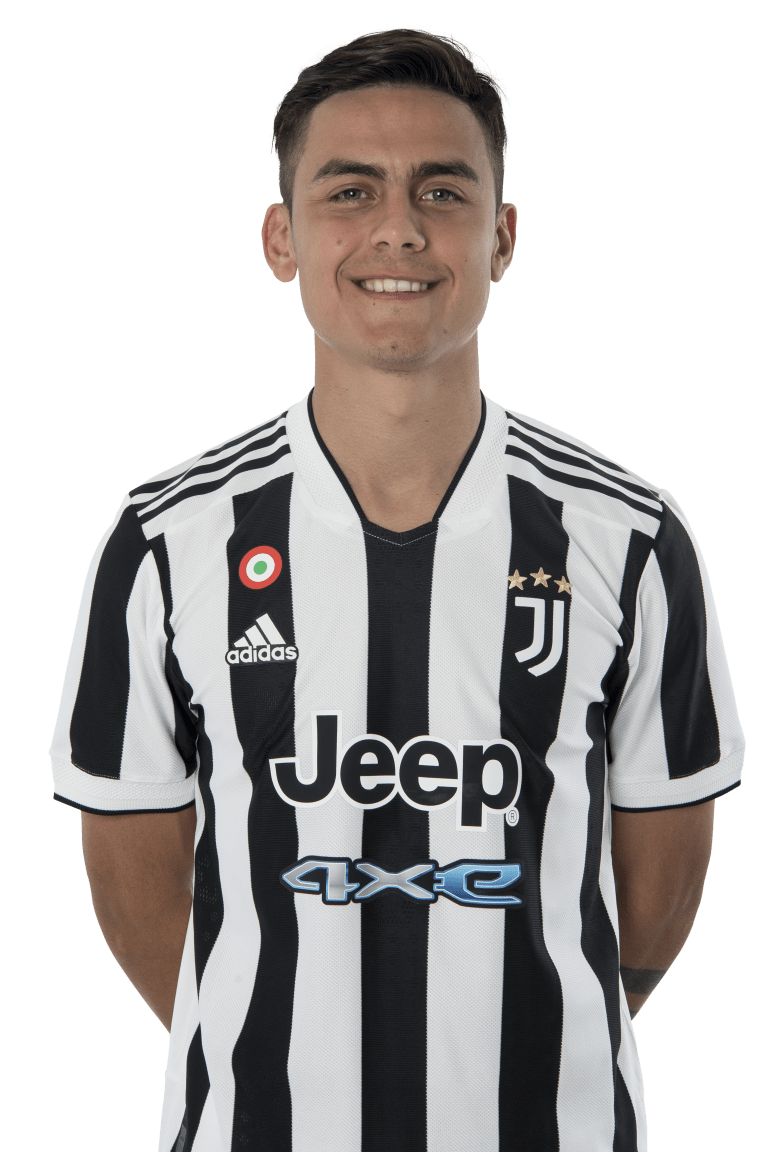 39

Appearances

2614

Minutes played
6

Assists

15

Goals

14

Left foot

1

Right foot

0

Head
Player Profile
Nicknamed 'The Jewel' ('La Joya'), Paulo Dybala is one of the most elegant, yet thrilling, forward players in circulation and makes fans rise from their seats whenever he collects the ball inside the final third.
Born in Laguna Larga, Argentina, Dybala progressed through the youth ranks of hometown club, Instituto Atletico Central Cordoba, before breaking into the first team in 2011.
An instant impact earnt him a move the following year to Palermo. He would help the Rosanero claim the Serie B title in his second season in Sicily, before catching attentions with continued strong performances and goalscoring prowess in Italy's top flight ahead of sealing a move to Juventus in the summer of 2015.
Since then, the public at the Allianz Stadium could not help but fall in love with his way of playing, his technique, his talent and, of course, his goals, always extraordinary.
Statistics Detail
Serie A Tim
Coppa Italia
Italian Super Cup
UEFA Champions League
29

Appearances

2072

Minutes played

5

Assists

37

Shots on target

10

Goals
9

Left foot

1

Right foot

0

Head
4

Appearances

242

Minutes played

0

Assists

7

Shots on target

2

Goals
2

Left foot

0

Right foot

0

Head
1

Appearances

46

Minutes played

0

Assists

0

Shots on target

0

Goals
0

Left foot

0

Right foot

0

Head
5

Appearances

254

Minutes played

1

Assists

5

Shots on target

3

Goals
3

Left foot

0

Right foot

0

Head