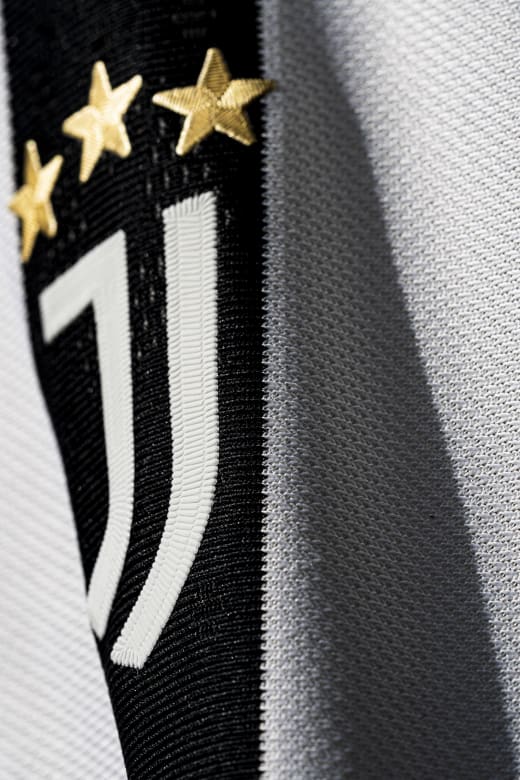 Rodrigo
Bentancur
Midfielder
30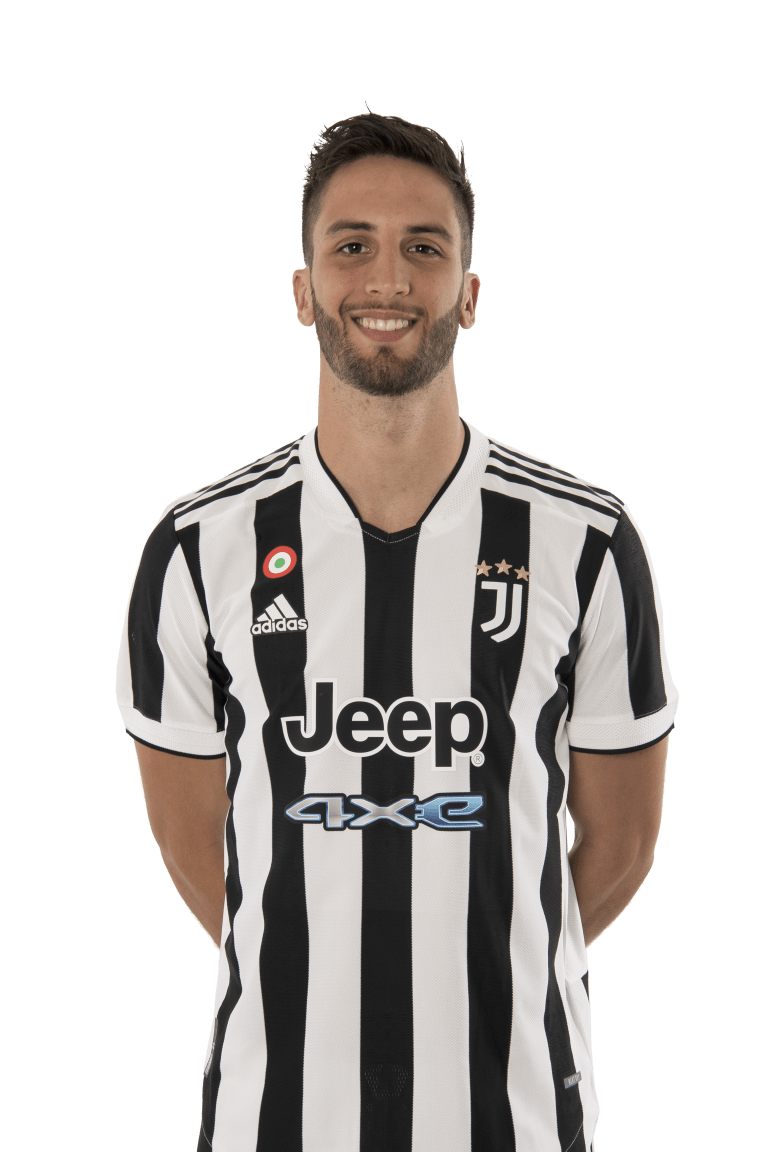 23

Appearances

1448

Minutes played
3

Assists

0

Goals

0

Left foot

0

Right foot

0

Head
Player Profile
Physically strong, technically gifted and tactically versatile, Rodrigo Bentancur has shown in his early years that he is capable of playing in various positions across the middle of the park, from a holding midfielder to being deployed just behind the forwards.
Born in Nueva Helvecia, Uruguay, Rodrigo Bentancur grew up in Penarol's youth setup before transferring to Argentine giants, Boca Juniors, at the age of 14.
The midfielder, comfortable with using both feet, made his first-team debut for Boca in April 2015 and went on to make 44 appearances in two seasons with the Xeneises.
Bentancur has quickly established himself on the international stage as well, as he played every match of Uruguay's run to the 2018 World Cup quarter-finals.
Statistics Detail
Serie A Tim
UEFA Champions League
18

Appearances

1065

Minutes played

2

Assists

1

Shots on target

0

Goals
0

Left foot

0

Right foot

0

Head
5

Appearances

383

Minutes played

1

Assists

0

Shots on target

0

Goals
0

Left foot

0

Right foot

0

Head