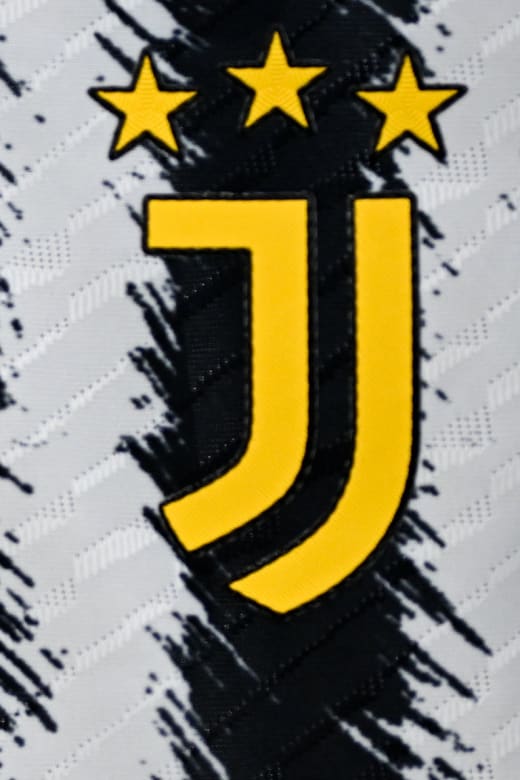 Timothy
Weah
Midfielder
22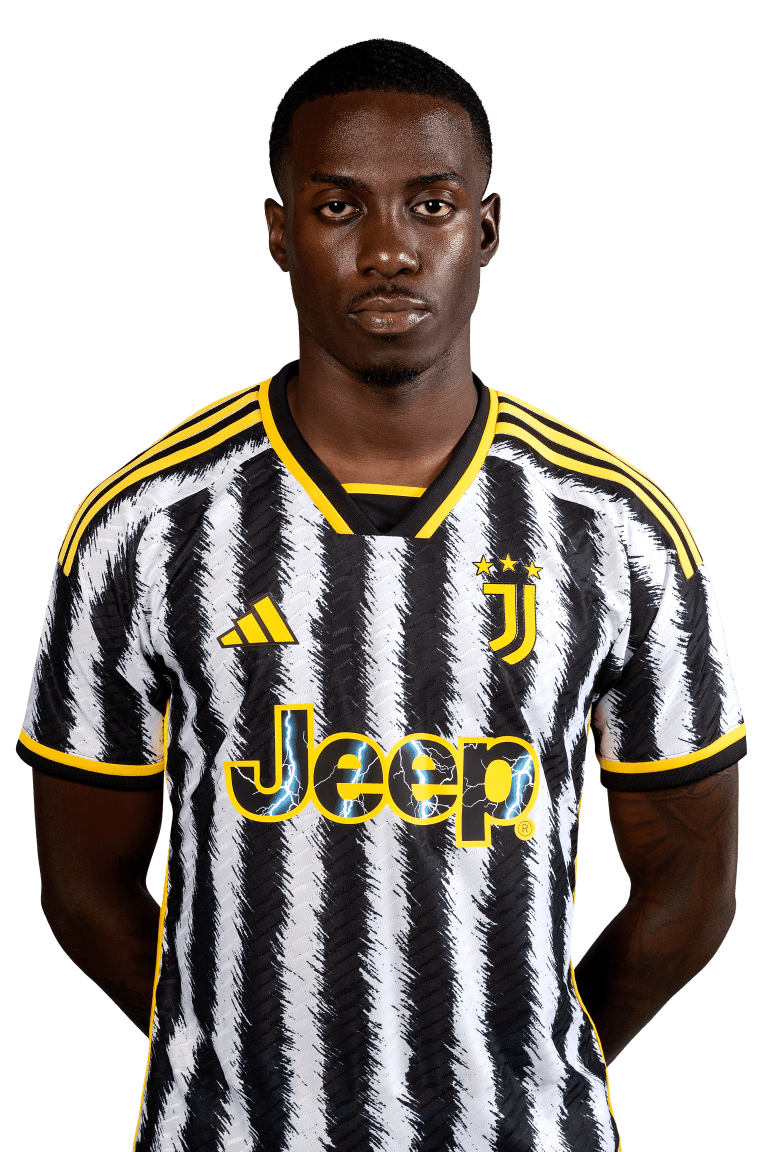 10

Appearances

410

Minutes played
1

Assists

0

Goals

0

Left foot

0

Right foot

0

Head
Player Profile
Born in the United States - in New York City - on February 22, 2000, he arrives in Italy for the first time in his career, but he will not be the first Weah to play in our country. The son of a famous father, Timothy's dad is George, the current President of Liberia and a great former striker, including Milan, PSG and Monaco.
Returning to Timothy, he is an extremely versatile player who can play as a winger, attacking midfielder, or even as a full-back. He is known for his pace, dribbling, and passing ability.
His first contact with the ball took place in the State of New York, before saying goodbye to the USA and arriving in Europe just over fifteen years old in the PSG Youth Teams in the summer of 2015. In the Parisian club he made his debut in the First Team in March 2018 and in that same year he won the first title of his still very young career: the French championship. From his first triumph, the American winger won eight more titles and then joined Celtic Glasgow on loan. With the Scots, he won the championship and the national cup.
It is also worth mentioning two great satisfactions with LOSC Lille, the team he joined in 2019 after his experience at PSG, with whom he won the French championship in the 2020/2021 season and the following year the French Super Cup.
With the United States National Team, he won the Nations League of the Confederation of the North and Central American Countries.
Statistics Detail
10

Appearances

410

Minutes played

1

Assists

1

Shots on target

0

Goals
0

Left foot

0

Right foot

0

Head