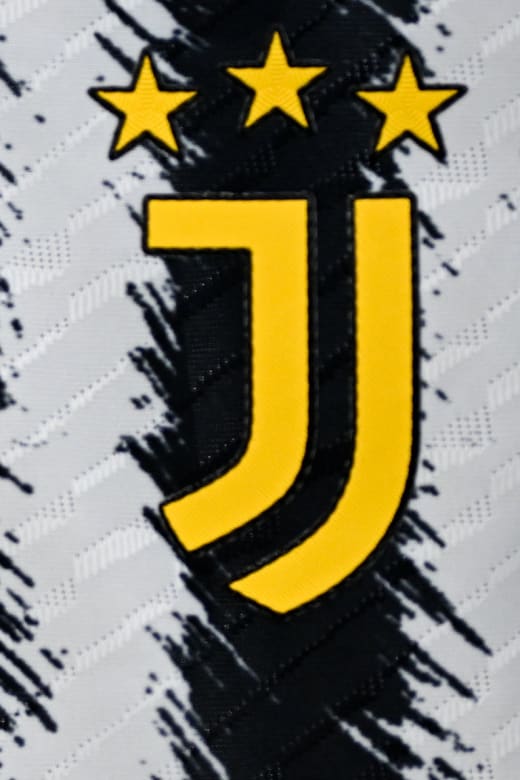 Weston
McKennie
Midfielder
16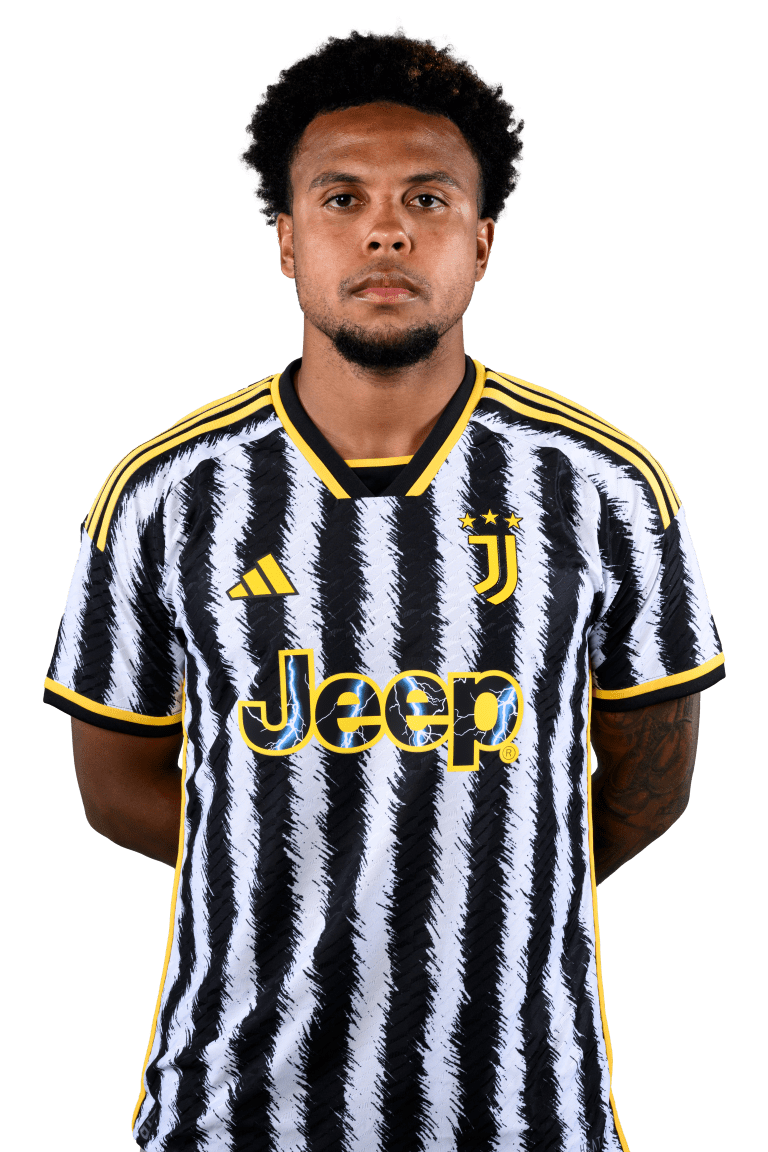 15

Appearances

1158

Minutes played
1

Assists

0

Goals

0

Left foot

0

Right foot

0

Head
Player Profile
Weston McKennie, 22, is the first American to play for the Bianconeri. Born in Little Elm, Texas, the midfielder made his breakthrough in Germany, where he spent part of his childhood. He made his Bundesliga debut for Schalke 04 as an 18-year-old in May 2017 and went on to make 25 appearances in all competitions the following season.
His performances earned him a call-up to the US national team and he scored a fine goal on his senior international debut in a friendly against Portugal, cutting in from the left before dropping his shoulder and finishing with aplomb.
Over the next few years he established himself as a regular starter for Schalke, racking up 91 total appearances and five goals.
One of Weston's most useful qualities is his tremendous versatility: in Germany he played mostly as a central midfielder or in front of the defence but also dropped back into defence when needed.
Standing 1.85 metres tall, he combines determination with dynamism and is a prodigious ball-winner: he recovered possession 175 times in the 2019/20 Bundesliga campaign – more than any of his fellow midfielders.
After few months in UK, in Leeds United, Wes comes back to Juve in summero 2023.
Statistics Detail
15

Appearances

1158

Minutes played

1

Assists

2

Shots on target

0

Goals
0

Left foot

0

Right foot

0

Head