Reacción al triunfo sobre Malmo
Reacción al triunfo sobre Malmo
Reacción al triunfo sobre Malmo
La Juventus ganó con gol de Moise Kean y logró quedarse con el Grupo H de la UEFA Champions League.
Aquí la palabra de Massimiliano Allegri y los jugadores luego del partido contra Malmo.
MASSIMILIANO ALLEGRI
"Es una buena noche porque ganamos y quedamos primeros del grupo. Jugamos bien, sobre todo en la primera mitad, pero deberíamos haber aprovechado mejor las oportunidades en el complemento. Tenemos que ser precisos y convertir más goles."
"Estoy feliz con la forma de encarar el partido, presionando y buscando el gol desde el inicio, pero como dije antes tenemos que ser más precisos para definir."
"Ahora nos toca un partido complicado contra Venezia y tenemos que mejorar. Tenemos que ser ordenados y estar enfocados."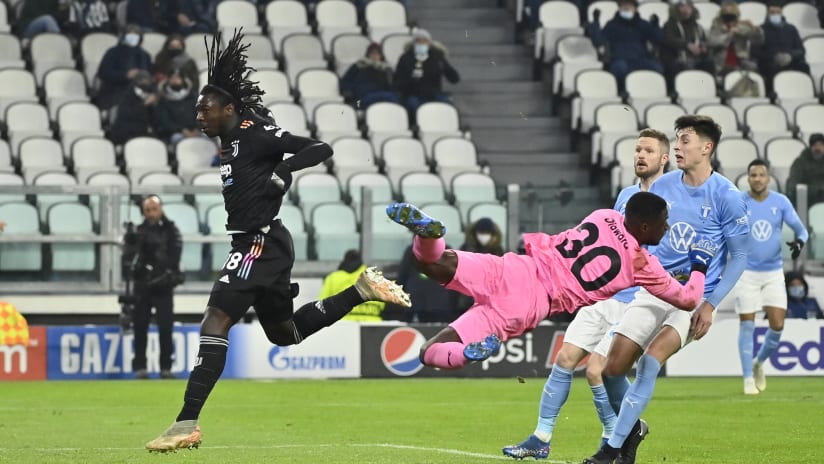 MOISE KEAN
"We're delighted to go through as group winners. This win will give us added incentive to keep working hard and make sure we're ready for the last 16, regardless of who we have to face.
"I feel at home in Turin. I like it here. My aim is to keep training well and give my all whenever I get to play."
MATTIA PERIN
"We knew we needed to win our own game and then see what happened in Saint Petersburg afterwards. That's what we did: we focused on Malmo and got the three points that ultimately helped us finish top of the group.
"It was a special night for me as I made my Champions League debut. It was something I really wanted and I've managed to achieve it.
"It's a shame we couldn't score more today but we played with the right approach, from the first minute to the last."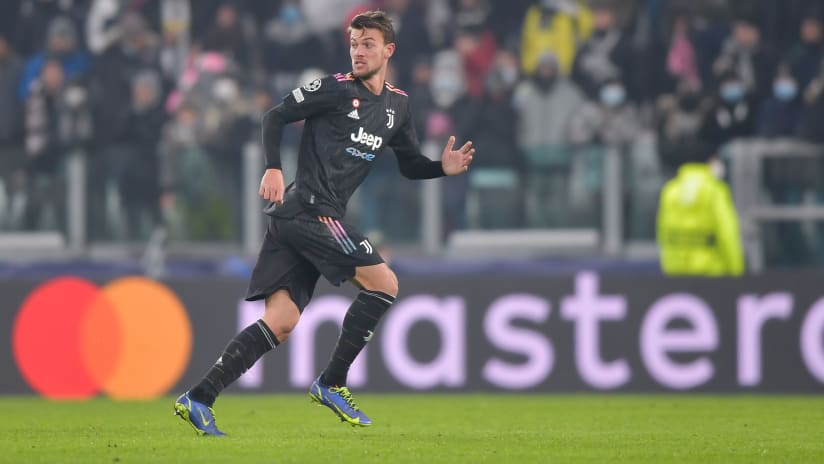 DANIELE RUGANI
"We're happy with the win and the fact we topped the group. There are no easy games in Europe but we made sure we got the job done tonight and kept a clean sheet too. We'll see who we get in the draw but now we have to focus on Venezia.
"Personally I'm happy I was able to help out tonight. I'm here for the coach and the team and I'll always try to do my bit whenever I'm called upon."
FABIO MIRETTI
"I can't put into words how I felt when I came on today. I think I've realised the dream of every child who wants to play for Juventus: I made my senior debut, in the Champions League, in front of our fans.
"When the boss told me to go on, I put my emotions to one side and focused on the job – which was to help the team in the remainder of the match.
"I think I've improved a lot in many ways during my time in the Juve youth academy but I know I still have lots of room for improvement."