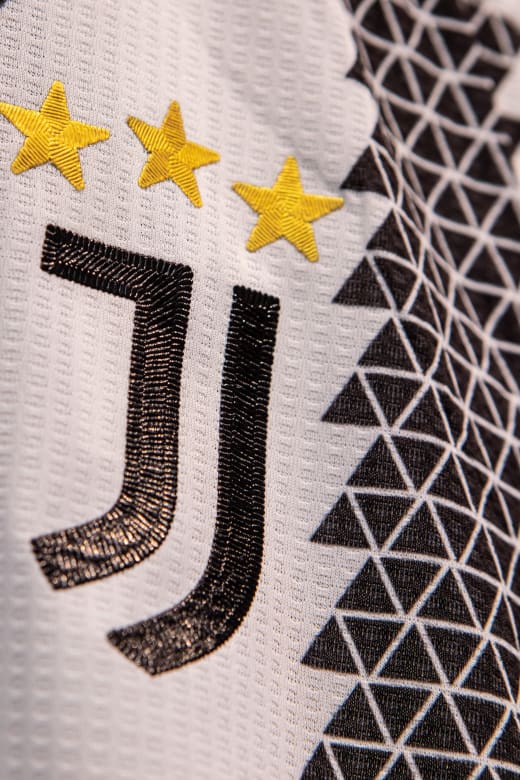 Enzo Alan Tomas
Barrenechea
Mediocampista
45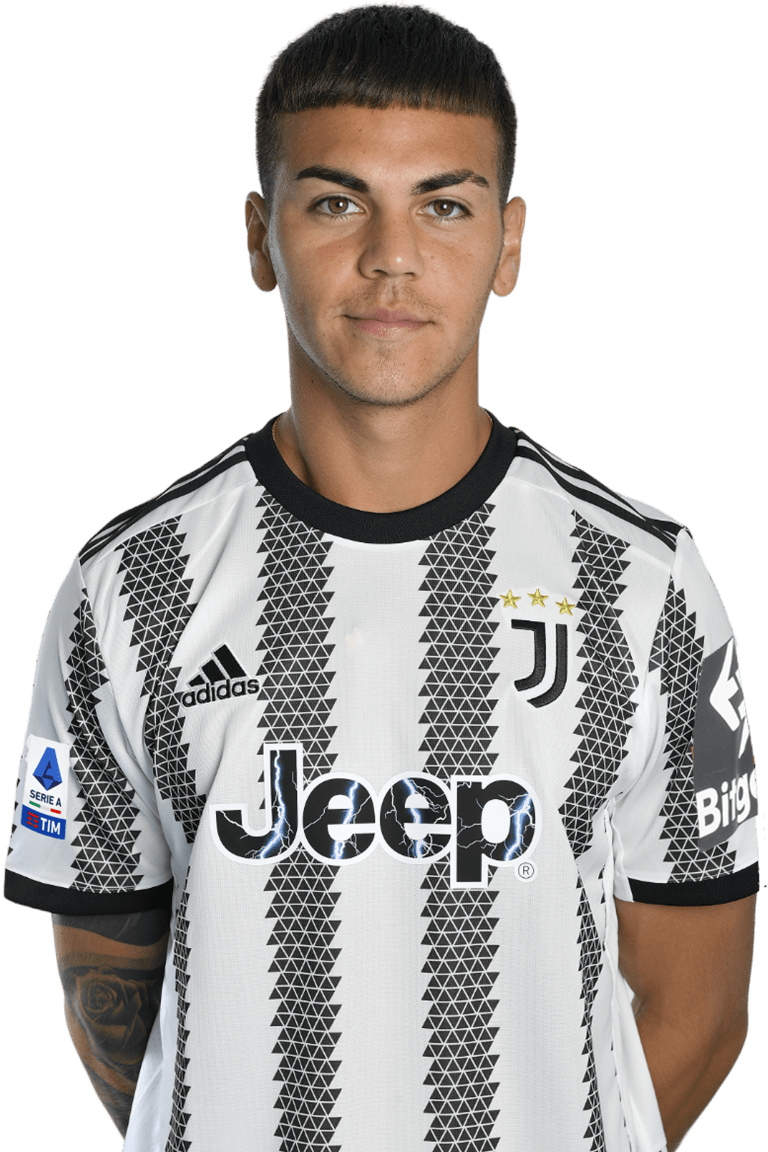 4

Partidos

161

Minutos jugados
0

Asistencias

0

Goles

0

Pie izquierdo

0

Pie derecho

0

Cabeza
Perfil Jugador
Born on May 22, 2001 in Villa María, Argentina, Enzo Barrenechea joined Juventus in January 2020. After starting off at Newell's Old Boys, he arrived in Europe in August 2019 at Swiss club Sion before signing for Juventus.
After settling in over the first months with the Under 19, in season 2020/21 he became a cornerstone of the team. Following 17 appearances and four goals, he was promoted to the Under 23 (now Next Gen), when his progress was slowed down due to an anterior cruciate ligament rupture. Once fully recovered, he picked up where he had left off in the Second Team. His convincing performances opened the doors to the First Team in season 2022/23.
His debut came on 2 November 2022 in the Champions League against Paris Saint Germain before making his Serie A bow on 28 February 2023 versus Torino, becoming the first Juventus player since the introduction of three points for a win in 1994/95 to make his first Serie A start in the Turin derby. A few days later he also played from kick-off in Juventus-Sampdoria. On 31 March 2023 he was officially included as a member of the First Team.
Detalles estadísticos
Serie A Tim
UEFA Champions League
3

Partidos

159

Minutos jugados

0

Asistencias

0

Tiros

0

Goles
0

Pie izquierdo

0

Pie derecho

0

Cabeza
1

Partidos

2

Minutos jugados

0

Asistencias

0

Tiros

0

Goles
0

Pie izquierdo

0

Pie derecho

0

Cabeza