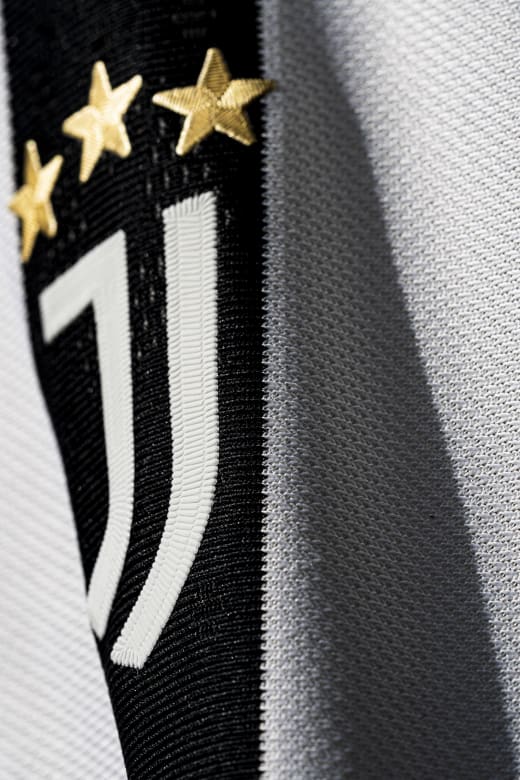 Federico
Bernardeschi
Mediocampista
20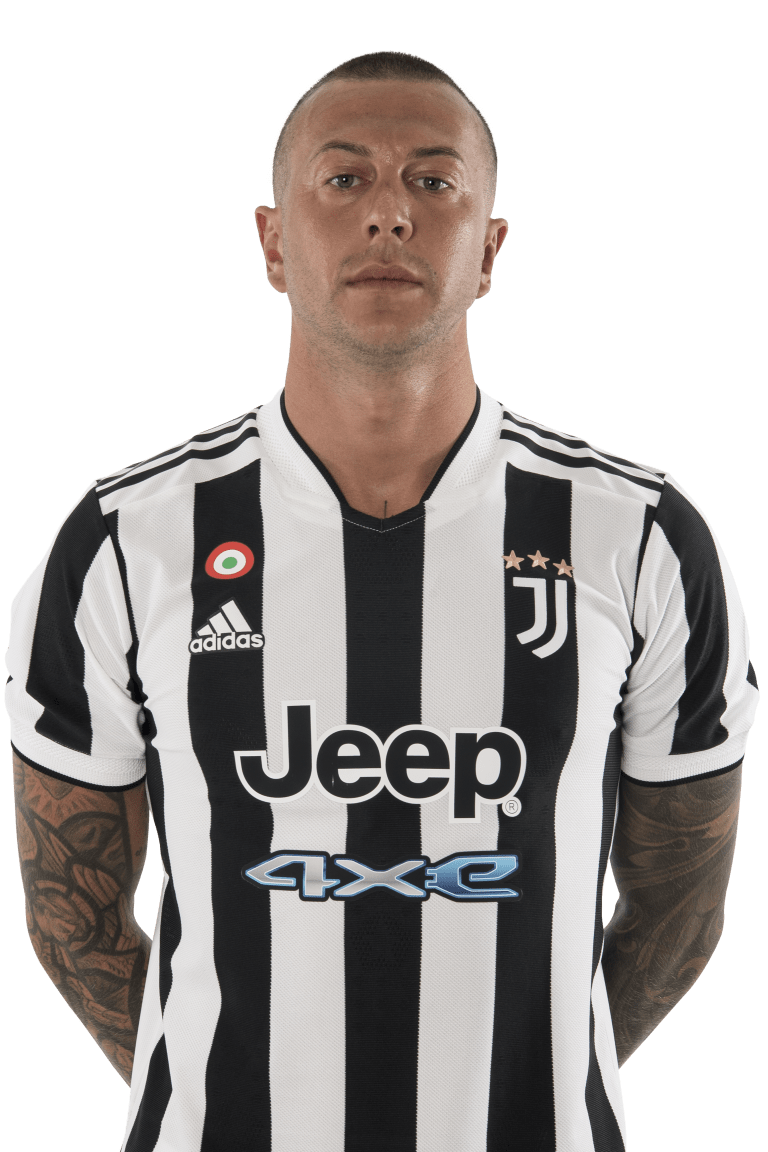 36

Partidos

2000

Minutos jugados
5

Asistencias

2

Goles

2

Pie izquierdo

0

Pie derecho

0

Cabeza
Perfil Jugador
Quick feet, a blistering change of pace and a precise shot to boot: Federico Bernardeschi has no shortage of skills in his locker and he has already crowned his Juventus career to date with some stunning strikes in black and white.
Born in the Tuscan town of Carrara, Bernardeschi grew up in Fiorentina's youth sector, making his debut for their Primavera side in 2011/12. After an impressive 2012/13 campaign in which he finished top scorer for the Primavera with 17 goals, the forward got a first taste of the professional game with Crotone, where he would have a hand in 17 goals in 39 matches in the Calabrians' run to the Serie B play-offs in 2013/14.
Upon returning to Florence in 2014, Bernardeschi would soon break into the Viola's first team, for whom he ultimately made 93 appearances and, in the 2016/17 season, became the youngest player in Serie A history to rack up a double-figure goal tally.
Regular call-ups to the Italian national team setup followed, as did an offer to join Juventus in the summer of 2017, keen to secure the services of one of the country's most promising talents. Bernardeschi possesses a blistering change of pace, quick feet and a magic wand of a left foot that makes fans rise from their seats whenever he collects the ball inside the final third.
Detalles estadísticos
Serie A Tim
Coppa Italia
Supercopa italiana
UEFA Champions League
28

Partidos

1480

Minutos jugados

2

Asistencias

7

Tiros

1

Goles
1

Pie izquierdo

0

Pie derecho

0

Cabeza
2

Partidos

149

Minutos jugados

0

Asistencias

1

Tiros

1

Goles
1

Pie izquierdo

0

Pie derecho

0

Cabeza
1

Partidos

79

Minutos jugados

0

Asistencias

0

Tiros

0

Goles
0

Pie izquierdo

0

Pie derecho

0

Cabeza
5

Partidos

292

Minutos jugados

3

Asistencias

5

Tiros

0

Goles
0

Pie izquierdo

0

Pie derecho

0

Cabeza