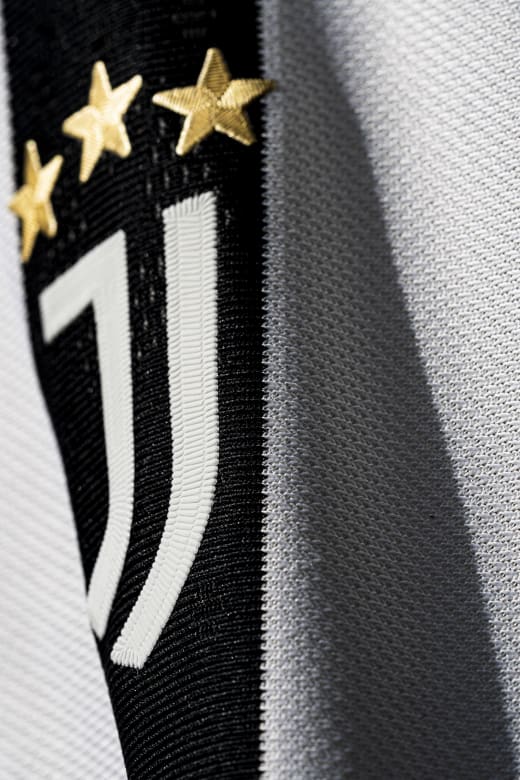 Giorgio
Chiellini
Defensor
3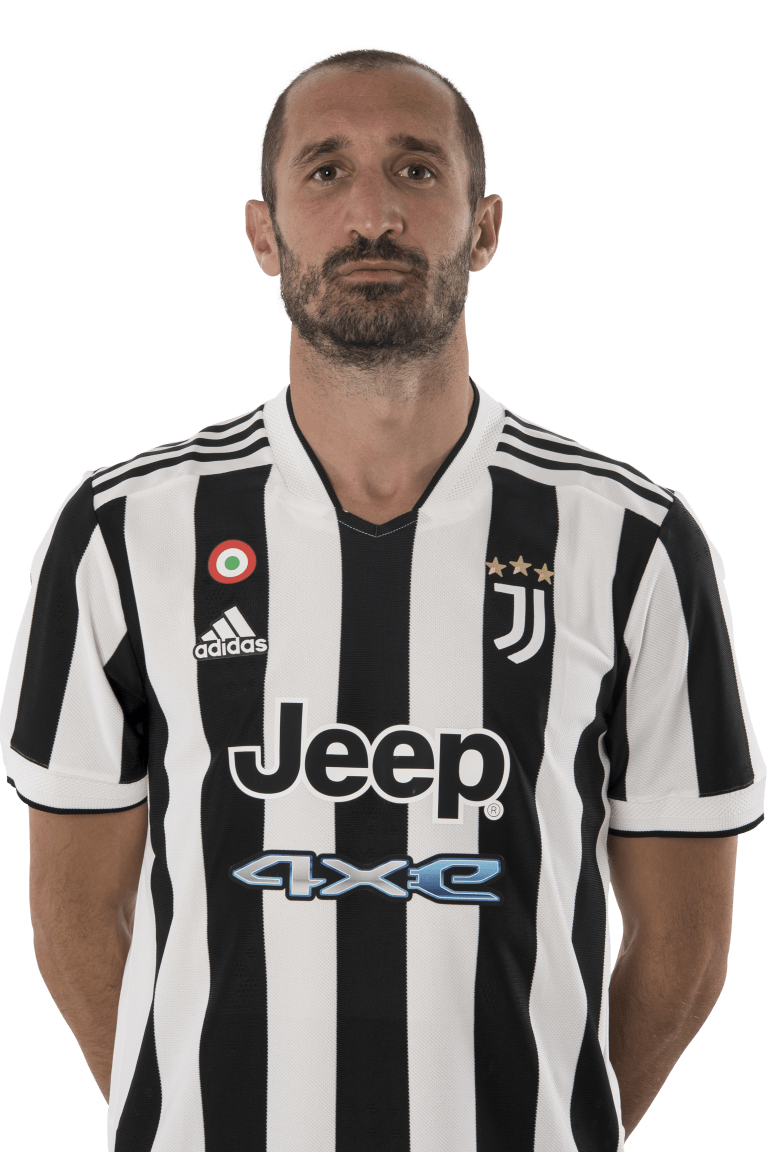 26

Partidos

1599

Minutos jugados
0

Asistencias

0

Goles

0

Pie izquierdo

0

Pie derecho

0

Cabeza
Perfil Jugador
Giorgio Chiellini's tenacity, leadership and commitment to the cause have made the Tuscan a formidable force at the core of Juventus' backline for over a decade and natural successor to Gianluigi Buffon as Bianconeri captain for the 2018/19 season.
Beginning his career as a promising full-back at Livorno and later Fiorentina, Chiellini soon moved into central defence on his arrival to Turin in 2005 and found the position that best suits his attributes, cementing his place as a mainstay at both club and international level. In the 2017/18 season, he entered the realm of Juve's top 10 longest serving players of all time and he continues to climb that prestigious leaderboard with every match played.
Chiellini's aerial abilities make him an asset in either penalty area and he regularly weighs in with vital goals. Perhaps Chiello's most memorable strike to date came with his feet however, as his brilliant overhead kick helped to seal Juve's 10th Coppa Italia in the 2015 final.
Chiellini's ruthlessness on the field is matched by an intelligence off it: he also holds a Master Degree in Economics and in 2010 he graduated with top marks in Economic Sciences from the University of Turin. Caption Chiello, we look forward to another season with you.
Detalles estadísticos
Serie A Tim
Coppa Italia
Supercopa italiana
UEFA Champions League
21

Partidos

1352

Minutos jugados

0

Asistencias

0

Tiros

0

Goles
0

Pie izquierdo

0

Pie derecho

0

Cabeza
3

Partidos

120

Minutos jugados

0

Asistencias

0

Tiros

0

Goles
0

Pie izquierdo

0

Pie derecho

0

Cabeza
1

Partidos

120

Minutos jugados

0

Asistencias

0

Tiros

0

Goles
0

Pie izquierdo

0

Pie derecho

0

Cabeza
1

Partidos

7

Minutos jugados

0

Asistencias

0

Tiros

0

Goles
0

Pie izquierdo

0

Pie derecho

0

Cabeza