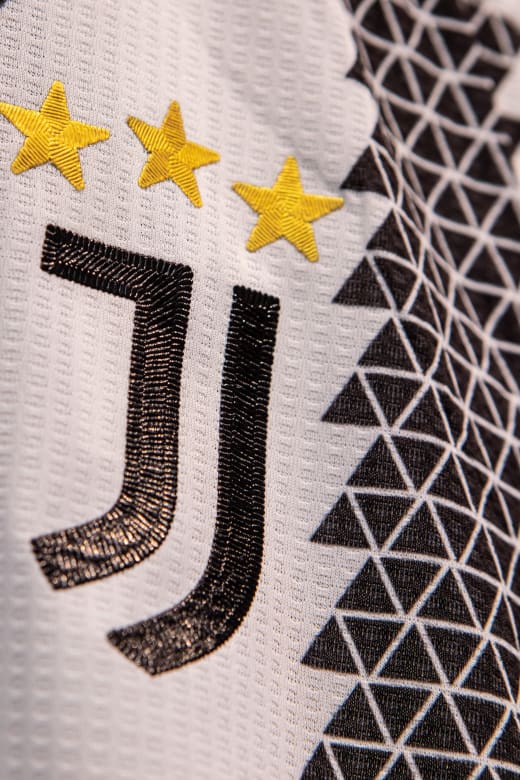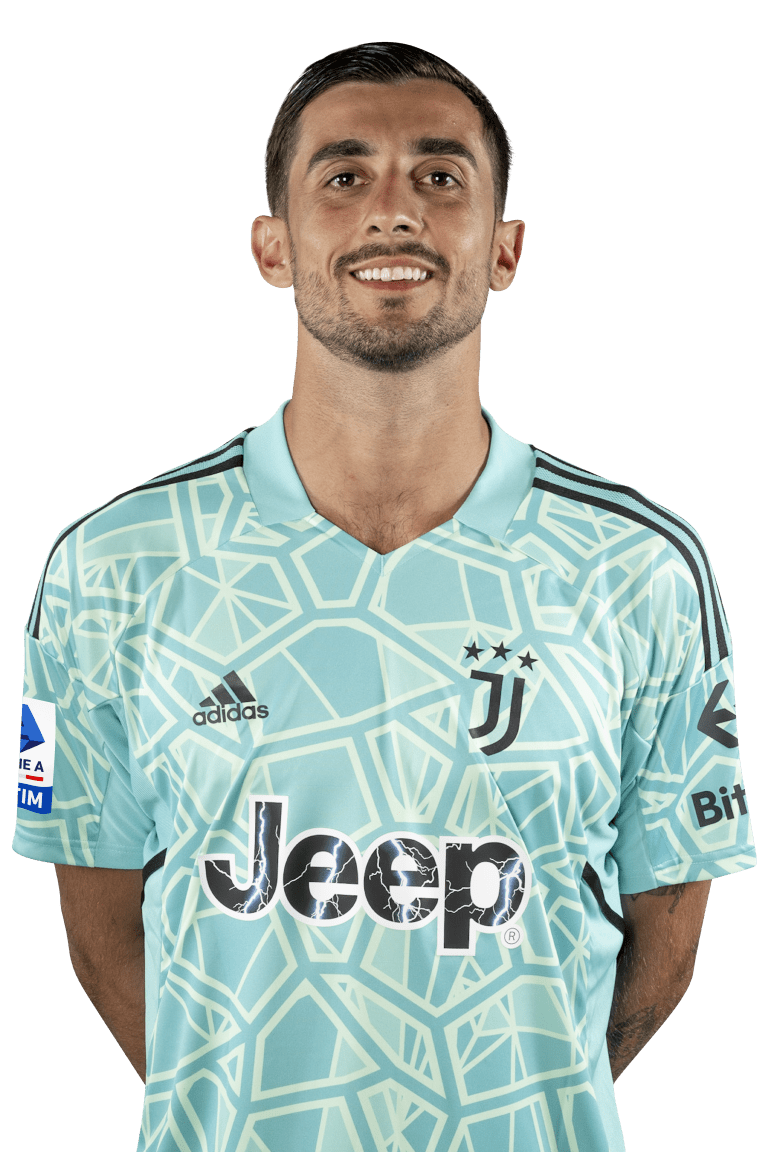 13

Partidos

1127

Minutos jugados
5

Valla invicta

42

Paradas

1

De penal

22

dentro del área

20

desde media distancia
Perfil Jugador
Born in Latina on 10 November 1992, Mattia has been at Juve since 2018. He has spent much of his professional career at Genoa, where he made his debut in 2010/11 and played for six seasons, and then again on loan between 2020 and 2021.
Before Juve, his only experiences away from Genoa were at Padova (25 appearances in Serie B in 2011/12) and Pescara (29 games in 2012/13).
Getting past Mattia isn't easy. He is a great shot-stopper and a brilliant saver of penalties, which has become one of his specialities. Exuberant, proactive, and explosive: just three words that come to mind when talking about Perin. A great goalkeeper all round.
Detalles estadísticos
Serie A Tim
UEFA Champions League
11

Partidos

947

Minutos jugados

5

Valla invicta

1

Saves Caught

33

Paradas
1

De penal

15

dentro del área

18

desde media distancia
2

Partidos

180

Minutos jugados

0

Valla invicta

0

Saves Caught

9

Paradas
0

De penal

7

dentro del área

2

desde media distancia