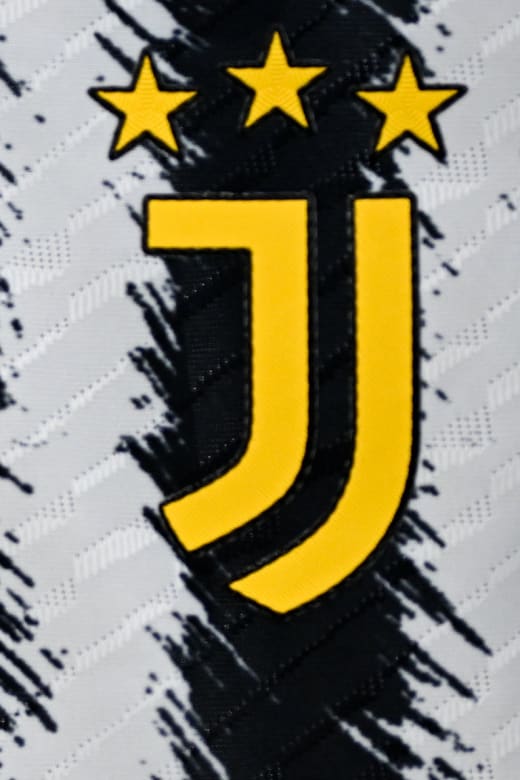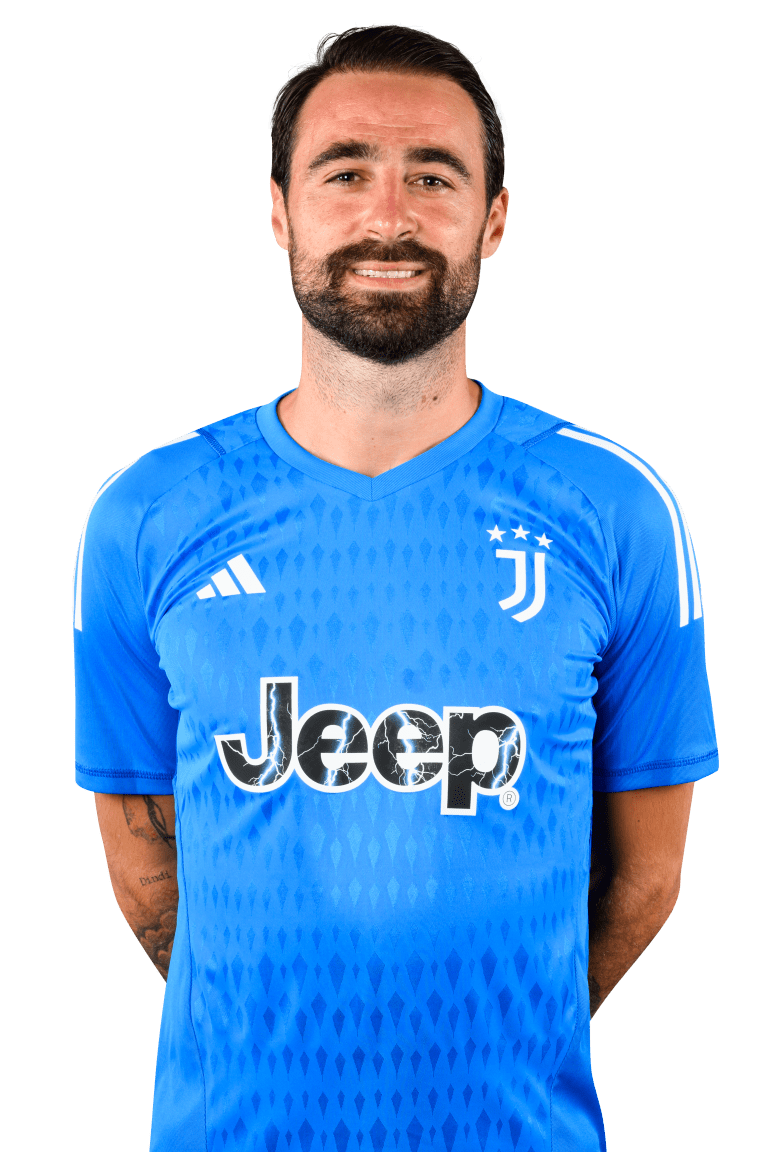 0

Penampilan

0

Menit bermain
0

Nirbobol

0

Penyelamatan

0

dari Penalti

0

dari Area Dalam

0

dari Area Luar
Profil Pemain
Born in 1990, in Moncarlieri, Carlo Pinsoglio has been with Juventus since taking his first steps in the world of football.
The 6ft4 goalkeeper, began his football career at Juventus in 2000. In 2010, he graduated from the Juventus youth system, where he began a long journey of playing across the Italian peninsula.
He donned the jerseys of Viareggio, Pescara, Vicenza, Modena, Livorno and Latina, and in the 2011/2012 season, he proved to be a key player for Pescara, where he helped them earn promotion to Serie A.
In 2017, he returned home to Juve.
Detail Statistik
0

Penampilan

0

Menit bermain

0

Nirbobol

0

Penyelamatan Tangkap

0

Penyelamatan
0

dari Penalti

0

dari Area Dalam

0

dari Area Luar