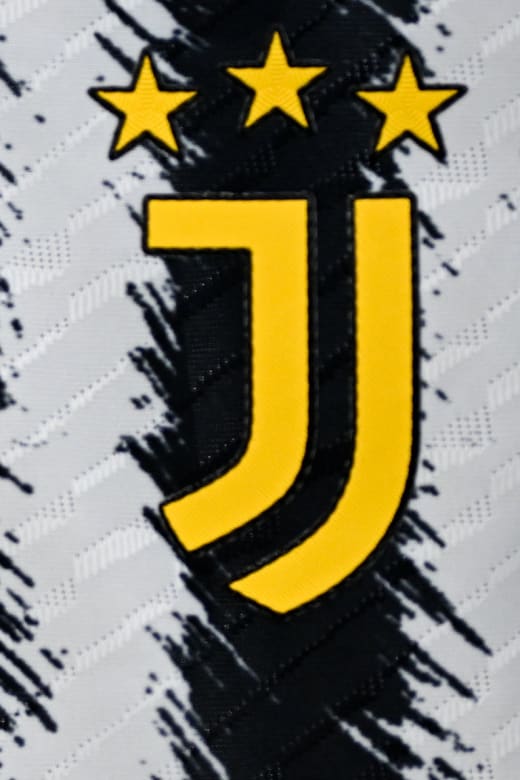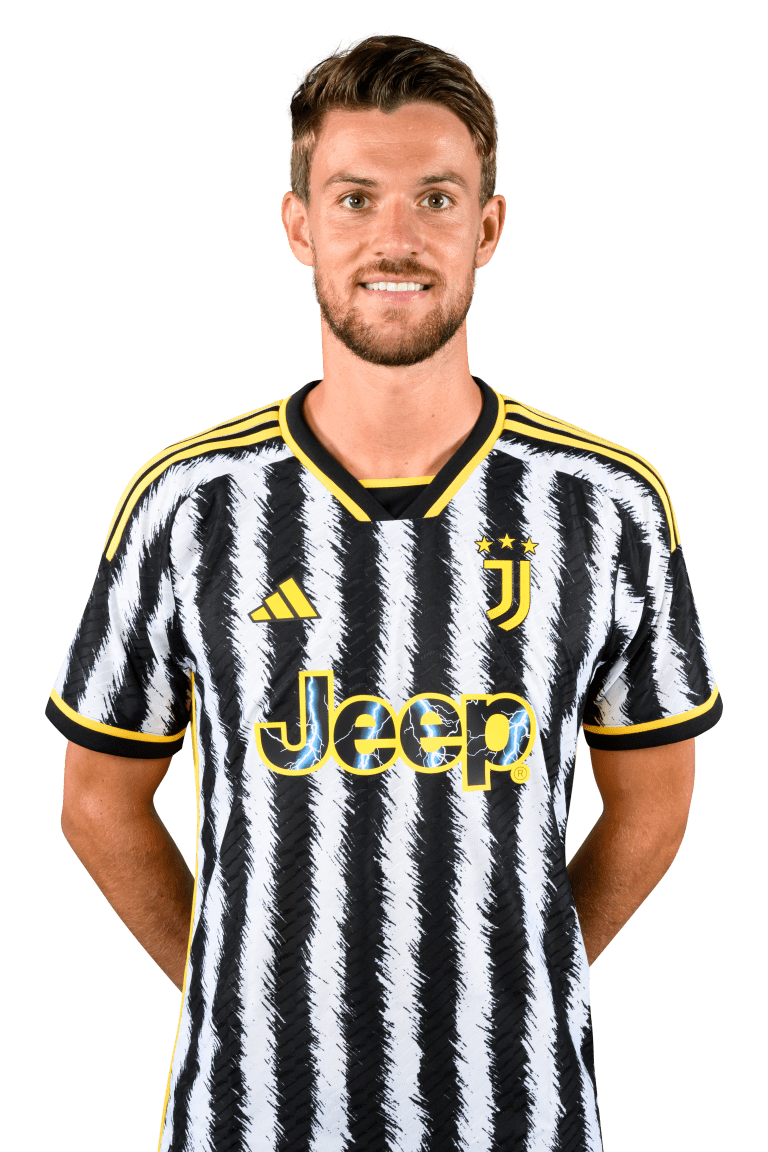 2

Penampilan

78

Menit bermain
0

Assist

0

Gol

0

Kaki kiri

0

Kaki kanan

0

Kepala
Profil Pemain
Born in Lucca on 29 July 1994, Daniele rejoined Juventus at the start of the 2015/16 season having been a member of our U19 team in 2012/13, when he won the Primavera Coppa Italia.
This time around, his long stay at Juventus has only been interrupted by time spent at Rennes (France) and Cagliari between 2020 and 2021.
Rugani's technique, vision and physical prowess means he never fails to make a valuable contribution to the Bianconeri. His personal characteristics have always been commitment, intelligence, professionalism and love for the jersey.
It's that passion which has carried him here and in the future will drive him and his team-mates to much more trophy-laden success.
Detail Statistik
2

Penampilan

78

Menit bermain

0

Assist

0

Tembakan tepat sasaran

0

Gol
0

Kaki kiri

0

Kaki kanan

0

Kepala