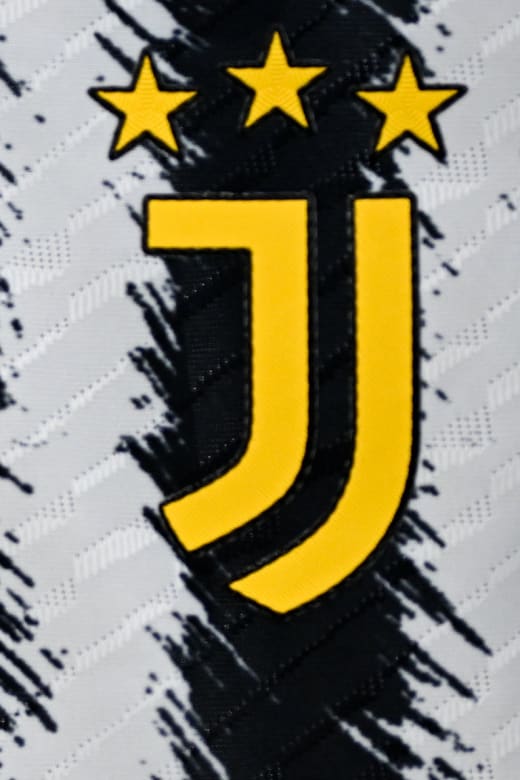 Federico
Chiesa
Penyerang
7
14

Penampilan

1015

Menit bermain
1

Assist

4

Gol

1

Kaki kiri

3

Kaki kanan

0

Kepala
Profil Pemain
Born in Genoa on 25 October 1997, Federico started out at Coverciano-based Settignanese, before joining Fiorentina aged 10. He would return to Coverciano a few years later as part of the Italy set-up but not before working his way up through the Viola youth ranks and making his senior debut on 20 August 2016 at the age of 18. He quickly established himself as a permanent fixture in the side, making 137 Serie A appearances for Fiorentina over the next four seasons.
Blessed with lightning pace, Chiesa's ability for beating opponents was clear from the off, with 533 dribbles in his maiden Serie A campaign (2016/17) – one of the league's highest.
Federico confirms all the good things he did in previous years, becoming a point of reference with his sudden accelerations and his goals (one of which is fundamental in winning the Coppa Italia in May 2021).
Detail Statistik
14

Penampilan

1015

Menit bermain

1

Assist

11

Tembakan tepat sasaran

4

Gol
1

Kaki kiri

3

Kaki kanan

0

Kepala