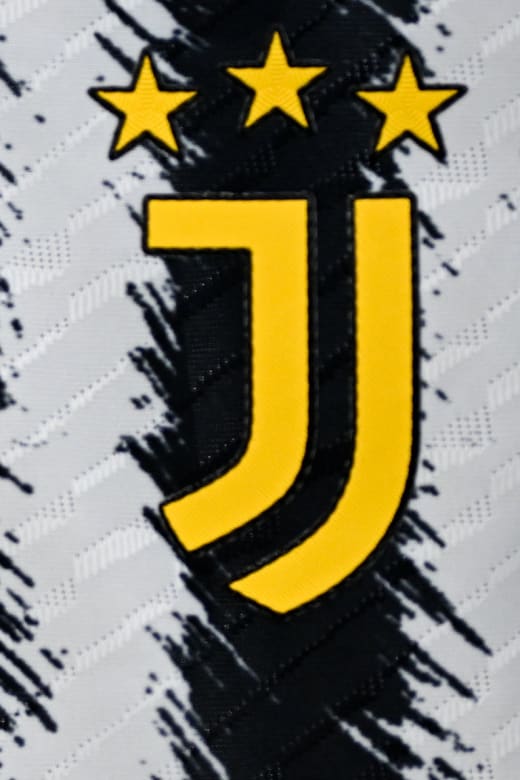 Filip
Kostić
Gelandang
11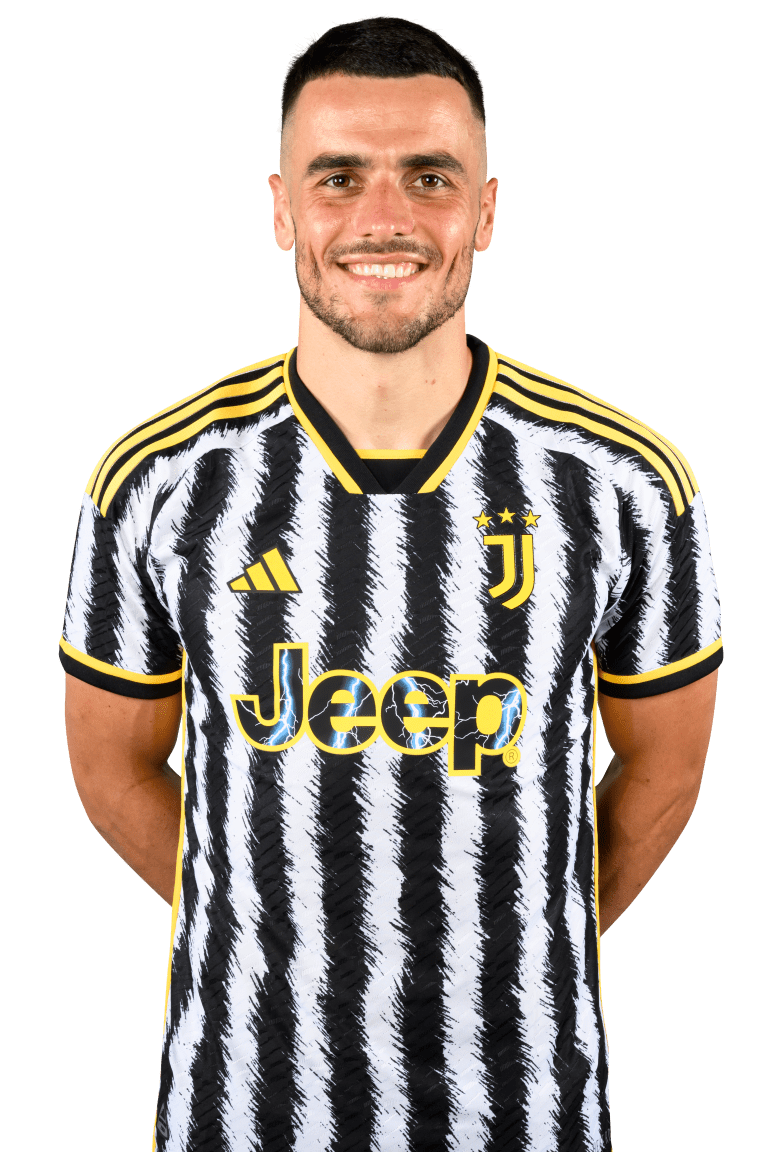 4

Penampilan

193

Menit bermain
0

Assist

0

Gol

0

Kaki kiri

0

Kaki kanan

0

Kepala
Profil Pemain
His career started in his native Serbia in 2010. Then, between 2012 and today, he stopped off in Holland, at Groningen for three seasons, and Germany, with two seasons first at Stuttgart, as many at Hamburg and since 2018 at Eintracht Frankfurt.
In all competitions he has accumulated 409 appearances and 67 goals. Since his Bundesliga debut with Stuttgart in 2014/15, Filip in his 249 games in the German top flight is the midfielder that has provided most assists - 58, at least four more than any other player over the same period. Since joining Eintracht, where he won the Europa League last season, in Europe's top five leagues, only Thomas Müller (68) and Lionel Messi (58) have provided more assists.
Let's not forget his finishing touch. Kostić is the only midfielder to have scored at least four goals in each of the last seven Bundesliga seasons, from 2015/16 to 2021/22. Last season before his arrival, meanwhile, he was the player that created most chances, 87, and supplied most crosses from open play, 218.
Detail Statistik
4

Penampilan

193

Menit bermain

0

Assist

1

Tembakan tepat sasaran

0

Gol
0

Kaki kiri

0

Kaki kanan

0

Kepala