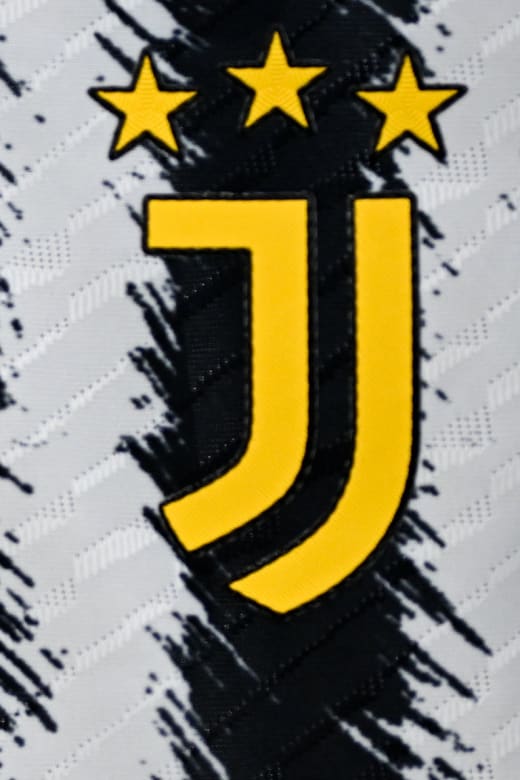 Manuel
Locatelli
Gelandang
5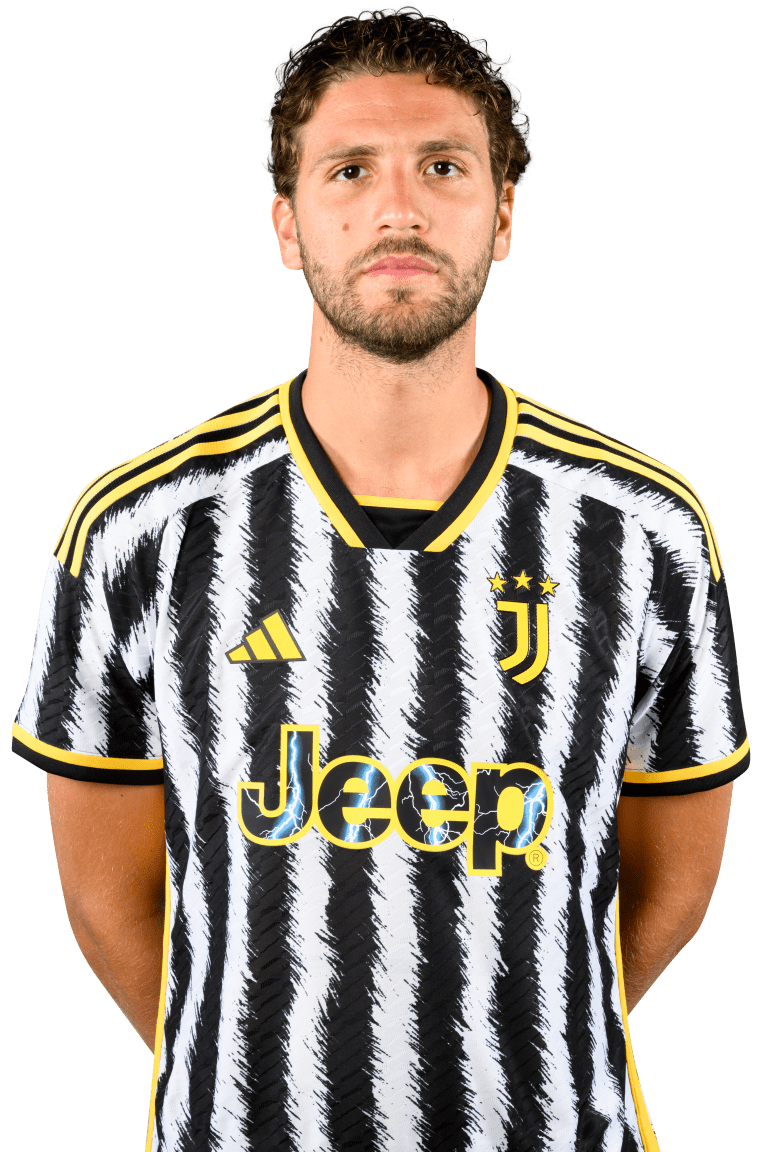 15

Penampilan

1186

Menit bermain
1

Assist

1

Gol

0

Kaki kiri

1

Kaki kanan

0

Kepala
Profil Pemain
Young, talented and already a winner. The signing of Manuel Locatelli takes the number of Bianconeri players involved in Italy's EURO 2020 triumph to five, along with Federico Bernardeschi, Leo Bonucci, Giorgio Chiellini and Federico Chiesa. The 23-year-old Lecco-born midfielder certainly played his part in the continental tournament, with a stunning double in the Azzurri's group-stage win over Switzerland.
Locatelli is more than just goals, though. He is a top-quality midfielder with a class that sets him apart. He's taken giant strides in a career that began in the youth academies of Atalanta and AC Milan. Since making his Serie A debut on 21 April 2016, he is the youngest outfield player to have made at least 100 appearances in the Italian top flight (144 games, eight goals, 11 assists).
After switching to Sassuolo in 2019, last season (2020/21) Locatelli played more passes (2,749) than any other player in Serie A, completing more (1,358) than anyone else, and also won the most tackles (81).
His record with Italy is no less impressive, even without considering his European Championship winners' medal. Since making his debut a year ago (7 September 2020), he is among the players with the most appearances for the national team (15) and has scored three goals to boot – including the two against Switzerland. That day, Manuel became only the third Italian player to score a double at the Euros, after Pierluigi Casiraghi at EURO 1996 and Mario Balotelli at EURO 2012.
Detail Statistik
15

Penampilan

1186

Menit bermain

1

Assist

1

Tembakan tepat sasaran

1

Gol
0

Kaki kiri

1

Kaki kanan

0

Kepala