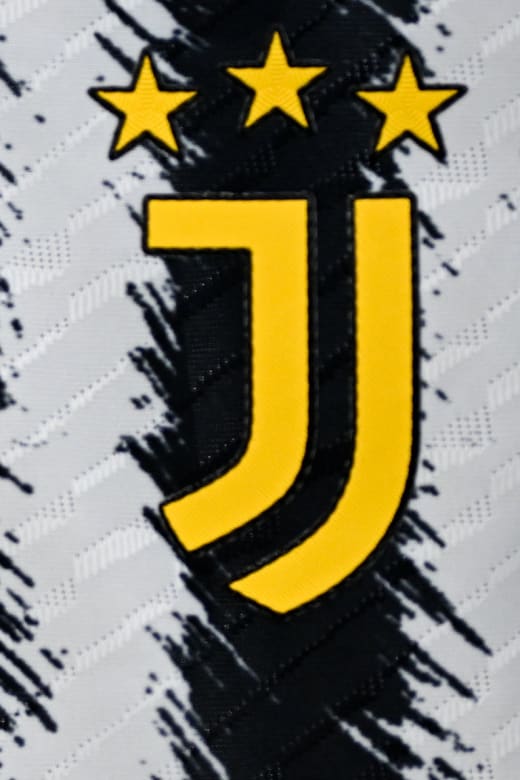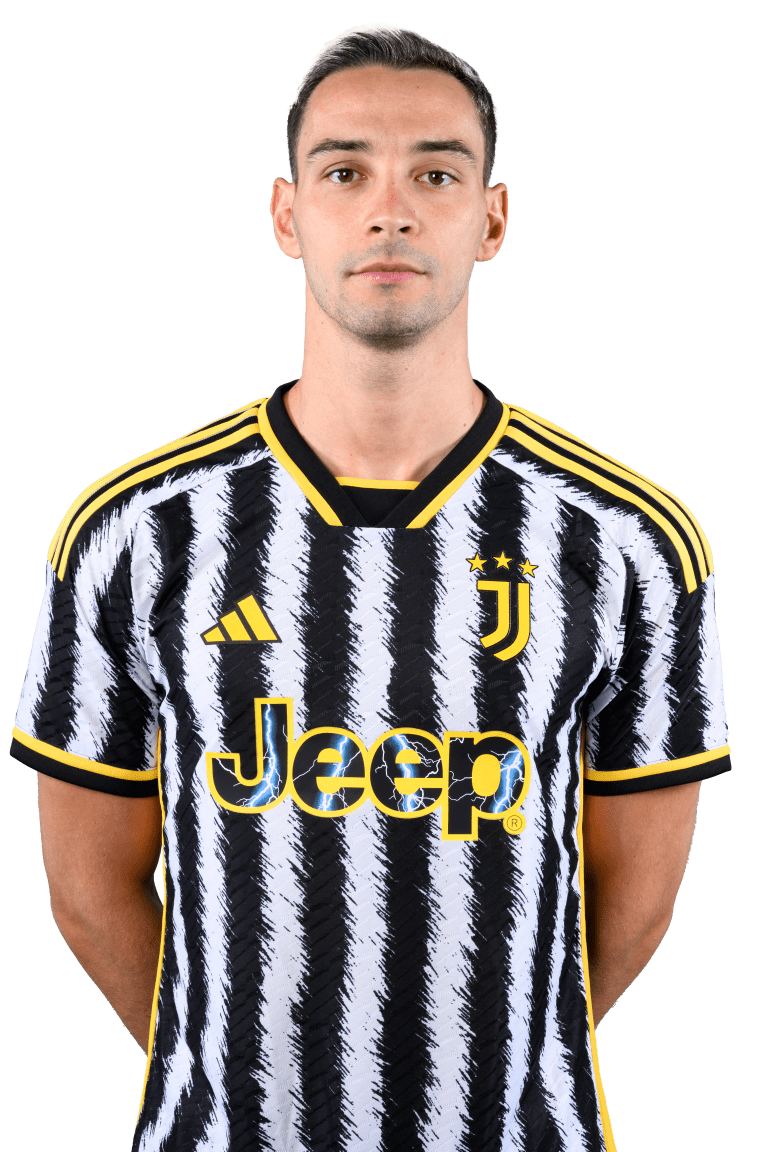 0

Penampilan

0

Menit bermain
0

Assist

0

Gol

0

Kaki kiri

0

Kaki kanan

0

Kepala
Profil Pemain
Mattia De Sciglio was born in Milan on 20 October 1992 and made his Serie A debut in the 2011/12 season. He played for AC Milan for six years and made 110 league appearances - becoming the youngest defender to have played that number of matches in Serie A - 13 in the Coppa Italia and 10 in the Champions League. In those years he won two Italian Super Cups (2011 and 2016) and regularly showed his quality on the right flank.
In his last season with the Rossoneri, De Sciglio was the defender with the most assists and the highest percentage of completed crosses (15).
Mattia has been at Juve since 2017, and has been one of the club's key players in its recent success. In the 2020/21 season he played for Olympique Lyonnais in Ligue 1, making around 30 appearances, before returning to Continassa in the summer of 2021.
Detail Statistik
0

Penampilan

0

Menit bermain

0

Assist

0

Tembakan tepat sasaran

0

Gol
0

Kaki kiri

0

Kaki kanan

0

Kepala