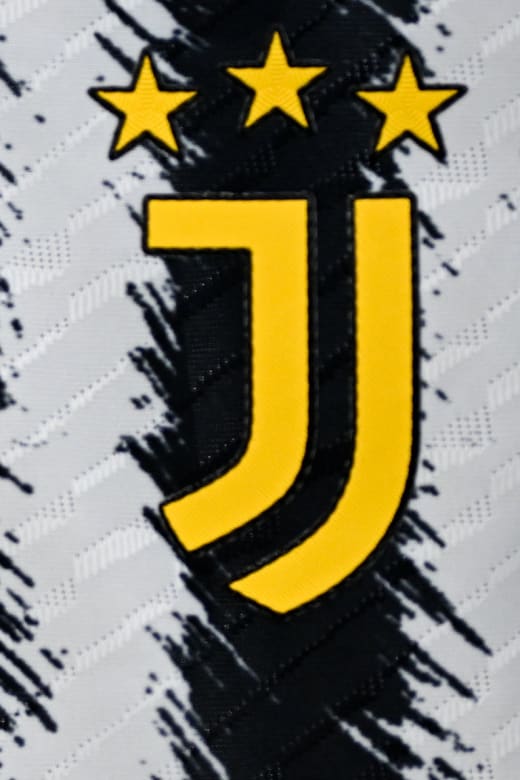 12

Penampilan

472

Menit bermain
0

Assist

0

Gol

0

Kaki kiri

0

Kaki kanan

0

Kepala
Profil Pemain
Born in Vercelli on 28th February 2000, Moise Kean spent a lot of his younger years in the Juventus youth teams, from 2010 to 2017.
The 2016/17 season saw Moise finally make his first team breakthrough, when he stepped onto the pitch at Allianz Stadium (then Juventus Stadium) on 19th November 2016 for Juventus-Pescara, becoming the first player born in the 2000s to take to the field in Serie A. A few months later, on the last day of the Serie A season, Kean scored his first ever Juventus goal, a late winner away at Bologna as the Bianconeri triumphed 2-1. When he scored it, on 27th May 2017, he was only 17 years and 88 days old, as he became Juve's second youngest league goalscorer, after Renato Buso (16 years and 304 days) in 1986. However, not only that, but Kean's goal saw him become the first player born in the 2000's to score in the top five European leagues.
In the 2017/18 season, Kean joined Hellas Verona on loan, where he scored four goals. After another year in Turin, he said goodbye to Juve at the end of the 2018/19 season, in which he played 13 games and scored six goals in the league and one in the Coppa Italia. Kean departed Juventus with four trophies won: two Scudetti, an Italian Super Cup and a Coppa Italia.
After a year at Everton, Moise went on loan to Paris Saint-Germain and really made people start to sit up and notice, as the youngster scored a total of 17 goals, between Ligue 1 (13), the Coupe de France (1) and the Champions League (3). His goalscoring exploits in France saw him become the second youngest player to reach double-digit goals in the top five European leagues, behind only Erling Haaland. Kean's time in Paris concluded with a French Super Cup and French Cup.
In 2021, Kean made the return to Turin. His return back home.
Detail Statistik
12

Penampilan

472

Menit bermain

0

Assist

3

Tembakan tepat sasaran

0

Gol
0

Kaki kiri

0

Kaki kanan

0

Kepala