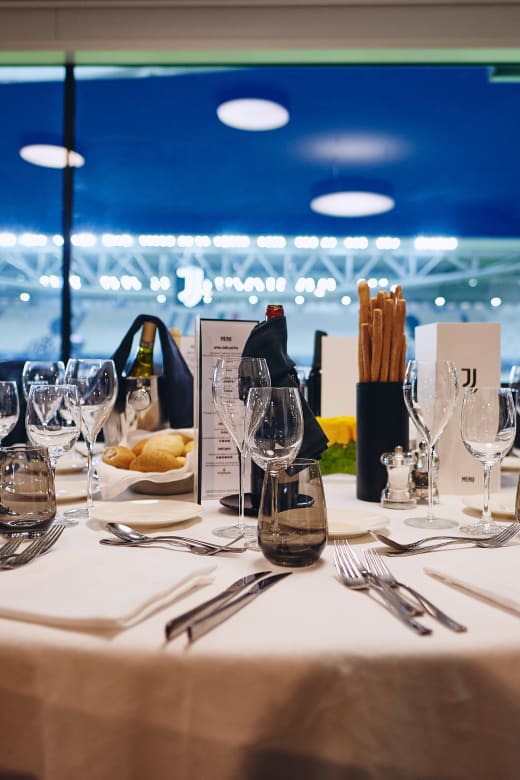 Legenda Klub
LIVE THE GAME FROM A PRIVILEGED POSITION
The Legends Club offers excellent visibility and top-level hospitality service.
Exlusive service and benefits
Located on the West side of the Allianz Stadium, the Club has a grandstand with extremely comfortable seats and a lounge overlooking the pitch. The Legends Club allows you to watch the game from a privileged position and to take advantage of a series of exclusive services: complete menu with table service, bar service during half-time, a dedicated Account Service to best satisfy every request and a reserved parking area. Inside the Club, an open kitchen offers guests high quality dishes, with the best ingredients selected from Italian territories. The large windows of the Legends Club and the extremely comfortable seats allow you to enjoy the experience of the Allianz Stadium from a unique perspective. Tickets to enter the Legends Club are sold game by game.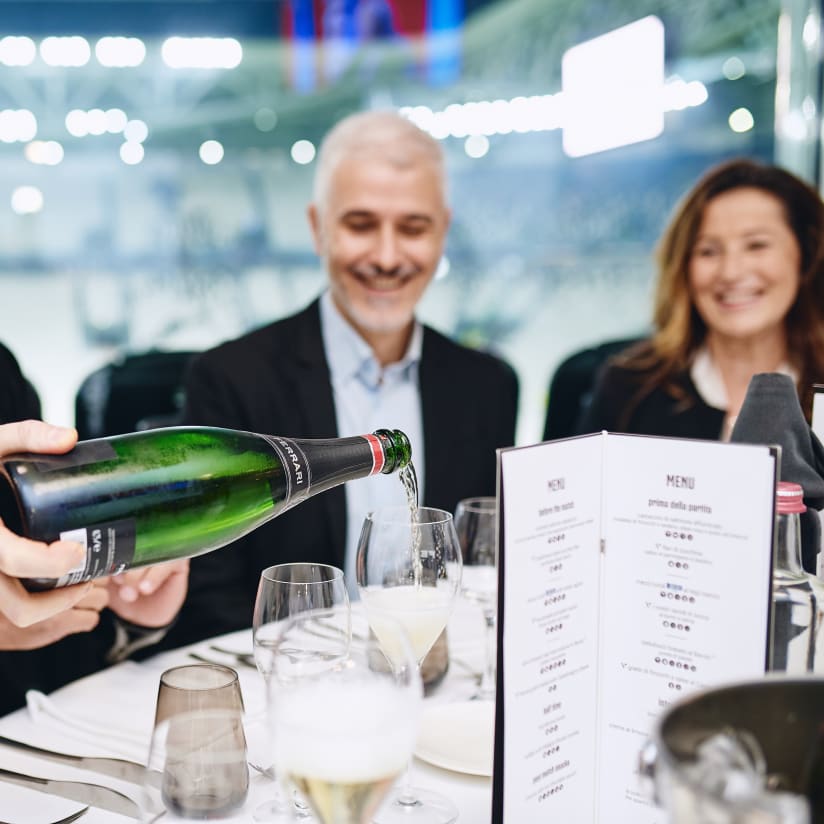 Why Legends Club
Legends Club is the place chosen by the Juventus legends to experience all the emotions of the game from an ideal position and with the best comforts.
To make the Legends Club experience more exclusive, companies can count on a Gold Experience package. For more information click below.