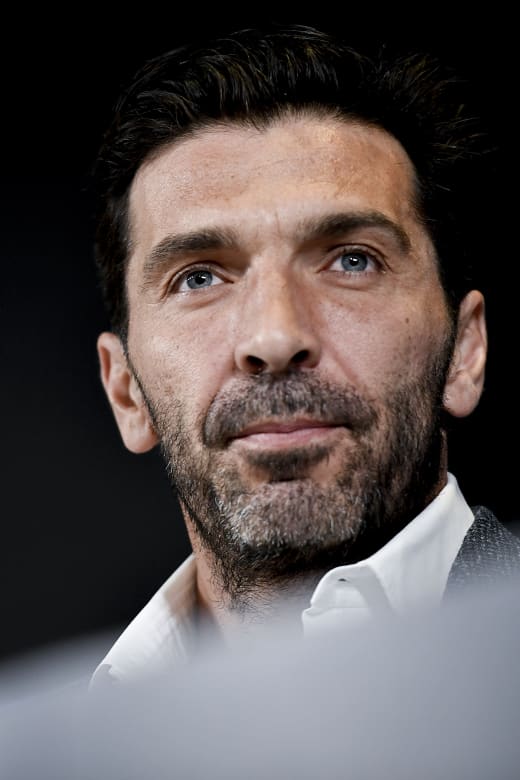 Juventus TV
The GOATkeeper recalls his journey. The last exclusive interview of Gianluigi Buffon as a Juventus player. Don't miss it!
Are you already registered or subscribed to Juventus TV?
ALL COMPETITIONS
UEFA Champions League, Serie A TIM and Coppa Italia matches on demand with real-time stats and Multicam vision.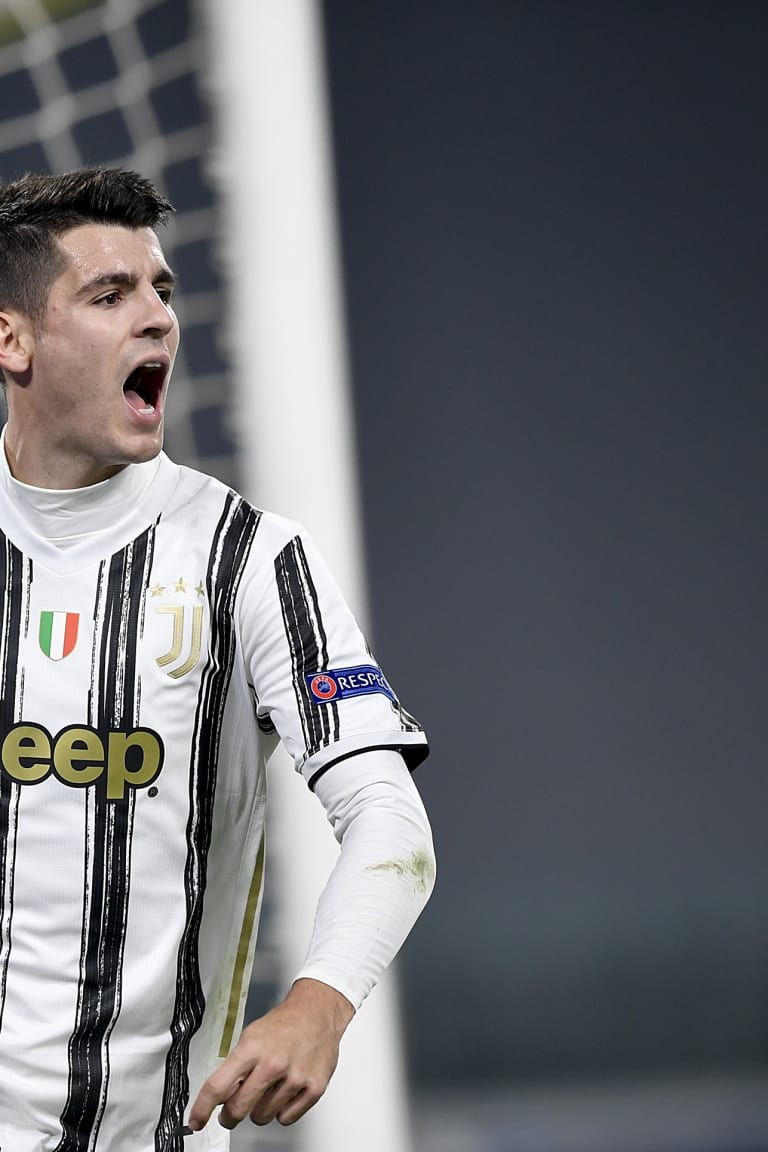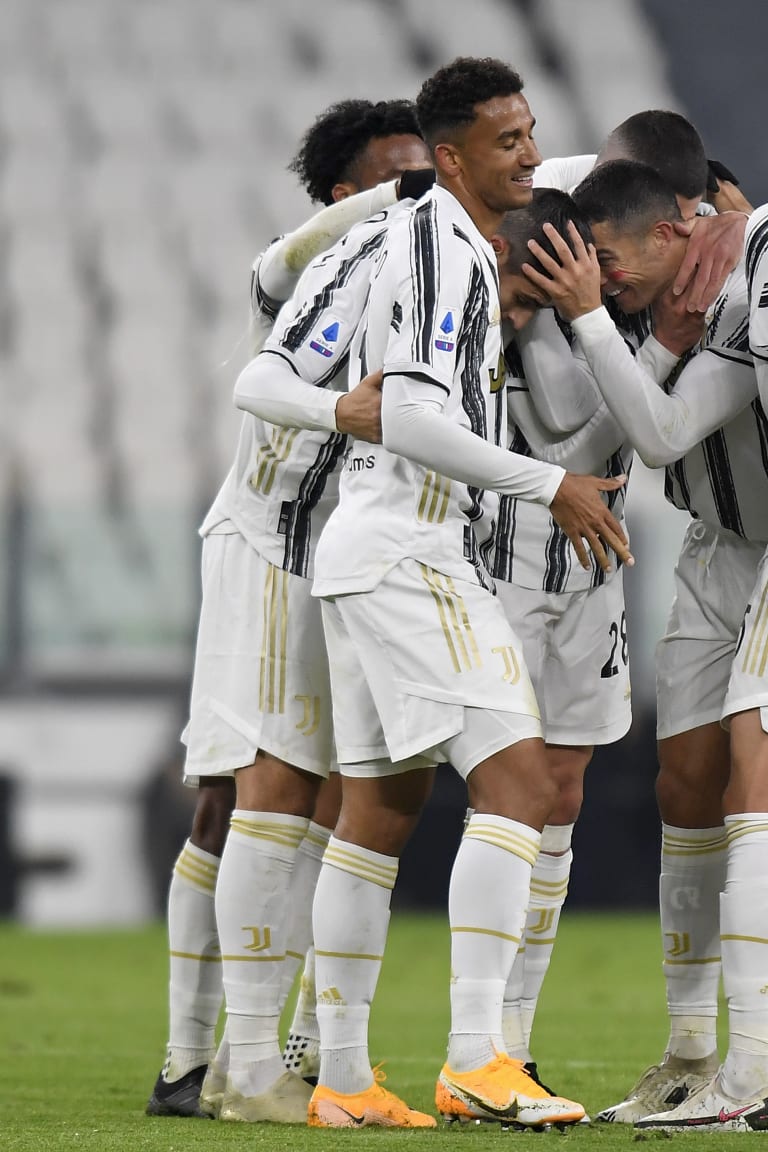 All video content at your disposal where, when and how you want
Smart Pass *
Register for free and watch some of the most exclusive Juventus TV videos!! Behind the scenes, interviews, quizzes, and much more await you to enjoy your team wherever and whenever you want.
Sign up for free
Pro Monthly Pass *
€ 3,99
Unlimited Juventus content: matches on-demand, highlights, exclusive interviews, behind the scenes, live trainings, moves that made history for just € 3.99 / month.
Buy now
Pro Annual Pass *
€ 19,99
equals € 1,67/month (you save € 27,89)
The unmissable Full Access: Over 58% OFF (approx. € 27.89). A whole year of Full Access to all our content for only € 19.99!
Start Saving
Press conferences
Men's First Team: all matches on demand
Race day highlights
Pre / Post live match
Post-race comments and insights
Exclusive interviews from the Juventus world
The great matches in history
Players: the behind the scenes unmissable
Integral workouts
Players Cam
Women's First Team: all matches live and on demand
Comments and insights on the women's team
Under 19 on the pitch: the games