A Perfect Day | Bologna-Juventus | 18 December 2021
A Perfect Day | Bologna-Juventus | 18 December 2021
A Perfect Day | Bologna-Juventus | 18 December 2021
The last instalment of Bologna-Juventus took place on the onset of winter 2021, with the visitors heading into the encounter confident of adding to the six successive triumphs earned in this fixture in the preceding years.
Here's what went down at the Dall'Ara on 18 December 2021.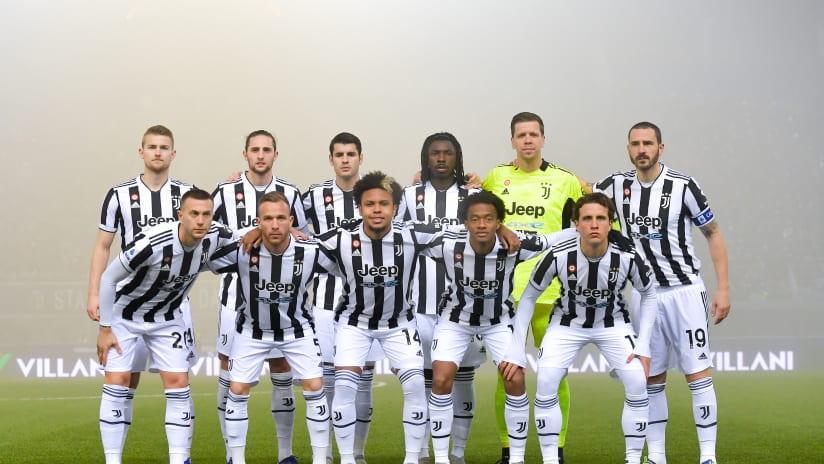 4-3-3 FORMATION
Coach Massimiliano Allegri opted for a 4-3-3 formation on this misty Saturday, as the Bianconeri took to the field with the following starting XI: Szczesny; Cuadrado, De Ligt, Bonucci, Pellegrini; McKennie, Arthur, Rabiot; Bernardeschi, Morata, Kean.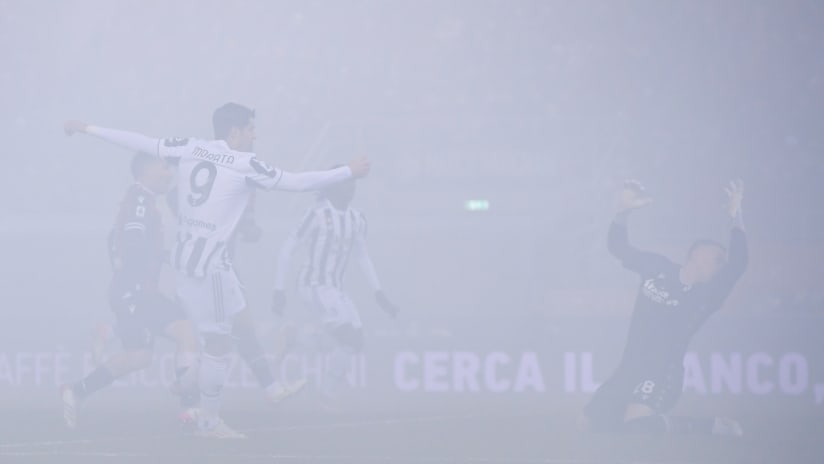 FIRING IN FRONT THROUGH THE FOG
The thick fog insde the ground may have reduced visibility, but the quality of the opening goal was plain to see for all. Alvaro Morata fed the ball out wide to Federico Bernardeschi, whose return pass nutmegged his direct opponent, finding the onrushing Spaniard, who lashed home the opener just six minutes in.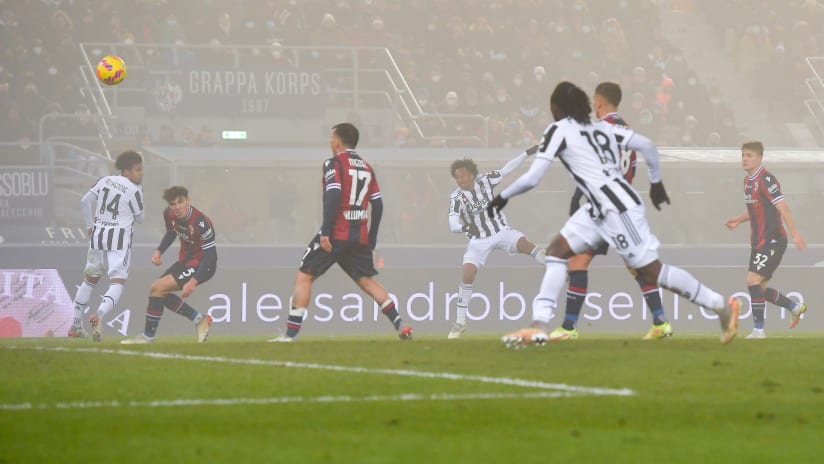 PANITA POWER
Midway through the second half, the Bianconeri doubled their lead. Morata turned provider this time for Juan Cuadrado, who on receiving the pass just outside the area, dribbled past Mattias Svanberg and unleashed a powerful shot that flew into the top corner to make it 2-0.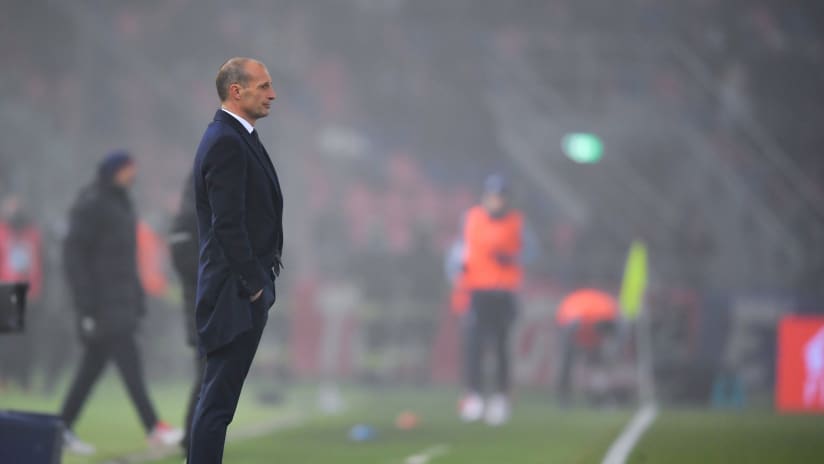 A HAPPY COACH
On the eve of the match, coach Massimiliano Allegri had issued a word of warning, "It will be a difficult game. Bologna score plenty of goals in the second half - this means that they are in good physical and mental condition."
Following the well-earned win, the coach praised the attitude of his players, declaring himself satisfied with the positive approach, the clean sheet and team cohesion, "We played well, with sacrifice; above all, with sacrifice."