Agnelli and Marotta: "Juventus a modern, united and winning company"
Agnelli and Marotta: "Juventus a modern, united and winning company"
Agnelli and Marotta: "Juventus a modern, united and winning company"
Juventus president, Andrea Agnelli, and CEO and General Manager of Sport, Giuseppe Marotta, received honours at the Parliamentary Association 'Giovanni Agnelli' Juventus Club in Rome on Tuesday night.
Speaking at the event, both men emphasised the Bianconeri's never-ending will to win.
"There is just one result that exists as far as Juventus are concerned and that's victory," opened Agnelli. "I don't say that with arrogance, but with legitimate ambition: we compete to win and it's the people, the group, that make the difference. We're a united team.
"Marotta, (Fabio) Paratici and (Pavel) Nedved are the beating heart of Juventus today – this legendary Juventus vintage. Without them, none of this would have been possible, so I'm grateful to them.
"In a decade's time, one will realise just how much we achieved over these six seasons, but right now it's only the next campaign that counts."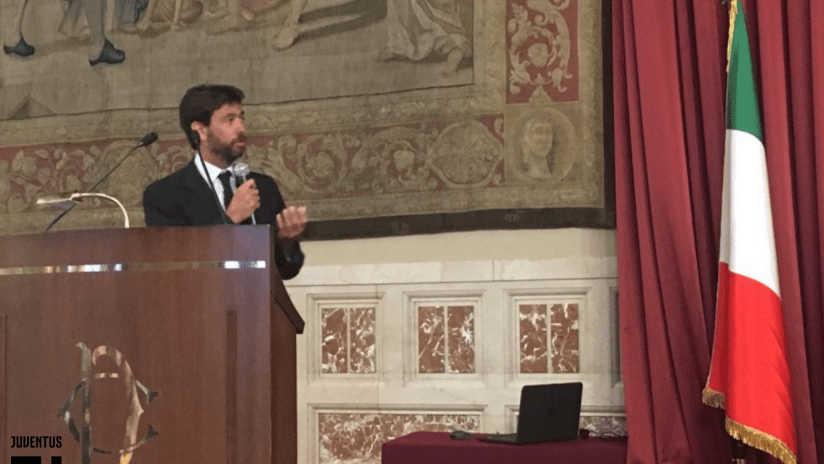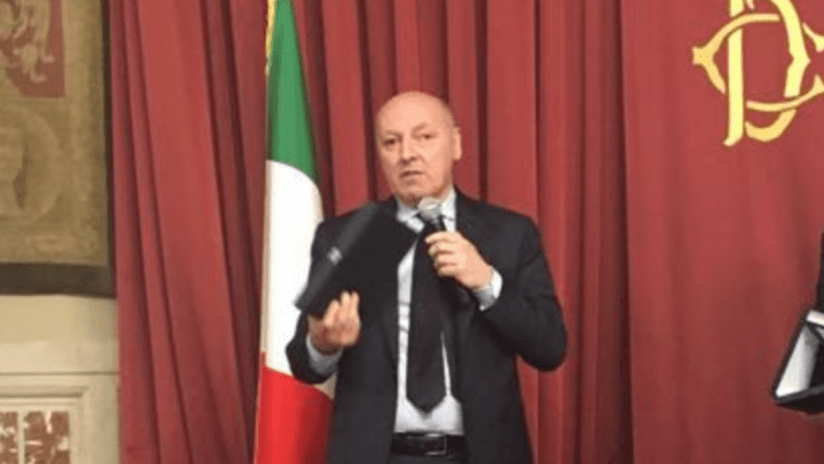 "Champions pass by, but the club remains and the will to win stays intact," declared Marotta.
"The six years that we've just experienced are no coincidence. We wrote the history of Italian and international football, and today we're a symbol of Made in Italy across the world because we're a modern, global company, managed with the utmost competence."