ALLEGRI & SZCZĘSNY: "We must keep our shape"
ALLEGRI & SZCZĘSNY: "We must keep our shape"
ALLEGRI & SZCZĘSNY: "We must keep our shape"
Having arrived in Germany earlier this evening, Massimiliano Allegri and Wojciech Szczęsny spoke to the press that had gathered at the Europa-Park Stadion, home of tomorrow's Europa League opponents Freiburg.
The coach and the goalkeeper emphasised the importance of building on their slender goal advantage from Turin and complimented the Italian teams that have already progressed the the quarter finals of their respective competitions.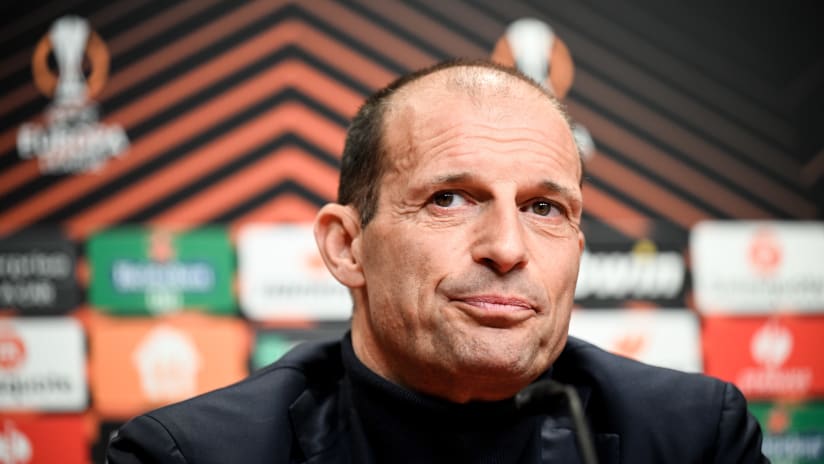 MASSIMILIANO ALLEGRI
"We have to think about scoring because Freiburg are a tricky team. We must not make mistakes, must keep our shape and concentrated for 100 minutes.
"The team is physically ready. It's been four days since our last match. We will have to be good at containing our energy in view of the game against Inter. We need to take it one step at a time. First we need to reach the quarter-finals, then we close on Sunday evening with Juventus-Inter, the Derby d'Italia. Then we will have to rest because from 2 April to the beginning of June our fixture list is full.
"Playing with [Dušan] Vlahović and [Moise] Kean is a possibilty. It will be difficult to have [Angel] Di Maria and [Federico] Chiesa available from the first minute. We think they will be able to use them as substitutes. I'll decide tomorrow. We are evaluating the possibility of playing [Mattia] De Sciglio in a back three, either from the start or with the game in progress."
"I believe you must have a balanced analysis. I'm happy if the Italian teams continue in Europe, which is a good sign, but we mustn't ignore Serie A's problems either."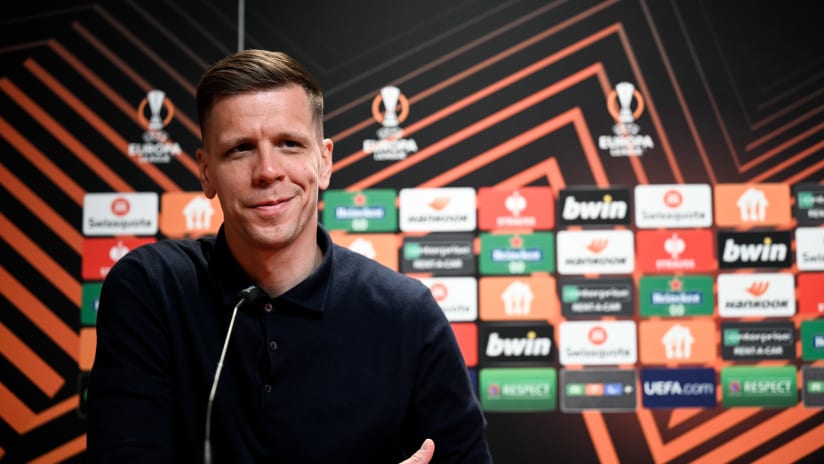 WOJCIECH SZCZĘSNY
"To bring home a good result we have to repeat what we did in the first leg. We were well-organised, conceding almost nothing, and this will be key again. Freiburg will have to score to go through so I expect a different attitude from them. We know they are accomplished at winning the second ball. So, we have to limit them, just as we did in the first leg.
"It's challenging to play in this competition. Juve haven't played in it for a few years and I've never been involved in it until now. I am very happy for Italian football that the Milan clubs have gone through in the Champions League. Let's hope Napoli succeed too. Roma like us won the first leg in the Europa League. It's a good sign.
"It's the satisfaction of seeing the Italian sides in Europe. Given our performances we didn't deserve to stay in the Champions League and it's right we're here in the Europa League. We will give everything to win this competition."