Black & White Stories | Goalscoring defenders vs. Empoli
Black & White Stories | Goalscoring defenders vs. Empoli
Black & White Stories | Goalscoring defenders vs. Empoli
Juan Cuadrado and Alex Sandro celebrate the Brazilian's goal in Juventus-Empoli. A match in which defenders have often left a mark at the other end of the pitch!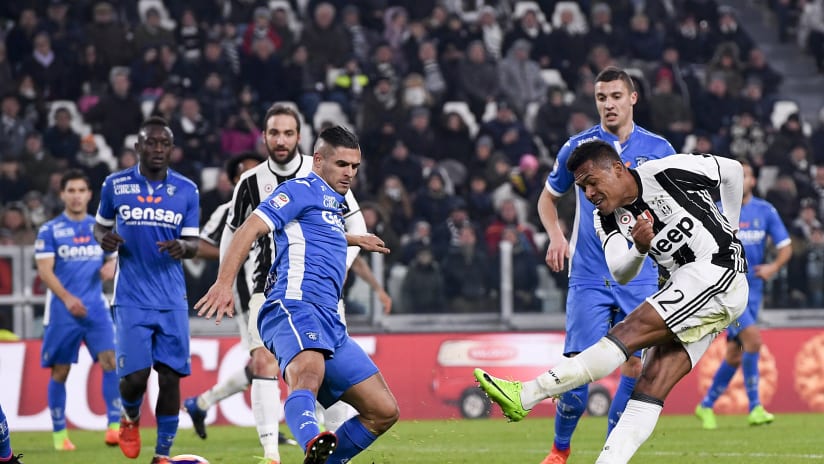 ALEX SANDRO
2016/17's Juventus-Empoli sees the Bianconeri triumph with both goals coming in the second half. The first involves the goalkeeper Lukasz Skorupski, who deflects a ball headed at goal by Mario Mandzukic on the crossbar with his body and into his own goal. The match-winner comes after a Brazilian defensive link-up, with Dani Alves playing the ball into Alex Sandro in the box, who shields it, turns and shoots beyond the keeper.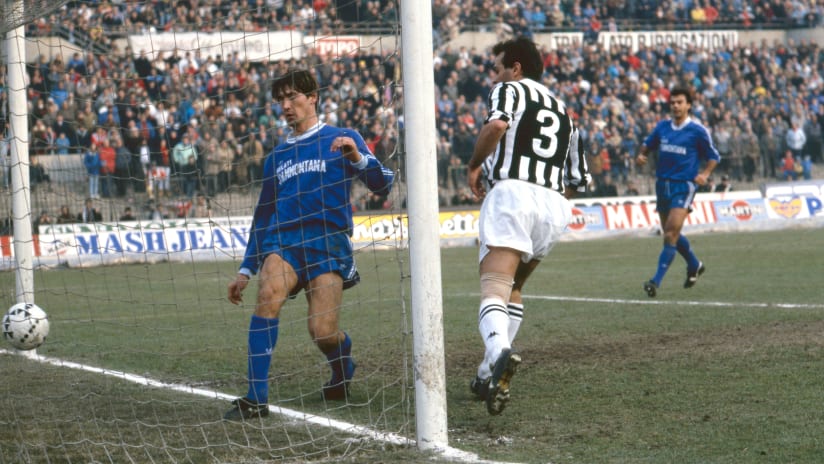 ANTONIO CABRINI
The first Juve-Empoli in history, saw this full-back get his name on the score sheet. In 1987 the fixture was inaugurated by Antonio Cabrini, who sealed the match at 3-0, with the game's final goal.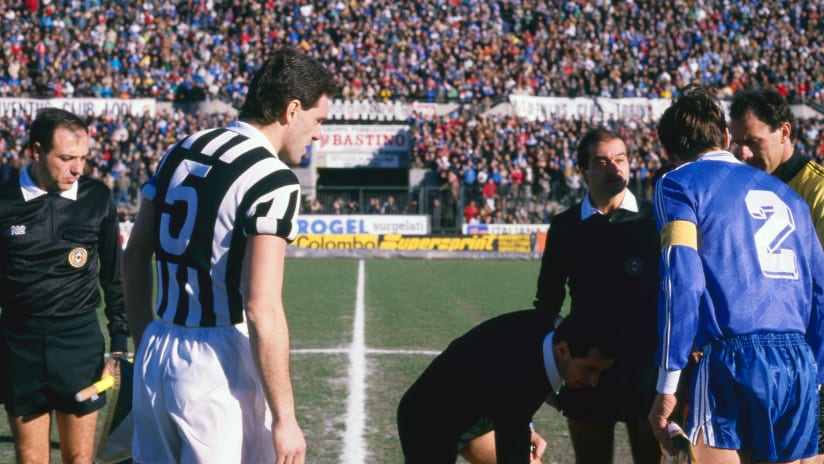 SERGIO BRIO
The following year the captain for the match is Sergio Brio, and it's he who gets the game going right away in the second minute, heading home a free-kick as the Bianconeri would go on to win the match 4-0.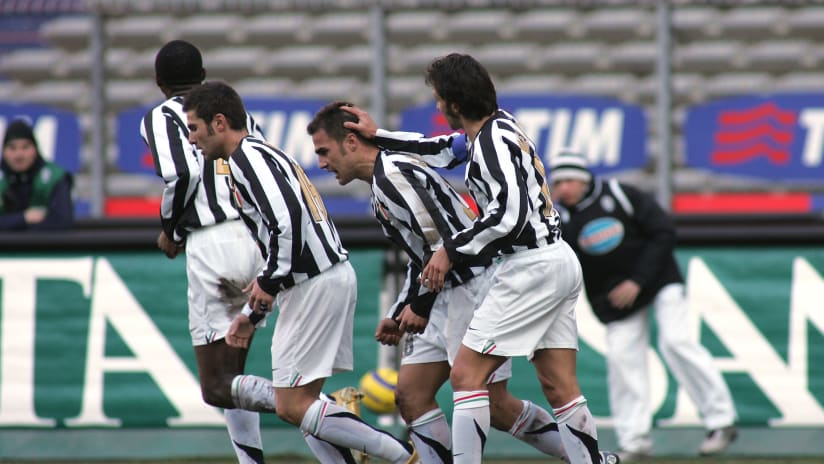 FABIO CANNAVARO
The game with most goals scored by a defender is that of 2005/06's. It's not often that a centre back scores a brace and Fabio Cannavaro was the author of both goals, in what was a comeback winning, following Sergio Almiron's opener for the visitors.