Black & White Stories: the Coppa Italia in June
Black & White Stories: the Coppa Italia in June
Black & White Stories: the Coppa Italia in June
Franco Causio and Giovanni Trapattoni at the end of Juventus-Palermo in the 1979 Coppa Italia final, which ended with Juventus' win in extra-time thanks to Causio's goal. It was played on June 20th, a month which has seen the Old Lady experience many important and winning moments in this competition.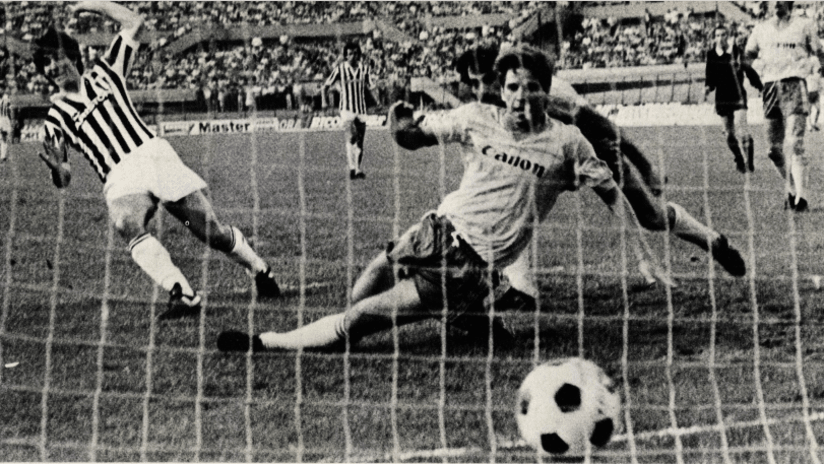 PAOLO ROSSI'S GOAL
Paolo Rossi's goal in Juventus-Verona, in the 1983 Coppa Italia final. A decisive goal because it opened the scoring and allowed the team led by Giovanni Trapattoni to begin a second-leg comeback, after having lost 2-0 in Verona. The comeback is completed by Michel Platini, author of a brace to secure another cup triumph in extra-time.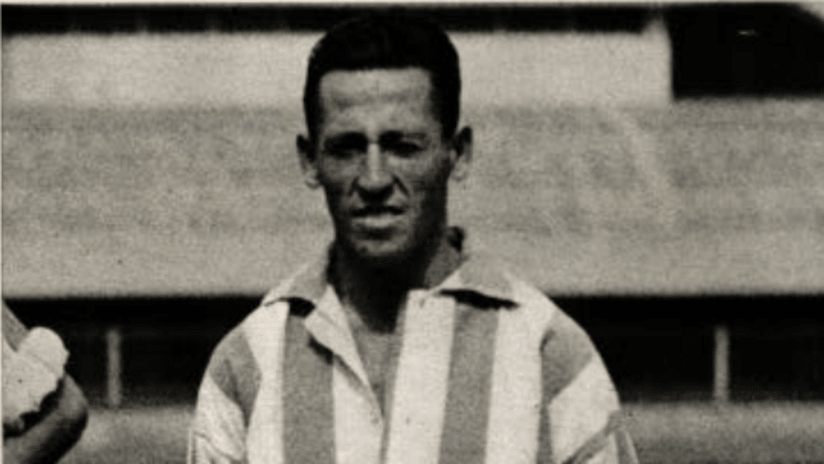 THE SECOND COPPA ITALIA
The first victory in a Coppa Italia match in June coincides with the second success in the competition. The main man is Riza Lushta (a player born in Kosovo and raised in Albania) who in the second leg of the final on the 28th June 1942 scored three of the four goals with which Juventus overwhelmed Milan.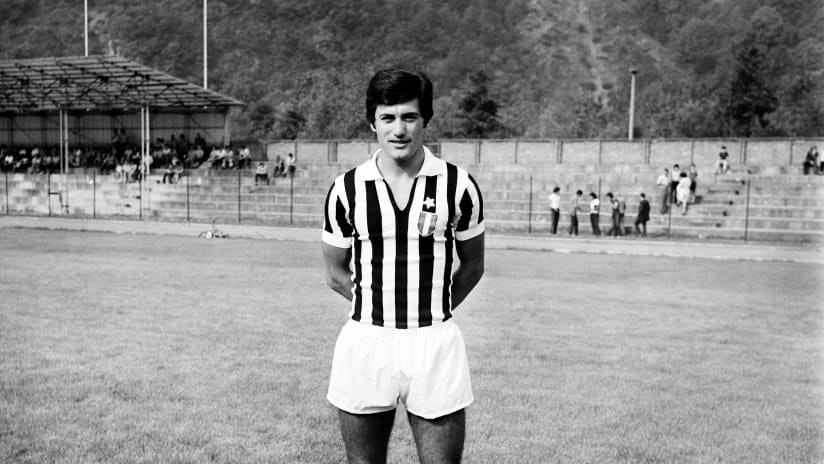 SIX GOALS AT THE COMUNALE
On June 27th 1973, Juve beat Inter at the Stadio Comunale with a score of 4-2, an important win to reach the final. A victory gained thanks to a great comeback. It was Silvio Longobucco (seen in the photo) who begins it by scoring the the goal to make it 2-2, before Pietro Anastasi scored a dramatic brace in the final minutes.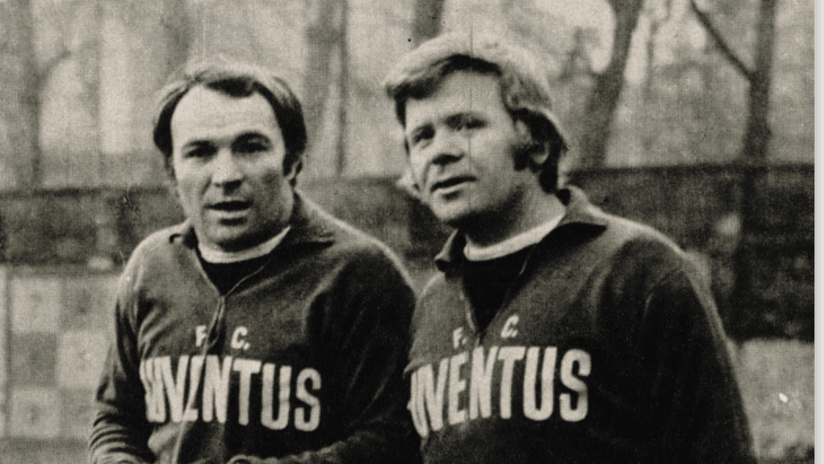 THE GERMAN AND THE BRAZILIAN
Helmut Haller the German, José Altafini the Brazilian. They have both played in Italy for so long that in the 70s they were considered foundations of Italian football, with Altafini also turning out for the Italian national team! In the topsy-turvy 4-3 win over Bologna on 24th June 1973, Haller scored a brace and his teammate, Altafini entered onto the pitch as a 35th minute substitute to replace an injured Anastasi.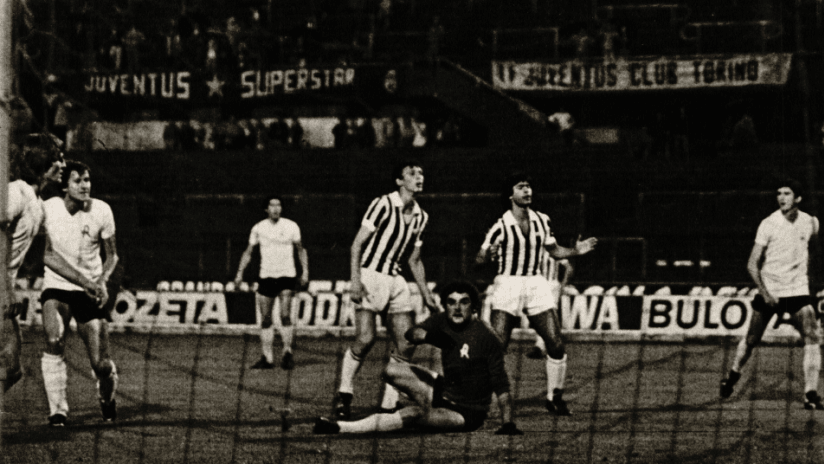 THE LADS ON THE PITCH
In 1977, Juventus were forced to put Primavera players on the pitch, accompanied by some players who were not called up for the national team for the final stages of the Coppa Italia. In the match on the 29th June, Juventus-Vicenza (shown in the photo), the team was entirely made up of youth players who did exceptionally well, winning 2-1 with goals from Francesco Della Monica and Lorenzo Cascella. At the time, the Coppa Italia wasn't considered to be such an important objective in a season in which the Old Lady had already secured the Scudetto and the UEFA Cup.