Buffon shortlisted for UEFA Player of the Year Award
Buffon shortlisted for UEFA Player of the Year Award
Buffon shortlisted for UEFA Player of the Year Award
2016/17 was yet another exceptional season for Gianluigi Buffon between the Bianconeri sticks, inspiring Juventus to an unprecedented third consecutive Serie A and Coppa Italia clean sweep, all while leading his team to the Champions League final.
As an acknowledgement of the undisputed great's achievements and impact on Juve's extraordinary campaign, Buffon has been included in a three-man shortlist for the UEFA Player of the Year Award for 2016/17, alongside Cristiano Ronaldo and Lionel Messi.
The three players were put forward for the highly coveted prize by a panel composed of the 80 managers whose clubs reached the group stages of last season's Champions League and Europa League competitions, as well as 55 journalists belonging to the European Sports Media (ESM) group, representing the federations affiliated to UEFA.
Paulo Dybala had featured in the original Top Ten list of players in line for the award. The Argentine occupied sixth place, just behind Real Madrid midfield pair Luka Modric and Toni Kroos.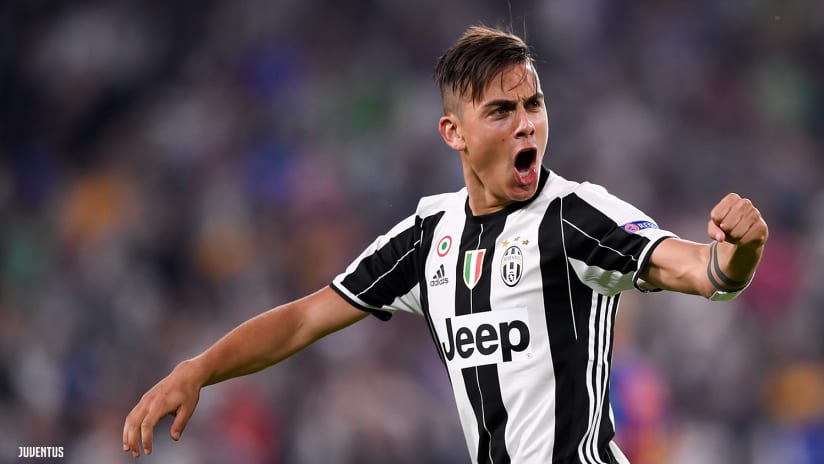 Meanwhile, Buffon and Dybala are also in the running for UEFA Champions League 2016/17 Best Goalkeeper and Best Forward prizes respectively.
The winners will be announced on Thursday 24 August in Monte Carlo on the same day as the Champions League 2017/18 group stage draw.