Buffon: "Sky is the limit"
Buffon: "Sky is the limit"
Buffon: "Sky is the limit"
After a summer of international action with the Azzurri, followed by a well-earned break, Gianluigi Buffon returned to work in Vinovo on Monday surrounded by a host of stellar signings as the club builds a team fit to challenge at the very highest level.
Conducting his first Sky and Mediaset interview ahead of the upcoming campaign, the Bianconeri's inspirational captain laid out his personal and collective ambitions for the next 12 months, whilst reserving a word or two on the national team.
A keenly-awaited campaign
"First of all I'd like to thank Juventus because everything that it has achieved in these five years is extraordinary and owes itself to each and every person at the club.
"Furthermore, the brilliant business done during the transfer window has enabled the older heads such as myself as well as the supporters to believe in something special.
"We've made several signings of significant international pedigree, so much so that if I had six or seven years of age again and was collecting football stickers, I'd be absolutely delighted to fill in this current Juventus side.
"That said, sticker albums are one thing, but playing out on the pitch is something else and that's where we need to show that everything being said about us is indeed true."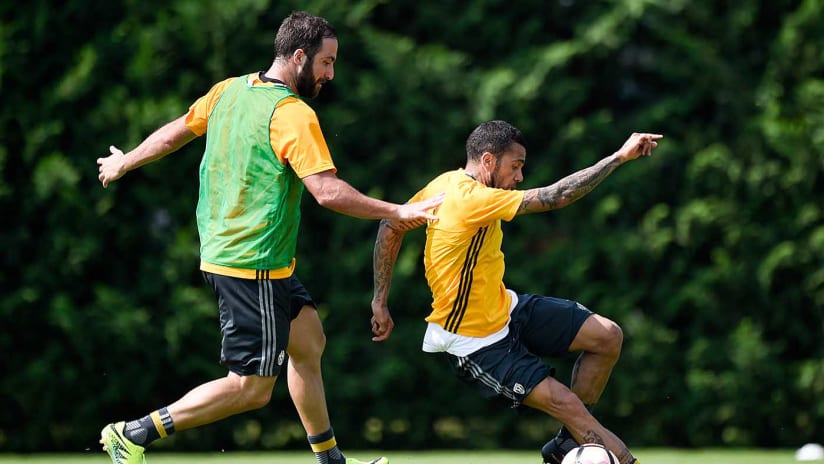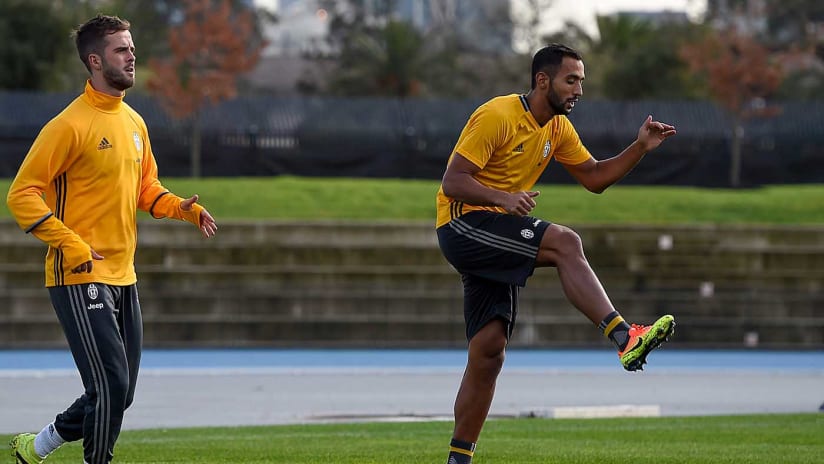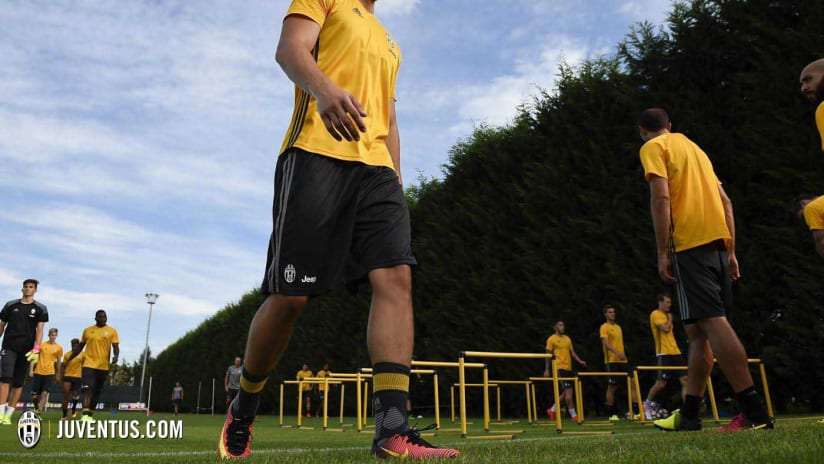 "Winning the Champions League is a personal objective, but even more so an aim of the whole club. To achieve a feat of this nature that's been missing for many years with colleagues and companions who have all contributed to many moments in Bianconeri history, would be simply amazing.
"On paper, this is a very strong Juventus side, capable of challenging any team out there and with a greater chance of winning than in previous years, because the arrival of certain players has reduced the gap between us and the very top teams in Europe."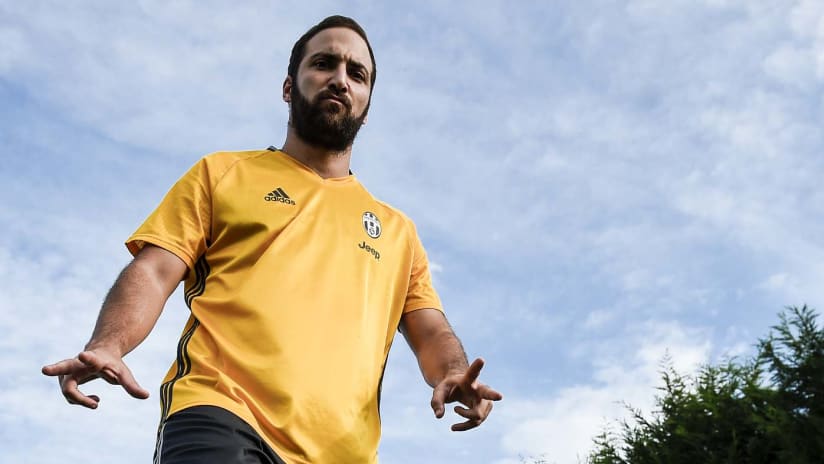 "At first I didn't expect (Gonzalo) Higuain to sign, but when everyone started talking about it, it all became more likely. He was certainly the number one danger man every time we played against Napoli. He's a world-class striker who we admired beforehand and who we hold in even higher regard right now.
"Regarding the criticism he has received, I believe that a player who has the courage to come here shows great personality because it would have been easier for him to make a different choice.
"I believe that someone like Gonzalo, who scored bucket loads of goals in three years at Napoli has the right to decide his own destiny and this right of his was also confirmed by the fact that he had a buyout clause in his contract.
"Besides Higuain, we've also signed several other players, who if they demonstrate what they've done in their careers and show that desire to surprise and help us by working their socks off, I believe that we can improve significantly this season."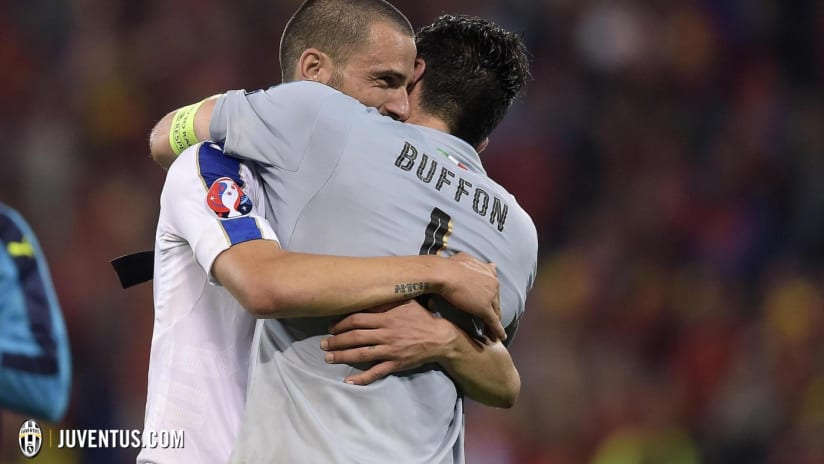 "We came a long way and lived a dream alongside many people who rediscovered their fondness for the Azzurri and felt represented by us. Unfortunately our journey came to an end and, given how the competition finished, we might have been able to keep going for glory.
"Nonetheless, we've no regrets, we gave our all and I was sorry to see criticism come the way of Zaza and Pellé following their penalty misses, when really everyone deserved to be congratulated for the courage they showed in stepping up to shoot from the spot.
"We're delighted with Andrea's decision to continue with the Azzurri and credit to (Giampiero) Ventura for managing to convince him to do so by proposing engaging ideas of play, which we hope to hone and make our own as soon as possible.
"I've never considered leaving the national side. I'd only have done so if something major happened or if my level of performances declined to such a degree that it would be better to say 'enough is enough'. That has not been the case and I believe that everyone has shown the requisite physical and moral energies to keep contributing to the cause."