Dybala: "I came here to win"
Dybala: "I came here to win"
Dybala: "I came here to win"
While yet another crucial hurdle was cleared in the chase for a historic fifth consecutive Scudetto title on Sunday night at the San Siro, from the players out on the field to Paulo Dybala watching at home, there was one common thought in the minds of the Bianconeri at the full-time whistle: the job is not done yet.
And it would be the temporarily absent Argentine himself to give voice to such convictions at an event in Milan today as attentions in the Juventus camp now switch immediately from the Rossoneri to Sunday's visit of Palermo.
Reflecting on the latest in a series of vital victories, the 21st in the last 22 league matches, Dybala began, "There was always a risk that we would let a couple of points slip at the San Siro but the boys were excellent on the night to pull out the win.
"We'll need to be just as focused this coming weekend against Palermo. They'll be looking to bounce back after Sunday (a 3-0 home defeat to Lazio) and, as with every game between now and the end of the season, we're expecting a tough 90 minutes.
"The key now is to keep our composure, continue our great form and not fall victim to complacency, especially not when we are this close to the finish line.
"To a man, we all believed that we could claw back the early season deficit. The senior figures in the dressing room gave us younger guys a real lift and now the strength of our collective resolve is there for all to see. I mean that not only in relation to the players: everyone at the club has one objective and one objective only, to be the best."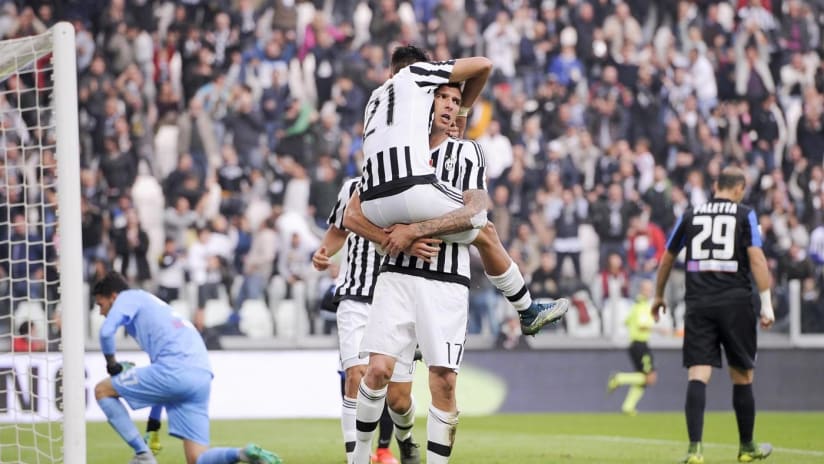 With such a magnificent run behind them and the prospect of making history still lying ahead, the excellent atmosphere emanating from Vinovo as detailed by the club's top scorer should come as no surprise whatsoever.
"There's a great spirit in the dressing room at the moment. Naturally we're delighted with the way we have overhauled Napoli and established an important lead in the last few months but we're also aware that the job is not done yet.
"As for me, I'm feeling good, training well and looking forward to returning to action soon. It'll be strange facing off against Palermo again having played there for three years. Old team or not, I'll be thinking only of taking Juventus one step closer to the title."
From trophies yet to be conquered to those already safely in the cabinet, it is a case of one triumph feeding the desire for another for Dybala: a scorer in August's Super Cup victory over Lazio, the Argentine believes that his already burning hunger for silverware has only increased since that sweltering night in Shanghai.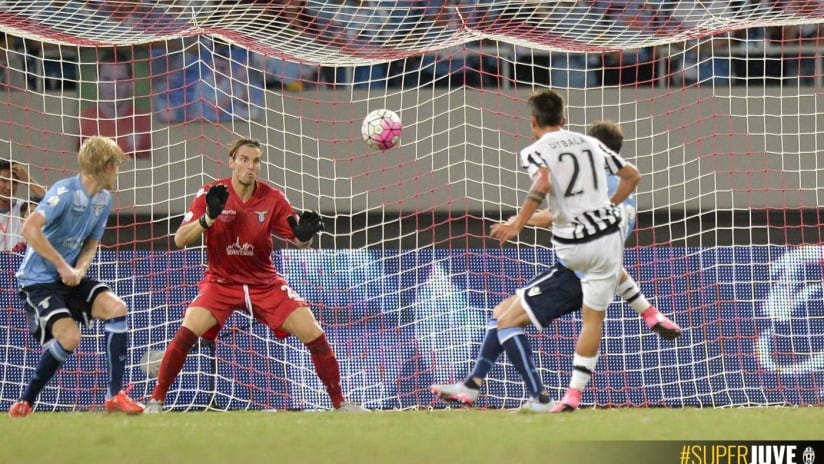 He concluded, "I came to Juve to win and that desire has gone from strength to strength since my arrival. Take the Super Cup for example, scoring and lifting a trophy on my full debut was probably my highlight of the campaign so far. Nights like that just make you want more."