Dybala relishing winning feeling
Dybala relishing winning feeling
Dybala relishing winning feeling
"Being back in Palermo was special. In the hotel, I met up with friends, old team-mates and people who I used to work with every day. I really enjoyed seeing them all again."
Any interview with Paulo Dybala would do well to miss out a quick question on his return to former club Palermo, and so it was that the Argentine's Q&A with Sky this afternoon began with a quick word on his Renzo Barbera homecoming on Sunday.
Dybala however, the man who has had a hand in 45 per cent of his new team's goals this season with six strike and three assists (including a superb cross for fellow frontman Mario Mandzukic at the weekend), is not one to seek out the spotlight or personal acclaim.
Moving quickly on to Juve's fine recent form, La Joya believes that Sunday's victory over the Rosanero and indeed, their five-match winning run in all competitions is proof of the Bianconeri's growing confidence and assuredness.
"We managed the game very well over the course of the 90 minutes and we got the result that we deserved.
"We're playing in the right way at the moment. We've approached all of the matches in this little run with the same rhythm while taking nothing for granted from our opponents and that consistent mindset is bringing us good results."
The mental side of the game has played a big part in the Old Lady's resurgence in recent weeks just as it has in bringing the 22-year old to Juventus, a club that he hopes will help him mature not only as a player but also as a man.
"I came here to improve and become the best player I possibly can but also to develop as a man. I'm always looking to learn and to put the boss' words into practice. I don't leave anything out on the field and I can feel that I have the backing both of the boss and of my team-mates."
Without doubt, the self-same drive and mental resoluteness will be needed from Dybala and the Juve squad as a whole for Friday's Stadio Olimpico showdown with Lazio in a rematch of August's Italian Super Cup Final in Shanghai.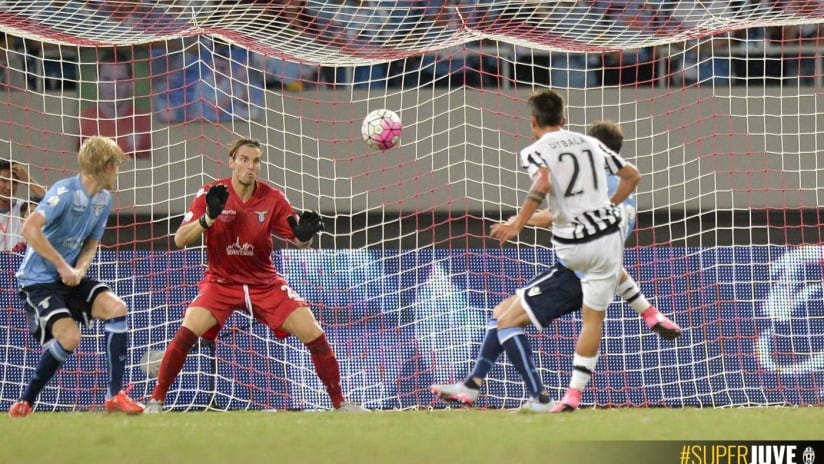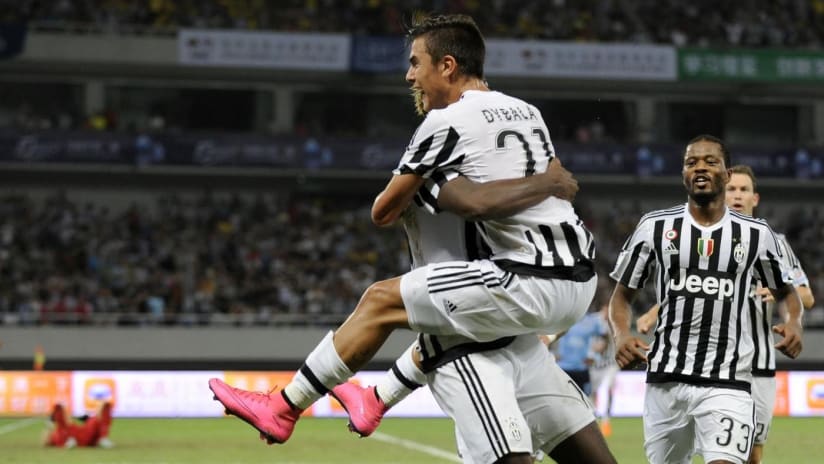 "It will be a very difficult game, they'll be looking to get back to winning ways and they'll be pumped up on Friday with the home crowd behind them.
"Every team wants to beat Juventus but we'll approach the match in the same way as we did against Manchester City and Palermo. Once again, we'll have our eyes solely on returning to Turin with all three points."
Paulo's last words were reserved for team-mate and close friend Alvaro Morata who, although not quite matching the heights he reached at the end of last season at the moment, is "an invaluable member of the squad" nonetheless.
For Dybala, the Spaniard is not far at all from a return to his thrilling best.
"Alvaro is a magnificent player and he was the first to congratulate me after my goal against Milan (see below). That, for me, shows the kind of guy he is.
"He's such an invaluable member of our squad and he's giving his all in training every day to return to his best. He'll rekindle his form from the back end of last season. His goals will be crucial again this year."