Liveblog: Follow our international stars!
Liveblog: Follow our international stars!
Liveblog: Follow our international stars!
As qualifying for next summer's European Championships in France reaches its conclusion and World Cup preliminary rounds begin across South America, 15 Bianconeri will turn out for their respective national sides in the coming days.
Juventus players on international duty
Gianluigi Buffon, Giorgio Chiellini, Andrea Barzagli, Leonardo Bonucci, Simone Zaza (all Italy), Daniele Rugani (Italy U21), Patrice Evra (France), Mario Lemina (Gabon), Paulo Dybala (Argentina), Roberto Pereyra (Argentina), Juan Cuadrado (Colombia), Martin Caceres (Uruguay).
*Alvaro Morata, Mario Mandzukic and Paul Pogba withdrawn from their respective squads through injury
Beginning with Daniele Rugani's Italy U21s on Thursday afternoon and finishing with Paulo Dybala and Roberto Pererya's Argentina in the early hours of the morning on Wednesday 14 October, the following week and a half will see a host of international action for the majority of the Juve squad before the champions return to domestic action against Inter at the San Siro on 18 October.
Below you'll find a full fixture list as well as a dedicated liveblog, to keep track of all the comings and goings around the globe of our international stars, featuring photos, results, analysis of all the week's big games and social media reaction.
Here's to a successful international break to all the Bianconeri involved and a safe return at the end of next week!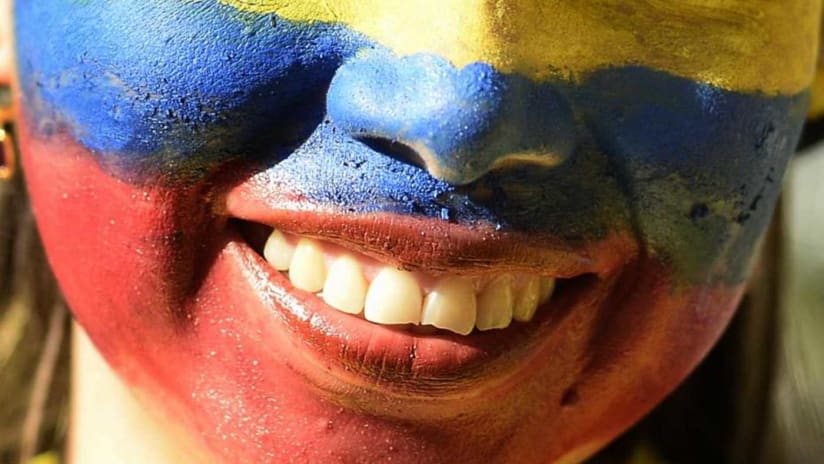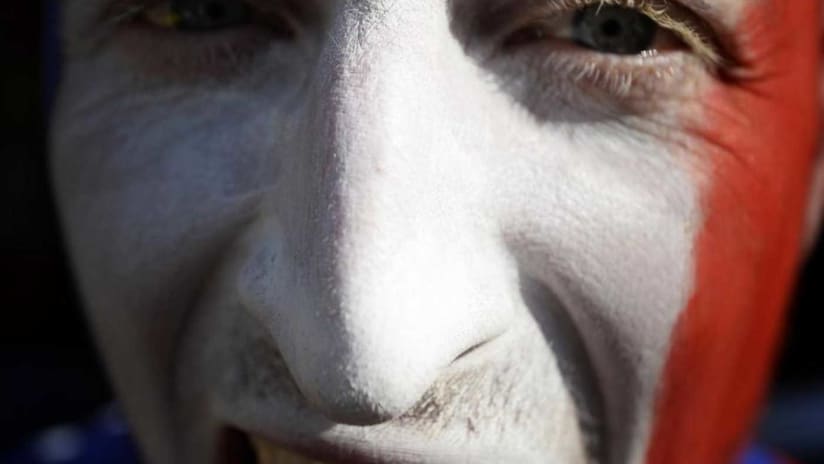 (All times listed in Central European Summer Time)
20.00 GABON vs. Congo, International Friendly, Mons (Lemina)
17.00 ITALY U21 vs. Ireland U21, European Qualifying, Vicenza (Rugani)
20.45 ITALY vs. Norway, EURO 2016 Qualifying, Rome (Buffon, Bonucci, Chiellini, Barzagli, Zaza)
01.00 URUGUAY vs. COLOMBIA, 2018 World Cup Qualifying, Montevideo (Caceres, Cuadrado)
02.00 Paraguay vs. ARGENTINA, 2018 World Cup Qualifying, Asuncion (Dybala, Pereyra)